Black Friday is that day of the year when buyers start scouring online and offline platforms for the best deals. The day signals the start of the Christmas shopping frenzy that culminates in January sales. Having caught on rapidly in the UK within the last ten years, UK shoppers are expected to spend £10Bn on Black Friday shopping this year.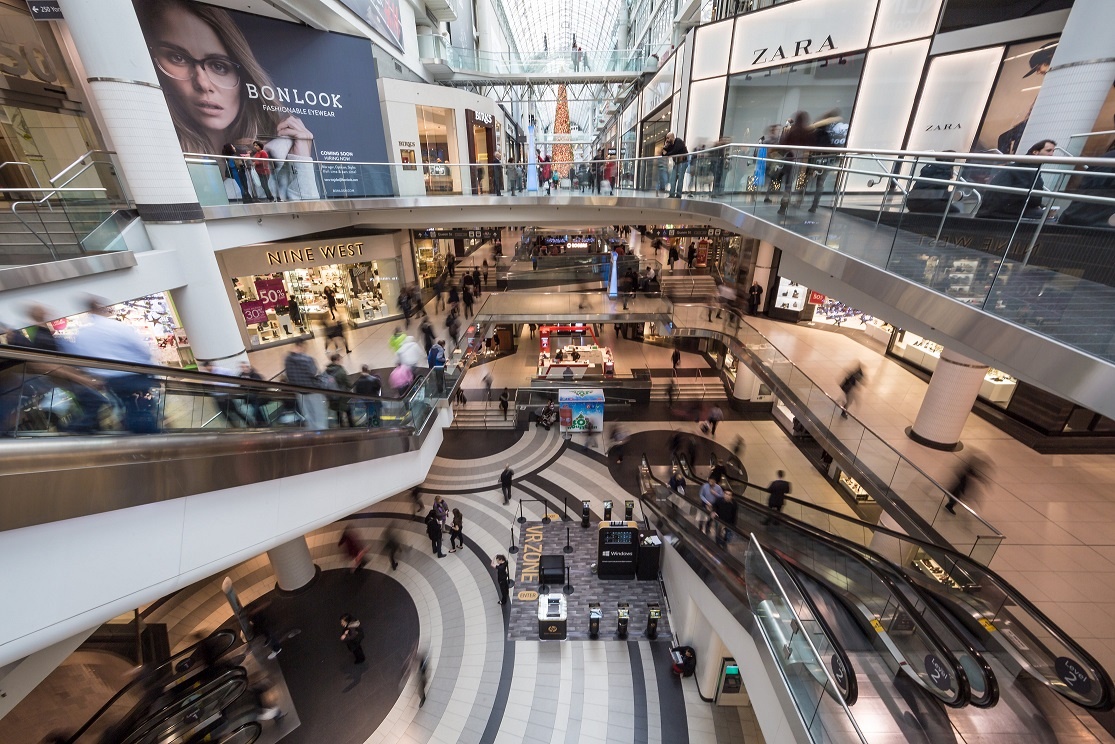 No longer restricted to electronic goods and expensive buys, Black Friday sales span the spectrum of products and services ranging from books to boats. For retailers, this event provides an opportunity to rake in the revenues through the smart use of technology.
Rev up Sales with Data
Retailers hold a large repository of customer data, which is at the core for delivering enhanced customer experiences. This information is painstakingly collected over months and years, and can offer a better understanding of customers. Most retailers mine this data for marketing campaigns, loyalty offers, promotions and sales including Black Friday deals.
But in order to keep one step ahead of the competition, retailers must capitalise on solutions that help with real time decision-making.
Information sources today are not limited to traditional data stores. They include modern platforms such as social media, which vary not just in format and volume, but, more importantly, at the speed at which the data is produced. Therefore, this information should be made available in real time to capitalise on the intelligent use of information that increases sales for events such as Black Friday.
Real time availability of information on ongoing sales through the retailer's own online and offline channels, as well as trends on social media can help them personalise Black Friday deals in advance. More importantly, the ready availability of information can help retailers tweak/change or introduce new deals in real time, both centrally and locally, adding to the overall shopping excitement.
Offer the Best Deals with Data Virtualisation
Data virtualisation is a powerful solution that helps retailers address the demand for integrated enterprise data and big data to improve real time decision making. It is complementary to existing data warehouses and works as a bridge between 'relational' and 'non-relational' information
The role of data virtualisation is not restricted to information integration, and includes abstraction and discovery of enterprise data assets. It guarantees that the data available for analysis is up to date and abstracts information from actual sources without the need to move or copy data.
As a result, retailers can enhance the shopper's experience by regularly introducing new deals throughout the day on Black Friday -- drawing customers' instore and online.
Connect with us at info@mastek.com to find out how data virtualisation can help you create exceptional customer deals throughout the year, and not just on Black Friday.