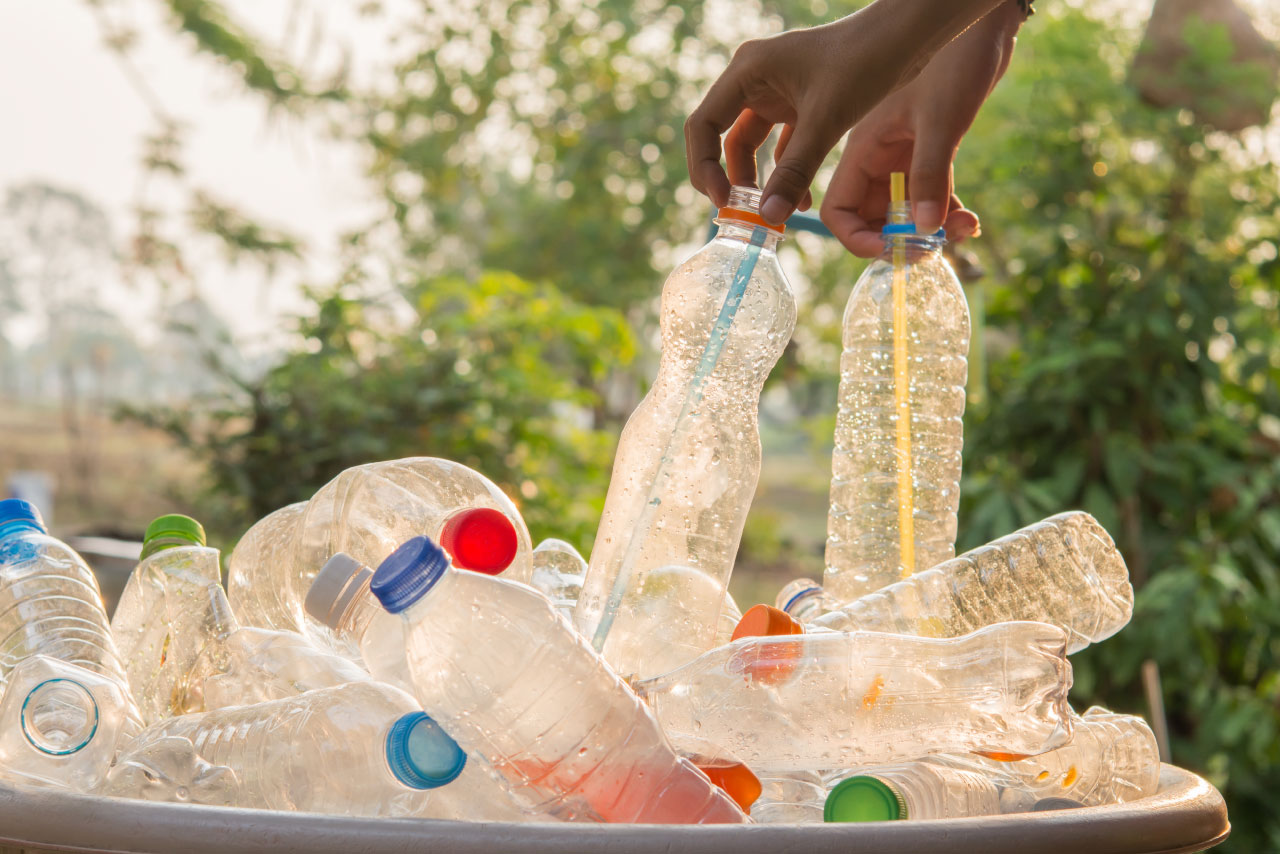 Scotland is introducing a Deposit Return Scheme (DRS) in August 2023.
Customers will pay a 20p deposit when they buy a drink, which they will get back when they return their empty bottle or can. Given that nearly all retailers are looking for ways to reduce their impact on the environment, the positive outcomes for plastic waste reduction are clear.
But, the challenges of implementation are acute in an industry already dealing with economic pressures from inflation and recession. More than 500 Scottish companies have signed a letter calling for a delay in the legislation.
Read More