Pressure in the retail industry is increasing around Environmental, Social and Governance (ESG). The future of retail—and customer buying choices—is being shaped by a potentially causal relationship between ESG claims and sales performance.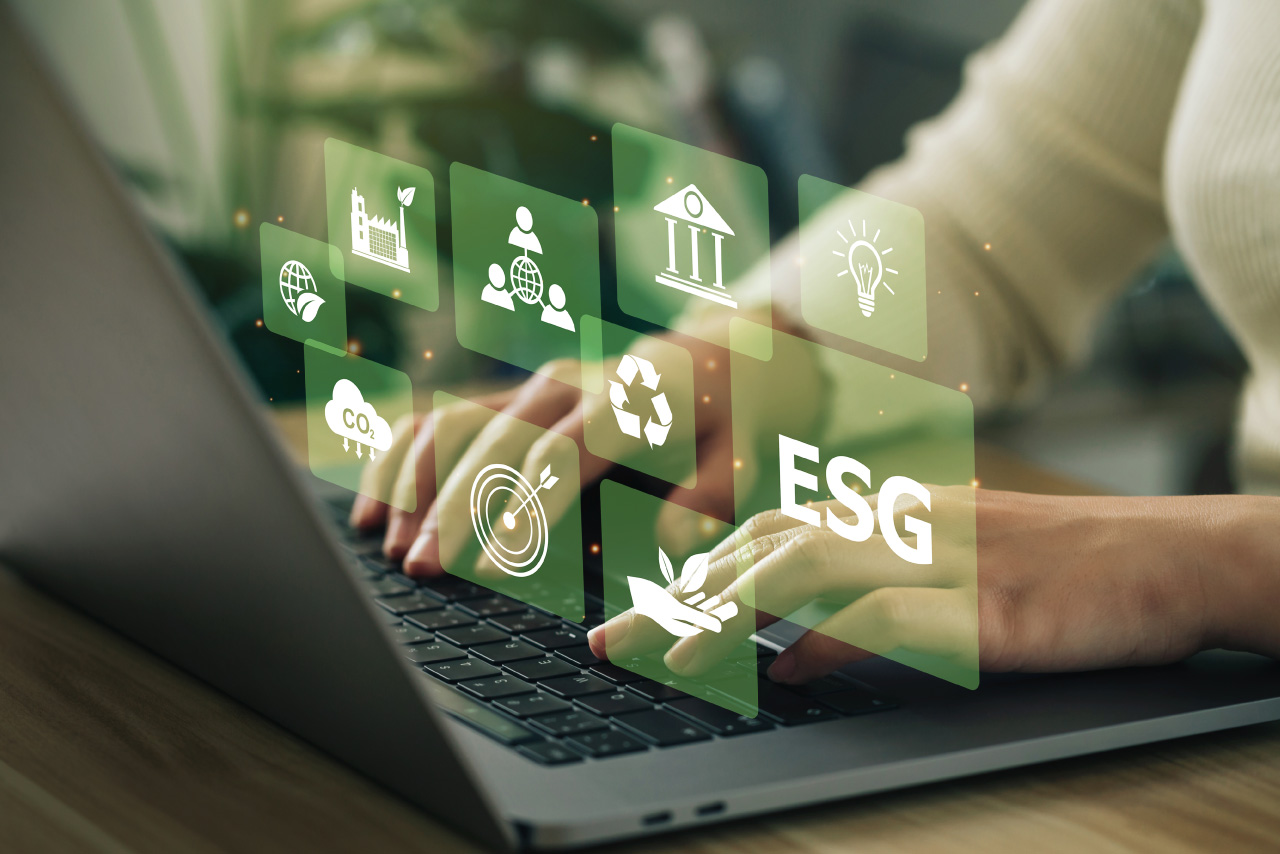 Gartner defines ESG as "a collection of corporate performance evaluation criteria that assess the robustness of a company's governance mechanisms and its ability to effectively manage its environmental and social impacts." One of the driving forces behind ESG is that institutional investors and boards look to sustainability and social responsibility disclosure information to explore the relationship between ESG risk factors and business performance.
Despite this, the key trend for retail CIOs in 2023 is the link between ESG and customer spending. GlobalData's Q1 2022 consumer survey found that almost two thirds (63%) of consumers' purchasing choices are influenced by more ethical or environmentally friendly products. As such, how retailers manage data insights across their enterprise will determine whether ESG is a tool to improve margins or a force for reputational damage.
However, the retail industry is still early in the phase of ESG technology adoption, and from a consumer perspective, must cross the chasm from manual, old-school approaches to measuring and tracking ESG for business outcomes. Especially given that a 2023 report by McKinsey found that Consumer Packaged Goods (CPG) companies that make ESG related claims achieve disproportionate growth in inflationary markets  [see Figure 1].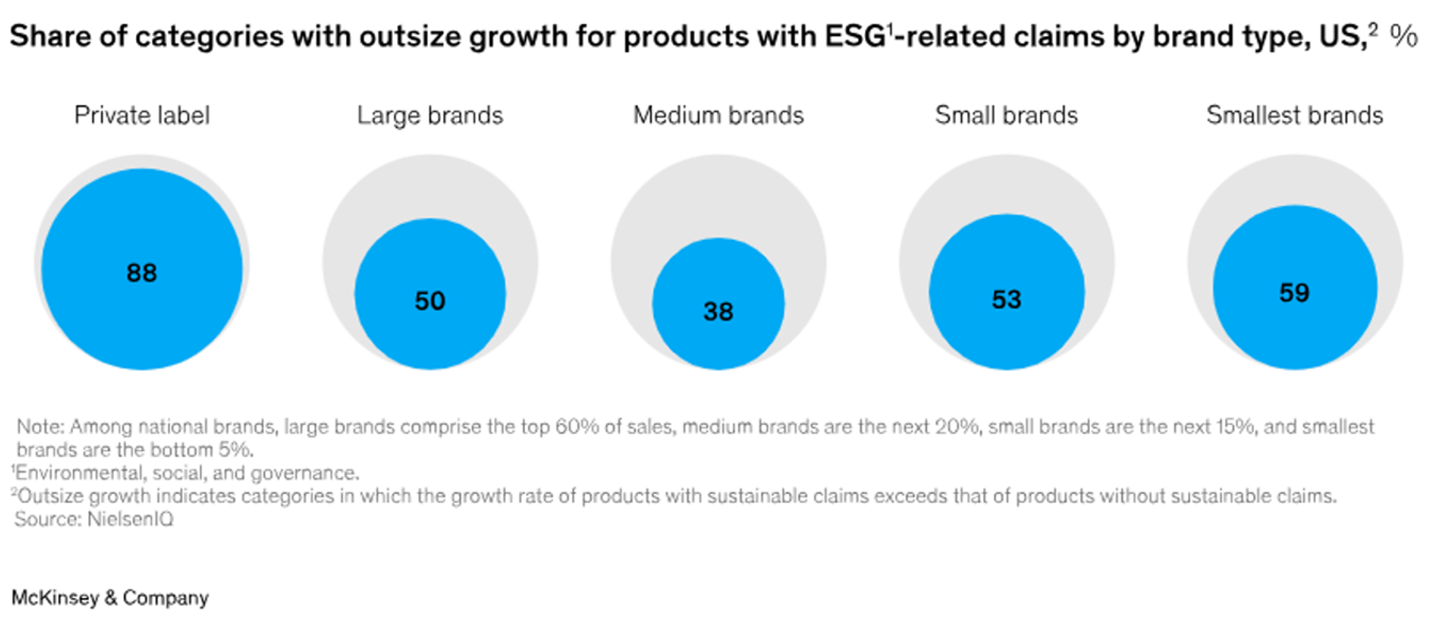 Figure 1: ESG-related claims can help boost growth for a variety of CPG brands
Retail executives are starting to understand that ESG can drive growth in inflationary markets. The challenge is to combine software solutions and consulting frameworks to measure environmental impact.
Big Customer Expectations, Big Data Problems
Retailers are struggling with tremendous amounts of data from each point in a product's lifecycle across multiple channels. The data being collected often contains errors and the existence of silos means that retailers have different sources across legacy systems. This means that opportunities are being missed to connect insights across organisations.
For example, retailers generate data on energy consumption, CO2 emissions and waste disposal. If these connections are missing across the value chain, then filling them in offers the potential to understand the full environmental impact of retailers. Without this visibility, organisations can't adapt their approach to meet ESG goals.
Now there is an expectation on retailers to make ESG decisions using technologies that create a single, centralised view of their data. However, retailers find it difficult to achieve this against a background of complex webs of internal and external data from different lines of business and disconnected supply chains.
The problem, then, is that retail CIOs can't measure what they can't see.
Conclusion
The best way for retail executives to take advantage of the clear link between ESG-related claims and consumer spending is to create data visibility for traceability and insights. Autumn Stanish, Gartner Principal Analyst says, "Sustainable technology is increasingly important operationally — for optimizing costs, energy performance and asset utilization, for instance — but it also drives ESG outcomes like improving wellness and providing the traceability needed to ensure responsible business practices." 
Given the retail sector's challenges with low margins, inflationary pressures and a digital funding gap, it's no surprise that the path to improved environmental impact has been a slow one. With technologies such as cloud, Internet of Things (IoT), and Machine Learning (ML), retailers can build a powerful foundation for the collection, processing, and analysis of data across multiple systems.