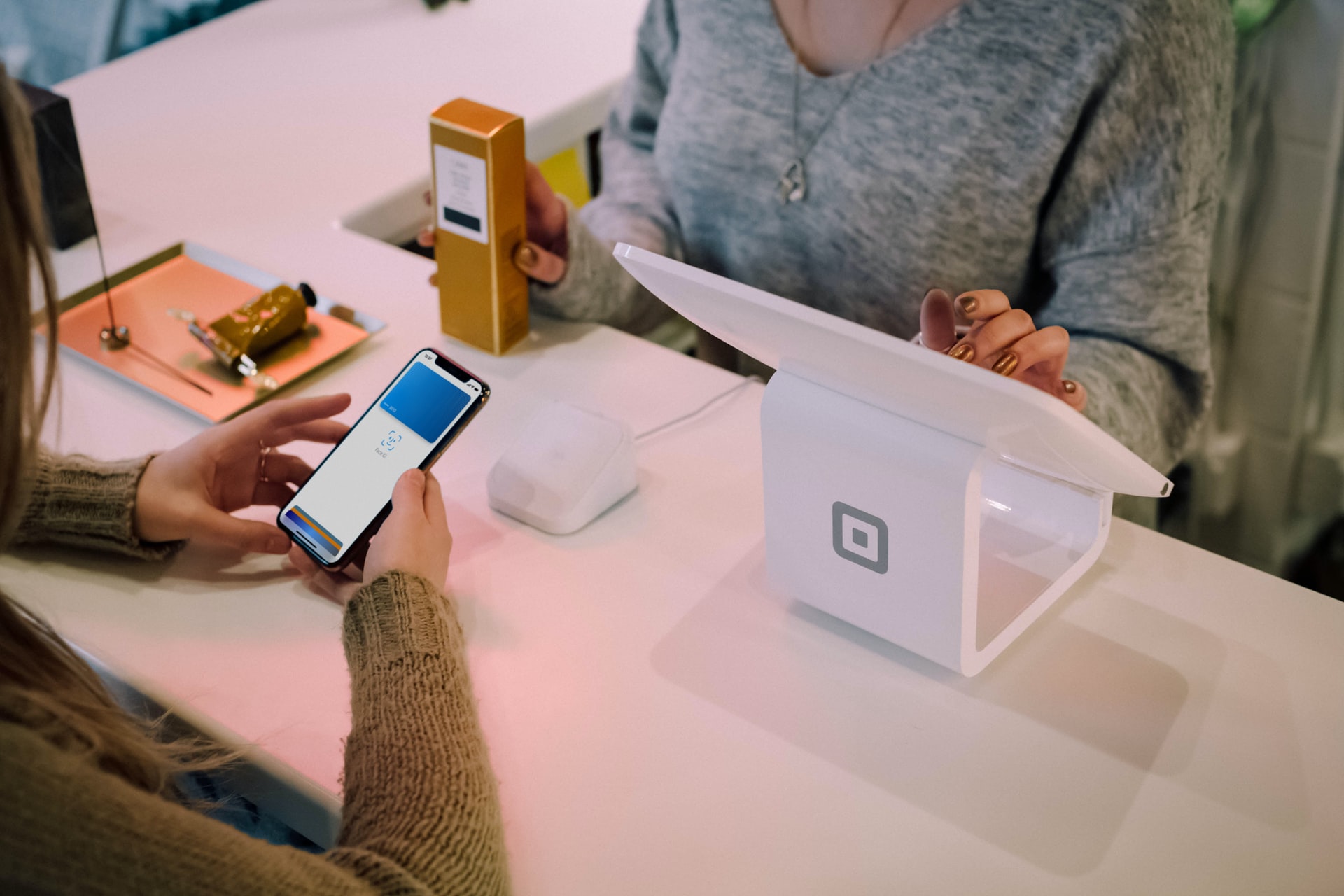 'In a data-empowered digital world in which solving customers' problems has become the key success factor, the traditional model for retail supply-chain excellence has to evolve, and retailers must find ways to offer customer convenience across all touchpoints.' - McKinsey
Consumer priorities are changing. Brand loyalty, while not quite a thing of the past, is heavily influenced by customer experience.
The widespread adoption of new technologies has made the customer journey interactive, frictionless and more valuable. Although this is great for the consumer, it puts pressure on retailers to update their legacy systems or lose out to the competition.
Read More