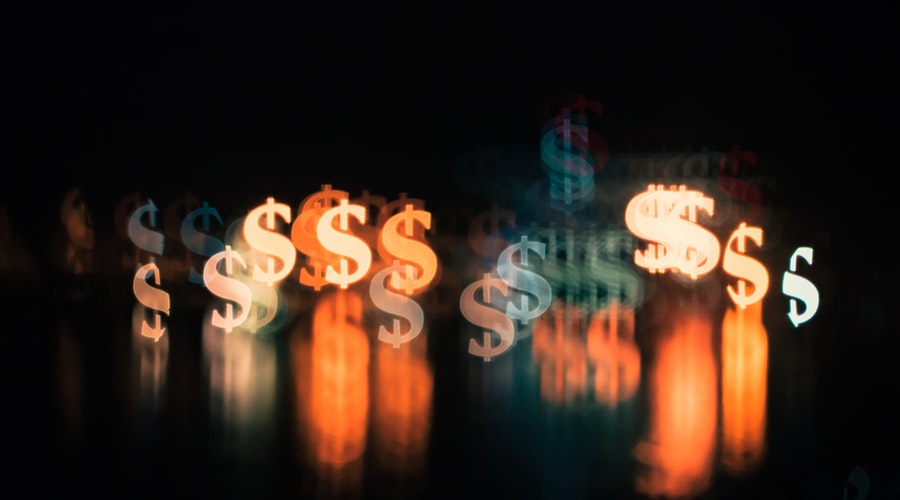 Sean Gerety once said, the technology you use impresses no one. The experience you create with it, is EVERYTHING.
Read More [fa icon="long-arrow-right"]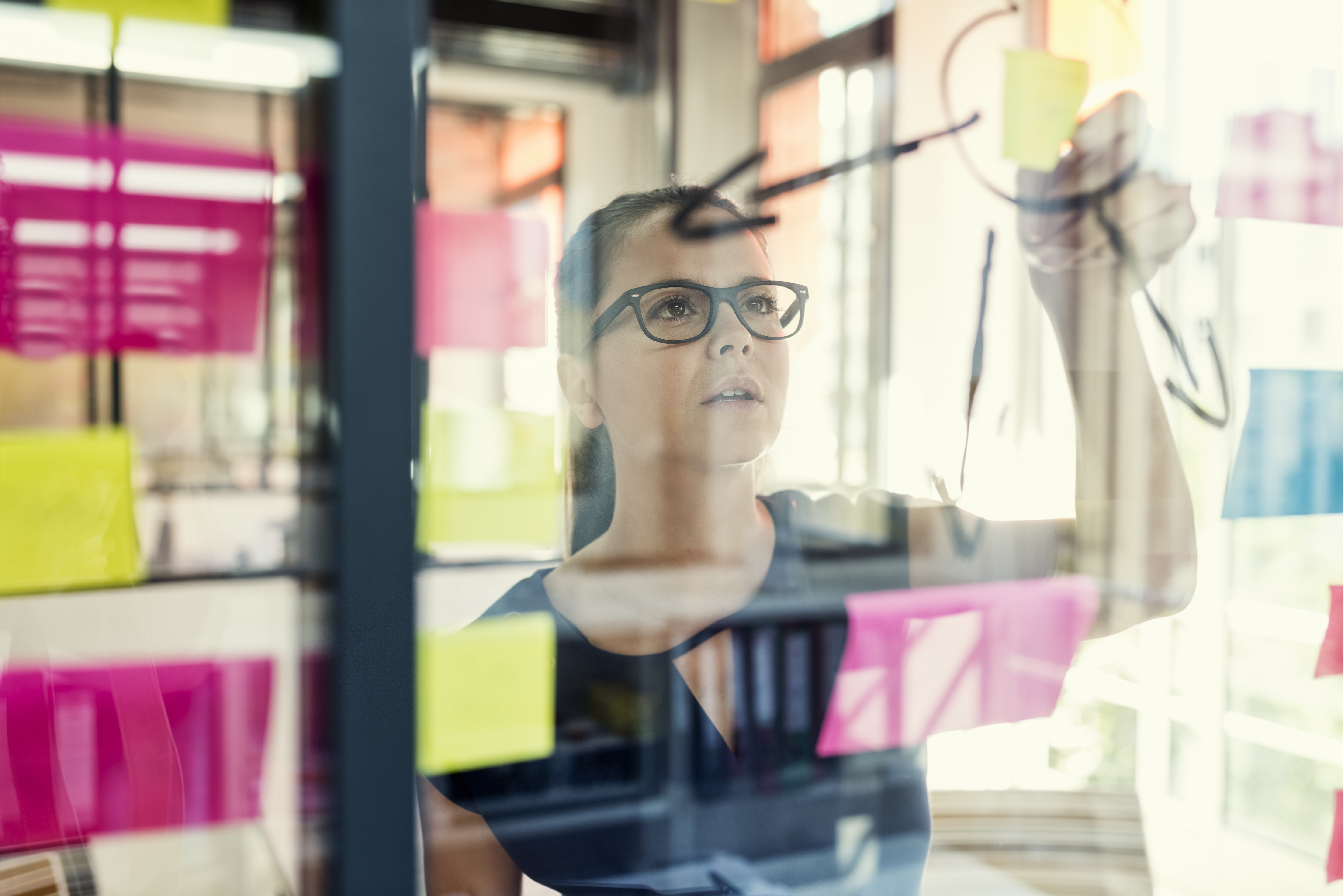 After 5 years of the first enterprise level implementation of RPA, the recent traction that is being noticed in the corporate world is an indicator of the IT landscape warming up to the concept, and gaining insight into the dynamics of tactical application of robotics.
Read More [fa icon="long-arrow-right"]