Recent Posts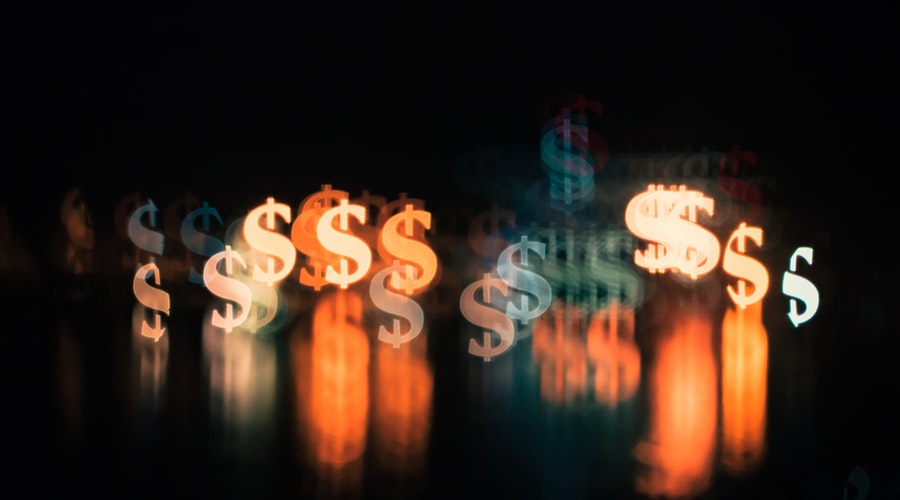 Sean Gerety once said, the technology you use impresses no one. The experience you create with it, is EVERYTHING.
Read More [fa icon="long-arrow-right"]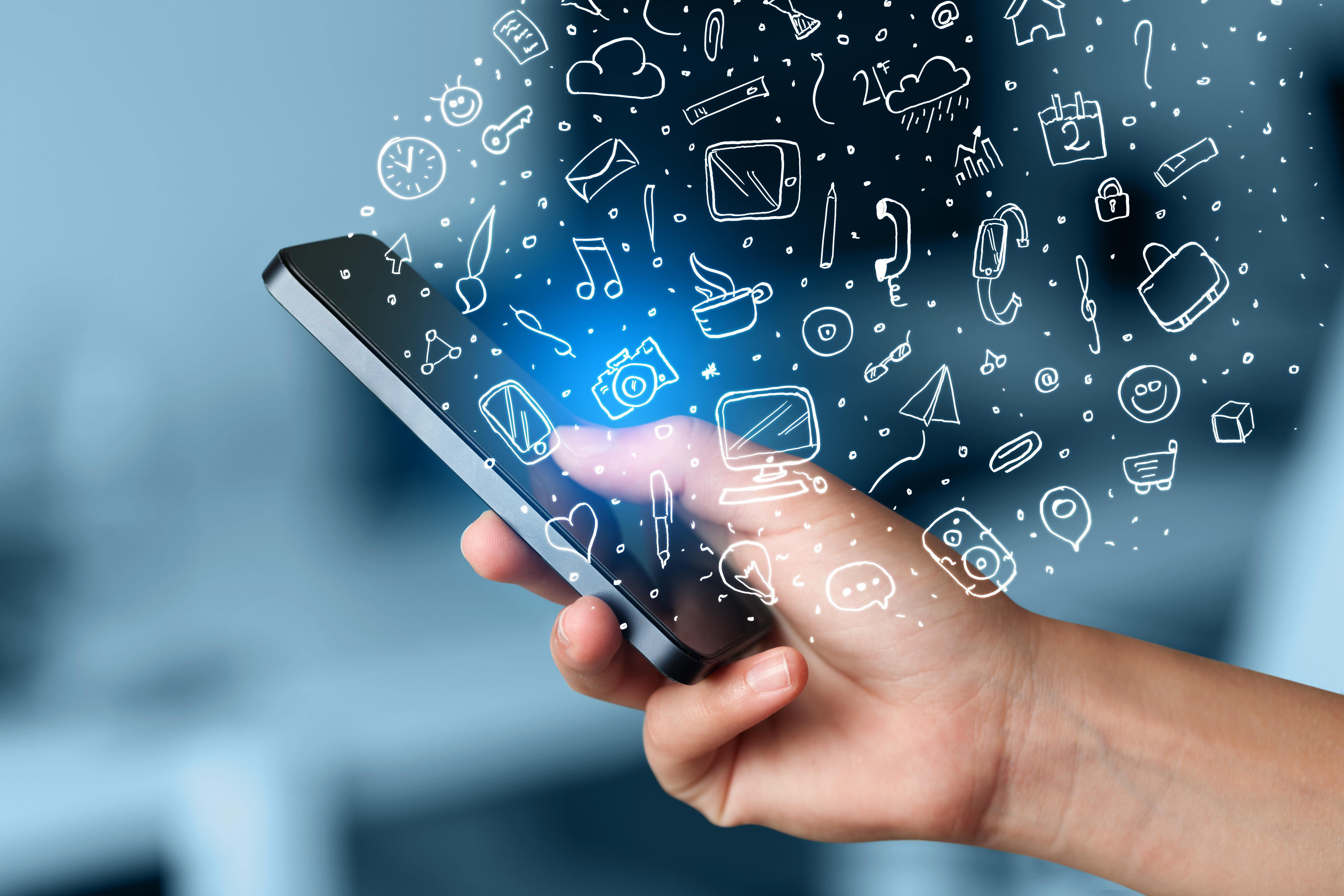 Differentiators always fade away with time and new ones have to be identified or built continuously. Innovations provide businesses the advantage to leap forward against the competition, but only for a limited time. With advancement and adoption of technologies by end customers in their day-to-day lives, their expectations are increasing and they look forward to greater value delivered through digital channels.
Read More [fa icon="long-arrow-right"]