Sean Gerety once said, the technology you use impresses no one. The experience you create with it, is EVERYTHING.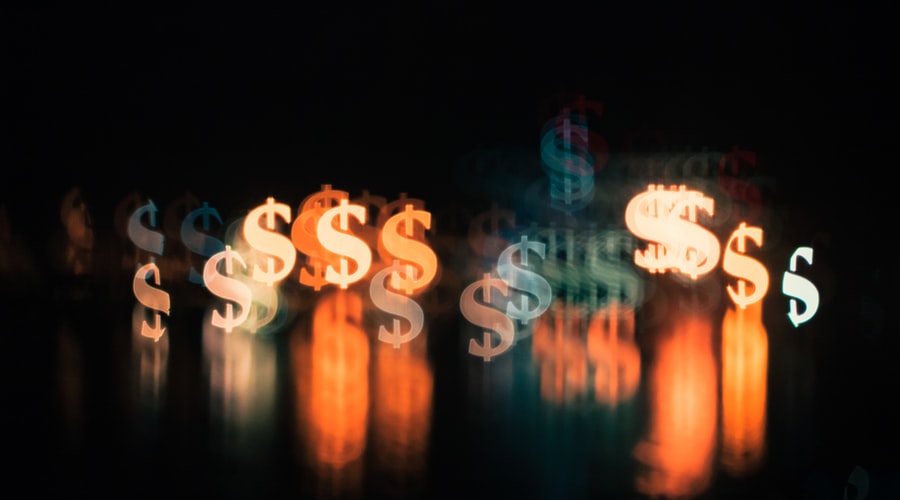 The basic needs of a human being have never evolved as rapidly as it was in the last few decades. With progress came prosperity and with prosperity came a heightened sense of self-realisation. And slowly everything started circling around 'how one feels' when he or she uses a product or a service. It is this sense of self-fulfilment that paved the way for companies such as Starbucks, Netflix, Uber, HubSpot, Amazon, Ikea and the list goes on. Without a shadow of a doubt, the picture looks rosy for businesses and corporations across the world. However, it will have its own share of challenges as well.
The success story of the above mentioned companies tells us about the changing customer psychology and expectations. While it presents business opportunities at one end, it also puts a lot of strain on customer retention. And this is exactly where you would want the technology to step in. So far technology and innovation have solved problems, it helped us reduce costs, it aided us in processing data and it also gave us analysis and insights. Now, it will have to play a role in creating a unique experience for every customer.
CUSTOMERS 2020, Walker report published in 2013 predicted customer experience to overtake price and product as the key brand differentiator. Recent PWC report reinstates walker findings as they highlight the significance of customer experience. The PWC report suggests that Price and quality are critical factors for customers as they make purchasing choices. But when customers think about their interactions; positive experiences influence purchasing decisions in almost every industry but are particularly influential in healthcare (78%), banking (75%), restaurants (74%) and hotels (74%). Furthermore, the survey suggests that even if people love your company or product, after just one negative experience, more than half (61%) of the customers say they would move to a competitor; this number rises to 76% in the case of multiple negative experiences.
Retrospectively, the key takeaway from the unprecedented times in 2020 was the need to personalise and digitizing every business. Quarantine times have made customers sensitive towards their need of having solutions without any dependencies or barriers. Today, customers want things to be uninterrupted, they want it in real time, they also want it to be seamless and they demand a WOW experience. Needless to say, Digital customer experience is the need of an hour, be it B2C or B2B customers.
No denials, it was always a customer's market, but barring select industries like hospitality, retail and airline, customers weren't as aware and as demanding about the experience. This is a major shift in expectations. Industries such as banking, logistics, construction, pharmaceuticals, etc. will now have to focus on building a unique customer experience. In the long run, the growth of the overall market share of an organization or a brand will be directly proportional to the amount invested in technology, innovation and digitization. For instance, a wealth management expert will now have the responsibility to offer a tailor-made digitized one-click solution to every user as per his or her financial needs. No more organizations can have a one for all kind of interface. Instead, they are expected to offer a dynamic and relevant interface for respective users.
Another critical area to focus on is employee experience. We cannot expect a great customer experience without ensuring a great employee experience. Organizations will also have to factor in if employees are geared to extend the unique propositions for customers. One needs to be mindful of the fact that barring industries such as hospitality and airline – employees are not trained in customer experience. These employees are domain or functional experts; someone who is high on IQ, but may not necessarily be high on EQ. Therefore, technology will have to bridge the gap by offering anytime anywhere digitized solutions for end users. It will have to play a crucial role in enabling the delivery and optimization of digital experiences for the end users across their digital journeys.
Organizations will also have to focus on key influencers not just in industry and commerce, but also in every household. Gen Z as a customer base will change the business dynamics across industries; they are also fast becoming influencers in households. Impatience, Speed and Instant are new cool for the Gen Z population. They are smart, ahead of time and bold. Digital is the language they understand best. If organizations are not equipped with innovations covering automation, the Internet of things, analytics and AI; it will never be in a position to communicate with Gen Z, leave alone win them or retain them as a customer.

Tech companies over the years have cracked the digital experience code. Some of them have really championed the process of understanding the clients and the needs of their end users/customers; thereby customizing the offerings for every user. Among the reliable tech players, Mastek is one of the most preferred technology partners for organizations across various Industries bringing the WOW experience to routine, monotonous as well as complex business offerings.

In an ever-changing market, technology is taking a huge leap. Organizations must partner and collaborate with tech companies that will help them keep up with the evolving technological trends, thereby catering to not just today's but even tomorrow's needs of clients as well as end customers.

Remember, Experience is EVERYTHING!