After 5 years of the first enterprise level implementation of RPA, the recent traction that is being noticed in the corporate world is an indicator of the IT landscape warming up to the concept, and gaining insight into the dynamics of tactical application of robotics.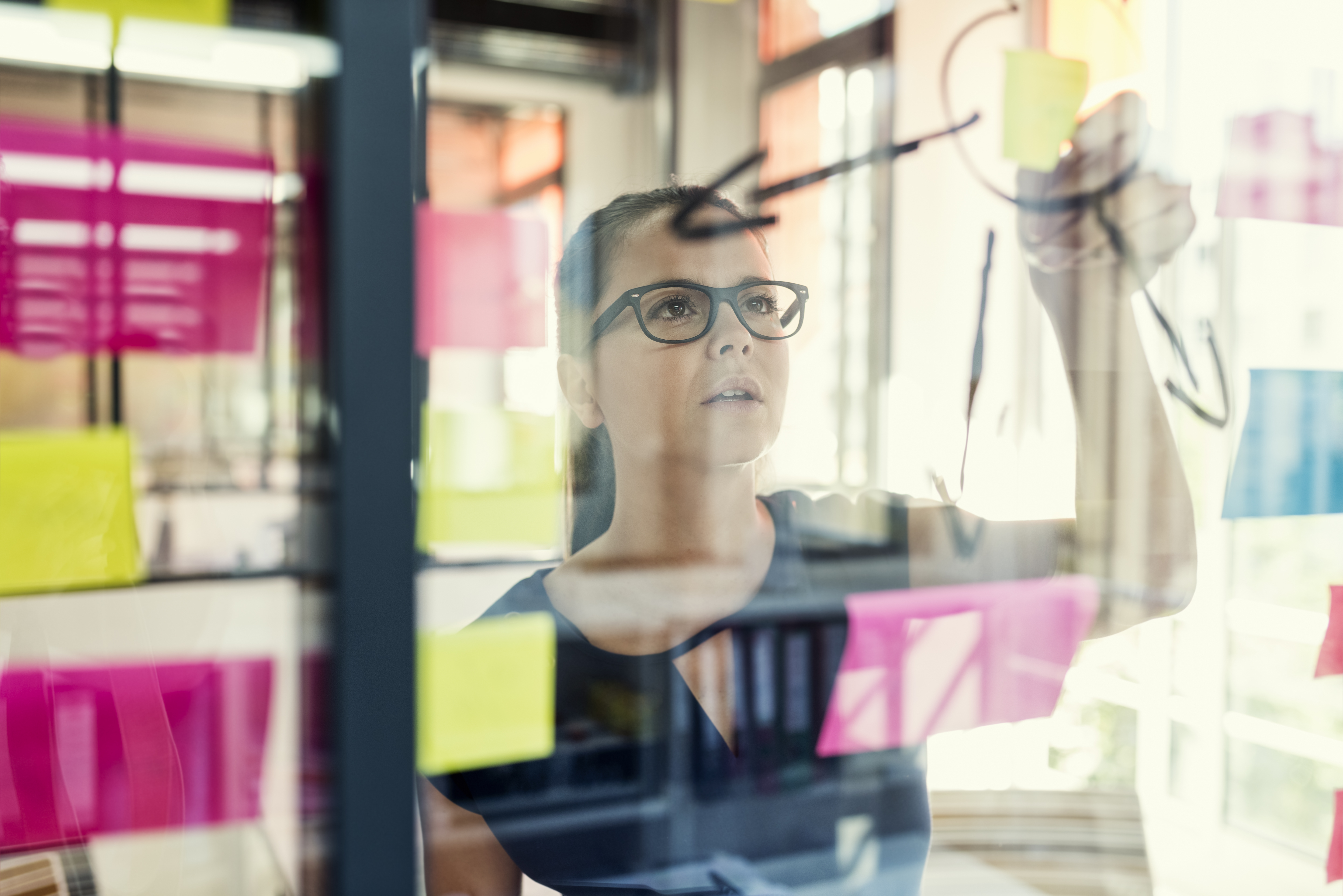 This phase can be forecasted as the beginning of the age of digital enterprises, all set to assist humans to improve their efficiency. The true value-add of robotic automation comes through enterprise-wide applications that extend far beyond point problems. The process analytics derived as a result of deployment of bots is useful in providing invaluable access to real-time data for optimal decision-making. Today, most of the organisations across domains are driving RPA programs under "automation first" initiatives.
There have been some early adopters who have completed the first phase of automation and are now looking beyond RPA into CPA & AI, while there are enterprises which are still scratching the surface of RPA and exploring its benefits to develop strategies and advance their digital transformation journey. As a result, one standard methodology of RPA adoption, implementation and maintenance does not work for all.
How can Mastek help you implement an effective RPA strategy?


Mastek's RPA offerings are derived from enhanced RPA implementation, based on 50+ customer engagements and "Bot" deployment across domains. By assessing the challenges faced by our customers- be it exploring innovation or the difficulties to scale automation or an inability to define clear program ownership; we mold our approach and solution to effectively deliver customers vision to ease their automation journey. The aim is to provide "Proof of Value" to our customers who have decided to embark on an automation journey or establish a COE (Center of Excellence) for those who have started onboarding their digital workforce at a smaller scale.
In about a year's time, features that stood out in RPA tools provided by different vendors are now table stakes. Deployment efficiency, scale, training breadth, new ways to look at governance, and advancing analytics are in the forefront now. Amidst so many changes happening in the RPA space in such a short span of time, customers need an able partner to navigate the RPA maze successfully. Our RPA experts and tool specialists understand these critical factors and are there to help you at every step of your automation journey.
RPA delivery framework for automated business processes
Mastek has partnered with leading RPA vendors to provide a complete delivery framework that facilitates delivery of automated business processes for organisations. Our team of 100+ certified RPA experts have experience with projects across multiple domains and geographies, and offer a rich set of technical and functional capabilities to provide faster, efficient and effective solutions for your automation related problems to help you reap the benefits of RPA i.e. efficient processes, better customer services, increased compliance for audit purposes, cost efficiency and desired ROI.
If you would like to know more about how we can help you with RPA implementation, we would love to hear from you. Please write to us here.