By 2023, at least 50 percent of global companies will use IoT, advanced analytics, and AI in supply chain operations. That's according to this report from Gartner.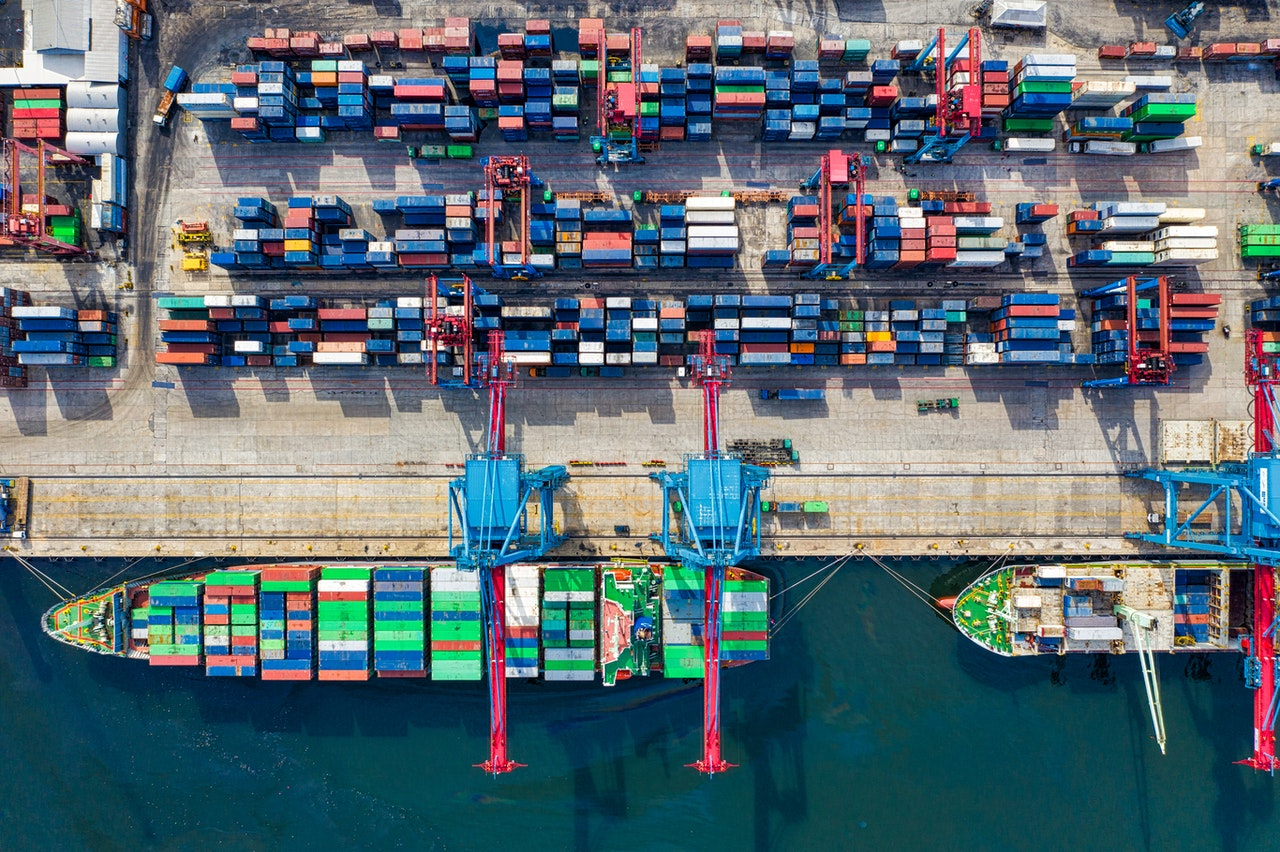 Yes, supply chain challenges caused by both the pandemic and Brexit have recently made the front pages. But, digitisation is a driving force of change and an opportunity you need to address.
Considering this, we're going to explore the landscape of supply chain digitisation and look at the benefits awaiting forward-looking businesses.
Improved agility
A key draw of the digitised supply chain is its responsiveness. Thanks to technologies such as AI and IoT, you can track and act upon changes promptly.
For example, thanks to IoT you might notice reduced performance in your supply chain and anticipate when you'll need replacement tools.
Previously, without IoT, you may only notice broken equipment when it finally breaks entirely and have no replacement ready. This sluggish, reactive approach will naturally cost your company in lost productivity.
Abundant insights
'The future supply chain planning will largely benefit from big data and advanced analytics as well as from the automation of knowledge work.' - Knut Alicke, Master Expert, Mckinsey
Sure, the process of creating goods and moving them from A to B might remain the same. However, the swathes of data you can gather with digitisation can offer an opportunity to pinpoint valuable improvements. For example, you can easily track the time needed to complete every process, drawing attention to weak areas that hold the supply chain back.
With various cloud platforms, powerful data analytics tools, and managed services providers at your disposal, your company can now rapidly unlock a treasure trove of useful information.
Boosted efficiency
Automating physical tasks with robots, and using software to manage your supply chain, of course, leads to better efficiency.
When you consider that robots in warehouses can work 24/7, doing everything from unloading to packing and shipping, there's clearly a huge opportunity here. By using modern software solutions, you will reduce the need for human input – as a result, you'll limit errors and improve supply chain throughput.
It's worth noting that with robotics and the power of software improving all the time, it makes sense to start your journey sooner rather than later.
Deploy digitisation into your supply chain
Could it be time to upgrade your supply chain with modern technology?
We've explored some of the key benefits that come with supply chain digitisation, such as improved agility and efficiency. But, it might still be difficult to envision exactly how these changes would instantiate themselves in your business.
So, why not find out what you can achieve by talking with our expert team?