Scotland is introducing a Deposit Return Scheme (DRS) in August 2023.
Customers will pay a 20p deposit when they buy a drink, which they will get back when they return their empty bottle or can. Given that nearly all retailers are looking for ways to reduce their impact on the environment, the positive outcomes for plastic waste reduction are clear.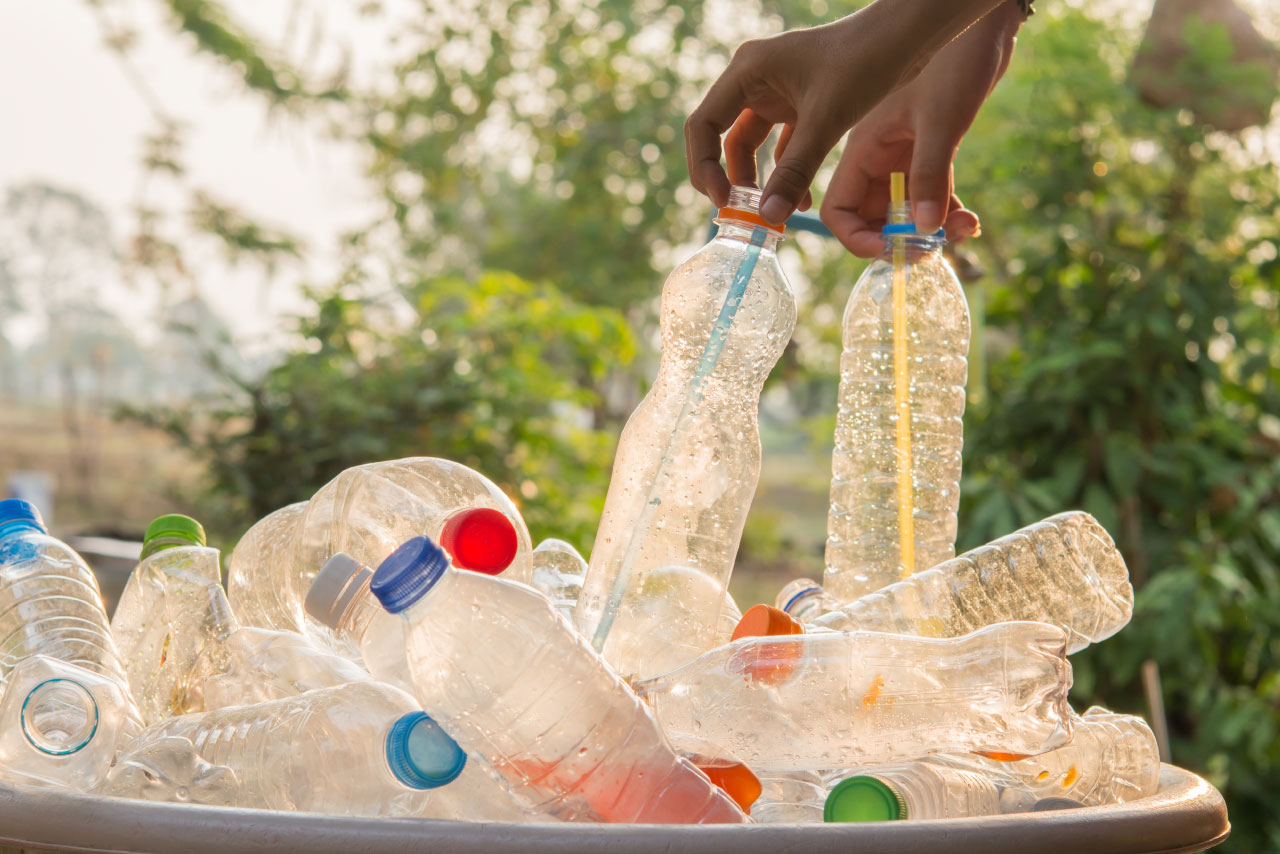 But, the challenges of implementation are acute in an industry already dealing with economic pressures from inflation and recession. More than 500 Scottish companies have signed a letter calling for a delay in the legislation.
Blair Bowman, a self-employed whisky consultant and broker said, "Most of the producers think there is going to be 30p or more on to the actual cost because there's going to be extra labelling involved, there's going to be extra distribution involved."
In response, Scottish Green minister Lorna Slater has shifted the focus to larger retailers, with exemptions for smaller producers.
The Association of Convenience Stores (ACS) CEO, James Lowman, welcomes the focus on an economically viable network, as attention shifts to "how to map the right network of return points to meet our common objective of an effective deposit return scheme operating throughout the UK."
Let's take a look at what retailers need to know about
What

are the legal implications

?
In Scotland, retailers will have a legal obligation to provide consumers with a way to return their used drink containers and refund their deposit. You will also be responsible for paying the deposit on the drinks you buy and charging the deposit on drinks you sell.
Retailers will need to make returning used cans and bottles as easy for customers as possible through a return point. Online retailers will need to offer a takeback service.
Conventional DRS systems use return points operated manually or Reverse Vending Machines (RVMs) that automatically accept empty containers and refund deposits. Now, retailers are increasingly moving to a digital DRS that enables customers to use QR codes and app-based mobile technology to redeem their deposits at home.
What are the opportunities for retailers?
In 2021 a report by Resource Futures commissioned by The Digital DRS Industry Working Group found that a digital DRS could reduce implementation costs by £3,344 million over 11 years when compared with an all-in RVM option. It also found that a digital DRS could provide a 'benefit-to-cost' ratio more than twice as good as Defra's all-in option.
Eric Randall said, "The Industry Working Group recognises that there is more work to be done on the feasibility of digital DRS, but the opportunity is clearly there."
What are the benefits of a digital DRS?
A digital DRS is uniquely positioned to help retailers to meet legislative needs whilst ensuring ease of use for consumers. The benefits include:
1. Home recycling:

RVMs ask customers to return to the point of sale, whereas tag systems can integrate with the collection of household waste or recycling points.

2. Better user experience:

Tagged packaging can be returned through kerbside collections and a digital wallet will automatically allow them to claim back their deposit.
3. Create good recycling habits:

Technology can increase customer participation in recycling schemes and can drive adoption.

4. Lower cost of operation:

DDRS does not take up valuable retail space (like RVMs) or rely on collection and disposal workflows.

5. Digital reporting:

Because each can or bottle has a unique number, reporting and assigning costs is straightforward, creating a reliable source of data for retailers and third parties.

6. Proven success:

In July 2021, the Welsh Government piloted a DDRS and

90% of participating households scanned more than half their bottles

.
The future for retailers
By placing a financial value on items that are usually classified as litter, retailers can incentivize people to care about how and where they dispose of their drink containers. The UK is in a great position to drive a low waste future that incorporates data and technology, with supermarkets leading the way to towards a digital solution.