Retailers who want to make business gains from technology need to move from implementing large digital transformation projects to smaller initiatives that deliver incremental business benefits. Mat Rule, Founder and CEO of Toca says, "With spiralling cost overruns and delays lasting months at a time, businesses are facing a growing issue as they try to deliver value with new applications and systems."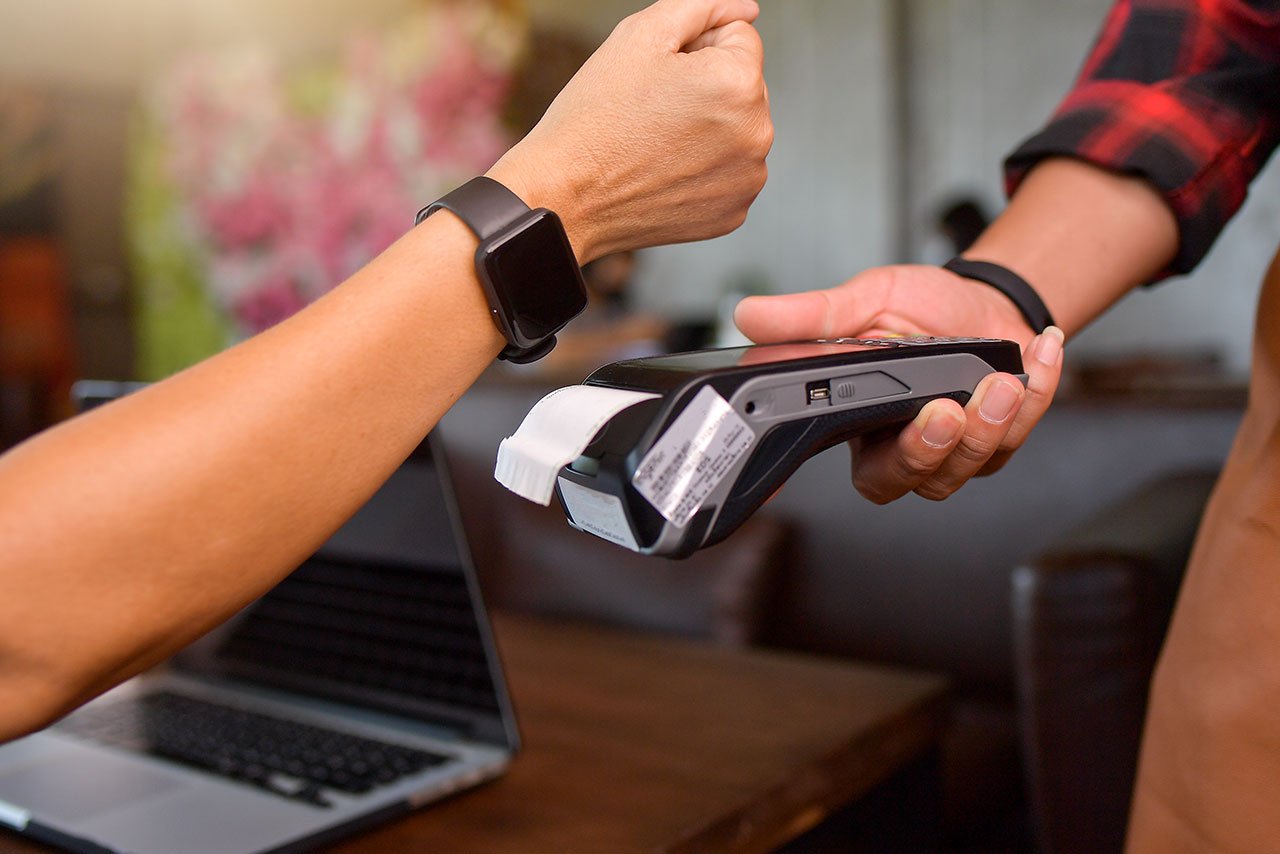 But conventional ideas of the retail digital transformation journey don't typically focus on how retailers can get more out of what they've already got in the pipeline. This leaves retail CIOs under pressure to tackle the challenges of large projects.
Not started or stalled initiatives: limited roadmap or strategy
When retailers don't have a roadmap that focuses on high-value projects, C-Suite buy-in stalls and projects struggle to get off the ground as current initiatives are unlikely to be linked to business objectives.
Siloed structures: separation between IT and the rest of the business
The problem is that retailers are having to shift from IT as an administrative function that runs projects and allocates resources. This means that they cannot develop test and learn processes that build technology to support business results.
Significant delays: inability to deliver large projects
Traditional IT projects tend to be large-scale transformation initiatives that suffer from significant delays. This makes it difficult for retailers to keep up with the pace of innovation and increasing demands for improved employee satisfaction, customer service and productivity.
Focus on big projects: inadequate prioritisation of short-term gains
Because conventional digital transformation relies on putting major initiatives before optimising existing projects or solutions in the core business, long-term investments and future gains take precedence over short-term wins that might be more closely aligned with business goals.
Reducing the Cost of Doing Business with Digital Deflation 
Retailers are under pressure to cut operational costs; in fact, retail jobs in Q4 2022 were down 14,000 year on year, according to data from the Office for National Statistics (ONS). Helen Dickinson, Chief Executive of the British Retail Consortium explains that, "This was compounded by the need to keep operational costs – and therefore prices – down during the cost of living squeeze."
There is no doubt that operational cuts will be a continuing theme. However, a 2022 Gartner report encourages businesses to use digital initiatives to create a long-term deflationary effect on business costs. Alexander Bant, Practice Vice President- Finance at Gartner, says, "We call this digital deflation — investing in technology to permanently reduce the cost of doing business."
While many retailers are hesitant to invest, it's critical to prioritise existing or new initiatives that reduce long-term costs, even when it seems counterintuitive. According to a Gartner report published in October 2022, "IT spending will expand 5.1% in 2023 despite economic uncertainty, but CIOs and other C-level executives will view investments through an optimization lens and pursue digital initiatives with more caution."
Retail CIOs are shifting from seeing IT's purpose as being to drive digital enterprise transformation towards an emphasis on efficiency gains. However, to drive a successful roadmap, they need to follow a consulting process that is aligned with business outcomes.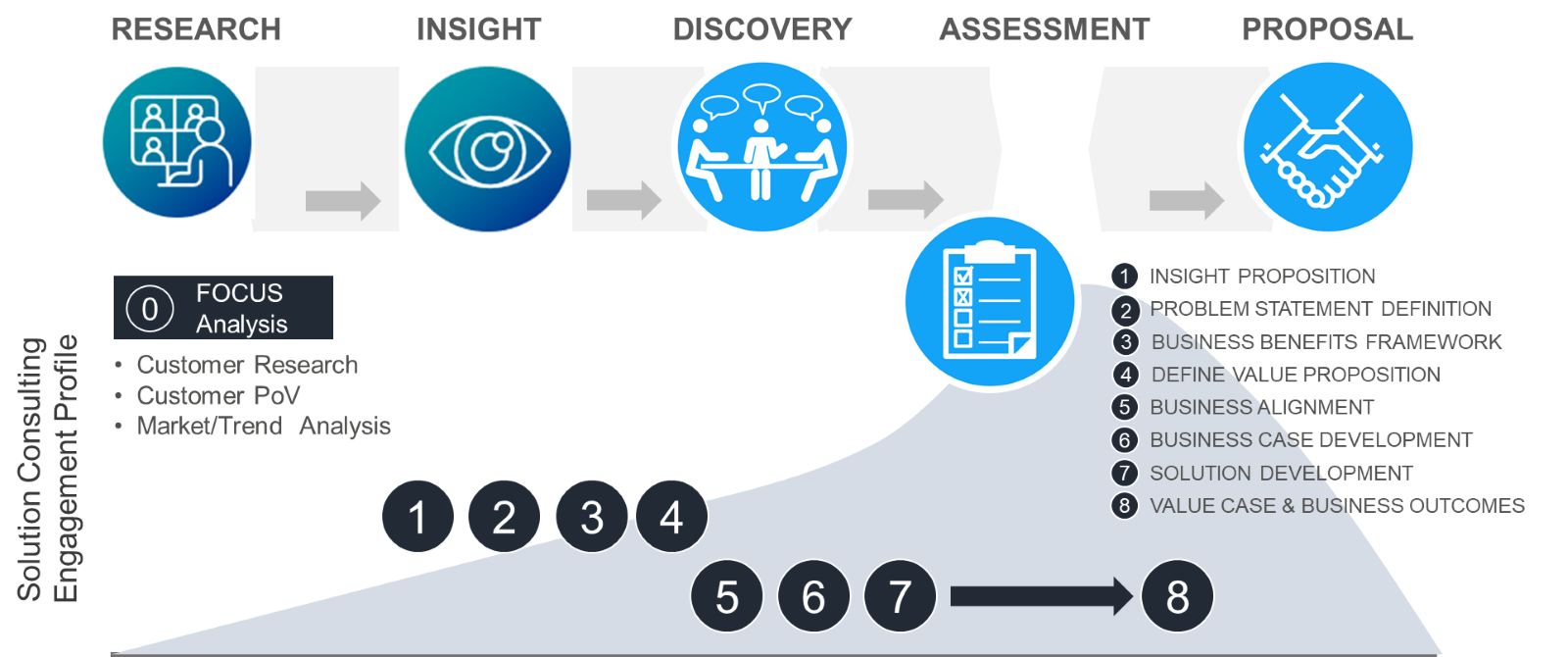 Here are the eight core factors of a successful consulting framework that will help CIOs prioritise digital deflation and optimisation:
1. Positioning Proposition: 
Determine your strategic position within your industry and business context, looking at digital capabilities, customer and employee research, and competitor analysis.
2. Problem statement:
 Design a problem statement from your strengths, weaknesses, opportunities and threats, with specific attention to existing digital initiatives.
3. Business benefits Framework:
Define a framework of key performance indicators that can measure the potential business benefits.
4. Value proposition: 
To optimise business gains, retailers need to start with operational insights and turn them into actionable solutions that drive business impact. Succinctly define the route to consumer strategy.
5. Positioning and alignment:
Ensure adoption and anchor with key business and technology stakeholders.
6. Business case development: 
Once stakeholders are aligned, a business case can be agreed upon. identifying the most important business outcomes, the digital strategy can be developed. 
7. Solution development: 
Retailers must prioritise existing or new projects that produce high business value, mitigate risk and improve customer satisfaction.
8. Value case and business outcomes:
It is important to assign ownership and accountability to the value case and deliverables within the business.
Conclusion
The best way for Retail CIOs to shift from seeing IT's purpose as being to drive digital enterprise transformation towards an emphasis on efficiency gains is to start with a powerful consulting framework tailored to their business goals.