It's being touted as the 'beating heart' of the financial system. And, according to a report from the World Economic Forum, blockchain will fundamentally alter how financial institutions will do business.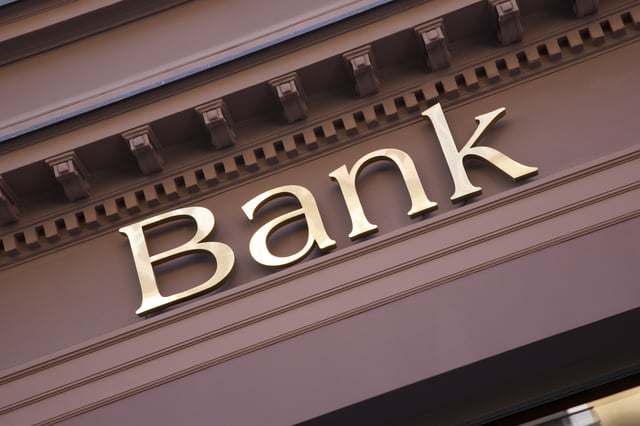 While I'm not sure that I totally agree with these bold statements, at least in the short term, the fact that over 80% of banks are predicted to initiate DLT (Distributed Ledger Technology) projects in 2017. In fact, over 90 Central Banks are already engaged in DLT discussions and over 2,500 patents have been lodged in the last three years. So, there's a lot of interest, but perhaps not as much clarity as we would all like.
One thing is absolutely certain that of the six main findings of the report on blockchain by the World Economic Forum, the most impactful DLT applications will require deep collaboration between incumbents, innovators and regulators, adding complexity and delaying implementation.
Aligning key stakeholders for collective action requires a difficult balancing of interests in the face of diverging interests. Implementing new financial infrastructure requires change to existing regulations, standards of practice, creation of new legal and liability frameworks and replacing existing financial infrastructure by DLT requires time and investment.
However, if we get this right, it could enable scalable, industry-wide solutions and standardized processes. But what will they look like?
We're all focussed on competition, retaining customers and the innovation that drives it. However, we have forgotten about customer choice and the expected 15% level of churn that the regulators are looking for. Well, so much for competing interests.
Concerns over Customer Churn
So let's assume for one minute that customer inertia is a thing of the past within financial services and churn reaches 15% or more. What happens? Can the present structures work effectively?
Maybe this level of churn results in an evolving market such as:
Customer disintermediation
Commodities
What type of new products and services start to develop and what supporting structures do we need? It wouldn't surprise me if someone is out there is betting on it happening.
At Mastek, we are constantly monitoring the impact of new technologies with our 'Technology Radar' programme to enable customisation of our capabilities to help our clients.
Click here to find out how Mastek enables banks to gear up for the future of banking technology.