As millennials continue to drive up the demand for an 'always-on' mobile eco system, mobile apps have become a natural extension of web applications. Added to that, our desire to access everything from a single device have made mobile applications a necessity that most of us need, to thrive.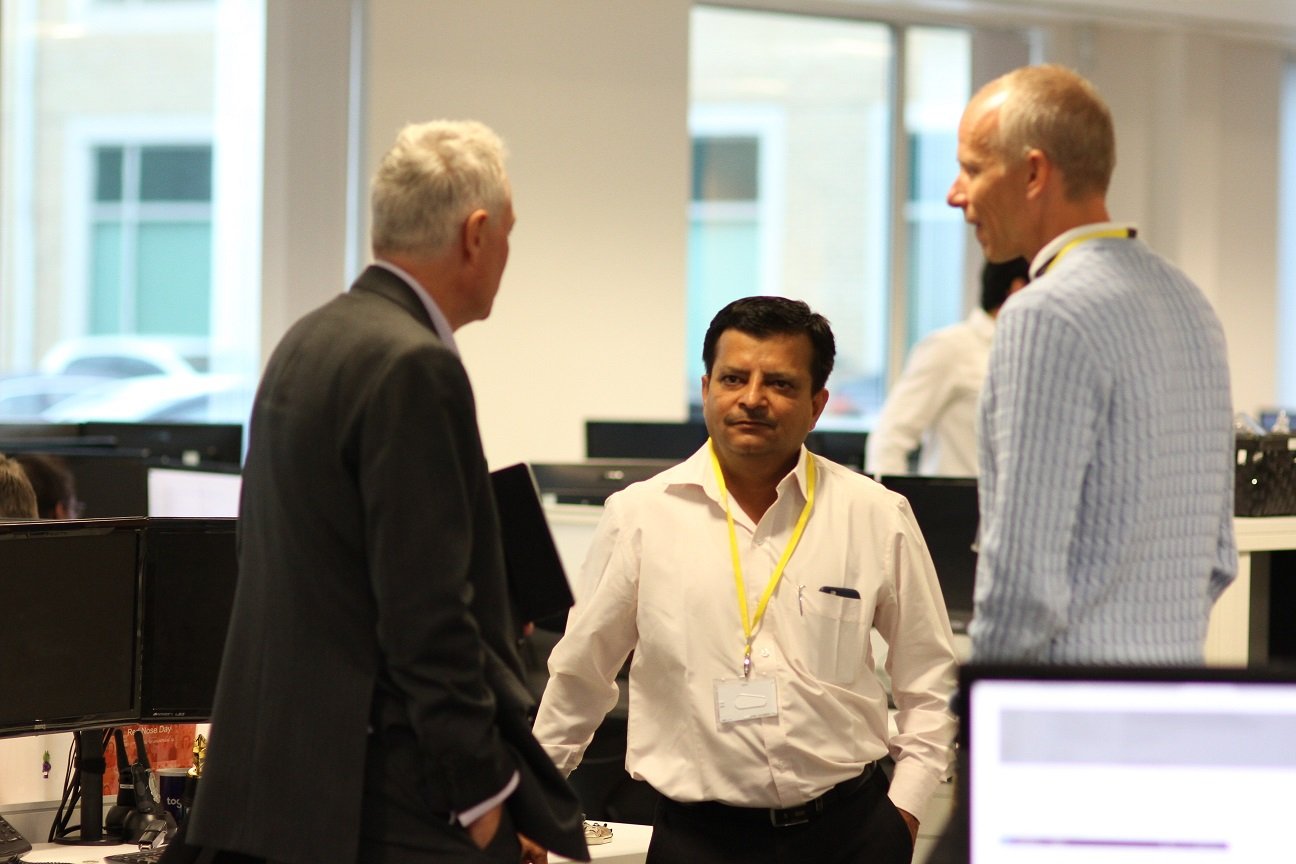 The myriad mobile testing mix
From a testing perspective, mobile apps bring their own set of challenges for application developers and QA teams. This is because the same mobile app must operate across a wide range of platforms such as Android, iOS and more; as well as form factors, sensors and connectivity options. As a result, it becomes challenging for businesses to perform application testing on this diverse range of devices and platforms across different versions.
Help your Testing Teams Work Smarter. Register for our Testing Webinar
The mobile application testing challenge is not limited to verifying the functionality of the application. It also includes non-functional testing of performance, security, usability, cross device compatibility, interruption, accessibility, geo-location, battery performance and automation testing (see image below).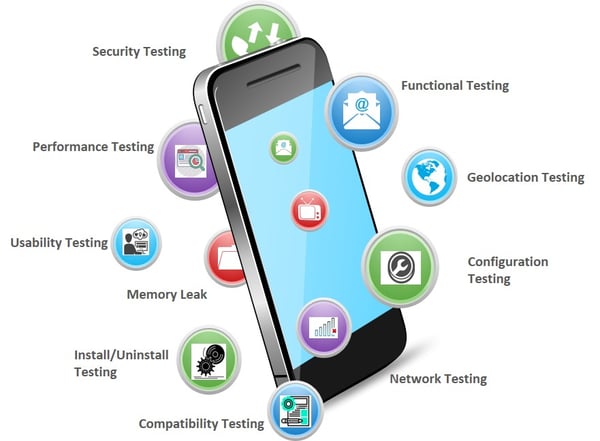 Why continuous mobile testing?
With enterprises embarking on digital transformation programmes, there is enormous pressure to release software faster. Achieving this, necessitates that continuous testing is delivered in parallel with development whilst assuring functionality, performance and security at every release. Moreover, the instances of defects leaking into live are reduced when a higher proportion of tests are performed on a wide-range of mobile devices.
Integrated, cloud-based mobile testing
Considering the above factors, it is evident that end-to-end mobile testing requires a different approach. A cloud-based mobile testing solution can help enterprises that have a greater need for business agility. In fact, Gartner states that by 2020, cloud adoption strategies will influence over 50 percent of IT outsourcing deals.
In offering remote access to mobile devices across a range of different equipment manufacturers, operating systems and versions, cloud-based mobile testing enables businesses to deliver an intuitive and seamless end user experience.
Enterprises and developers stand to benefit on several fronts including:
Anytime, anywhere access to a range of mobiles and applications
Real-time application updates and testing by testersR
Instant availability of testing resources to shorten release cycle
Centralised, secure access for easy allocation and management of devices
Significant cost-savings through remote access and zero need for physical device procurement
High quality assurance owing to testing on a diverse range of devices
Accelerating time to market and RoI

Need help with delivering an always-on mobile app testing solution? Connect with us at info@mastek.com to find out how you can benefit from our cloud-enabled mobile testing lab.