---
It was a defining moment for those present when Nobel Prize winner and former South African President FW de Klerk elaborated on the importance for businesses in managing change. He enthralled a packed audience across the retail, government and financial services sectors with his commentary on the historic change process that reformed his nation, and its relevance to companies that are in the midst of transition today.
Executive management from companies such as Barclaycard, HSCIC, Network Rail, Selfridges and Thomas Cook and several others converged on The Ritz on June 10 to listen to Mr De Klerk. His clarion call for transformation which 'begins with introspection and the need for change' echoed throughout Mr De Klerk's speech in which he drew parallels between national transformation and business technology supremacy alongside effective leadership and change management, all of which can help achieve business transformation objectives.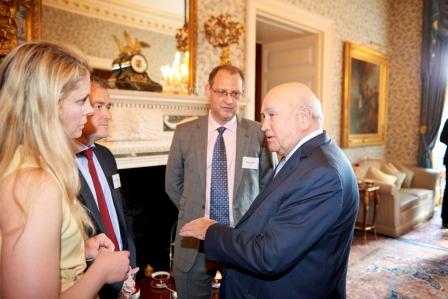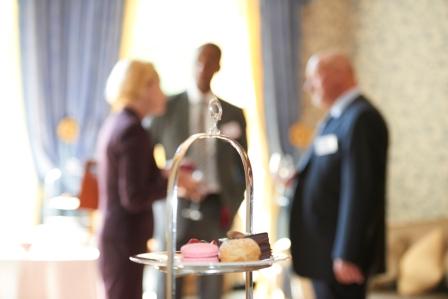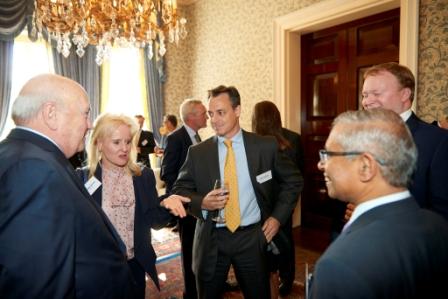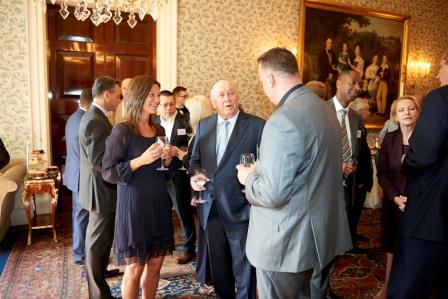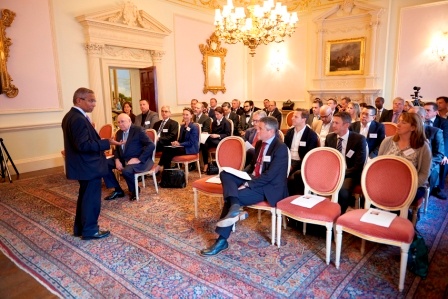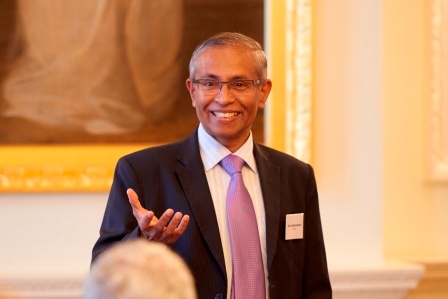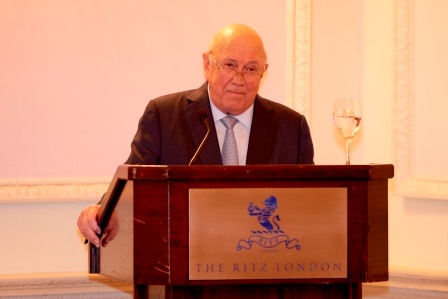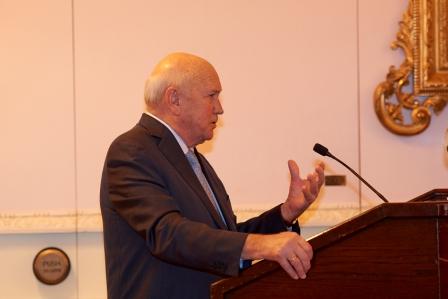 ---

Our next event with De Klerk will be held on 22nd September 2015. Email robert.gale@mastek.com to find out more.

---