Mobile devices have become ever more of a necessity in people's lives. This has given banks the opportunity to directly engage with their customers, the majority of which seldom visit their branches.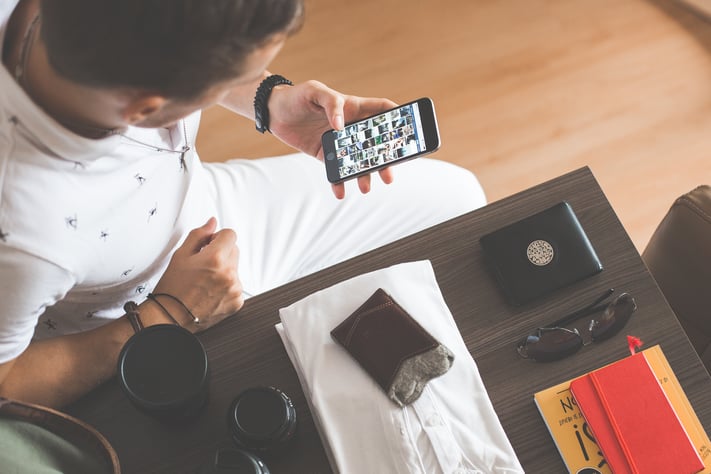 In fact, the banking app is increasingly becoming the customer's window into the bank for many services. As regulation drives customer centricity, financial services institutions will look to increasingly differentiate their products, services and the mobile channel from their competitors.
Free Whitepaper: Increase Banking Customer Retention and Engagement
Reason to Engage
Arguably as PSD2 and Open API banking come into force, the banks will be challenged even harder by more than just the other banks. So, their shop window has to both impress through the content and be reliable in its delivery.
How are financial services organisations going to gain the insights in sufficient detail? And, as a result, understand the operational stability, as well as customer behaviours when they are in the application.
Avoid Failure with Proactivity
Very large Tier 1 banks have experienced mobile banking app crashes in the past, which led to adverse Twitter commentary and directly impacted their brand. Other banks failed to test their apps against the IOS operating system updates, only to find out from their customers that there was a problem that required a fix to be issued, which prevented access to their mobile banking facilities for a number of days. This is an issue that could have quickly been resolved by proactively informing customers.
On the positive side for the banks, if a client begins to apply for a product, but abandons the process, how is the opportunity captured to re-market to the customer. The mobile banking app can help banks to enhance customer stickiness and earn associated revenue.
The key is to be able to measure the right sort of things:
Application performance, reliability, level of user access and retention
The level of customer engagement, stickiness, as well as areas such as demographic and geographical coverage
In-app customer behaviours – the way in which the customer uses and navigates the app, and custom funnels to evaluate adoption
With Mastek's Mobile Application Analytics, you can obtain these and many more insights. Download our Mobile Application Analytics Whitepaper here