Essential Cloud Provider Selection Criteria for Digital Transformation
Through this second blog in a series of three blogs, we focus on the key steps you must follow when considering cloud adoption to support digital transformation (Read Part 1 here). We will review factors to consider when moving to a cloud compute platform, in terms of the benefits and avenues for exploration.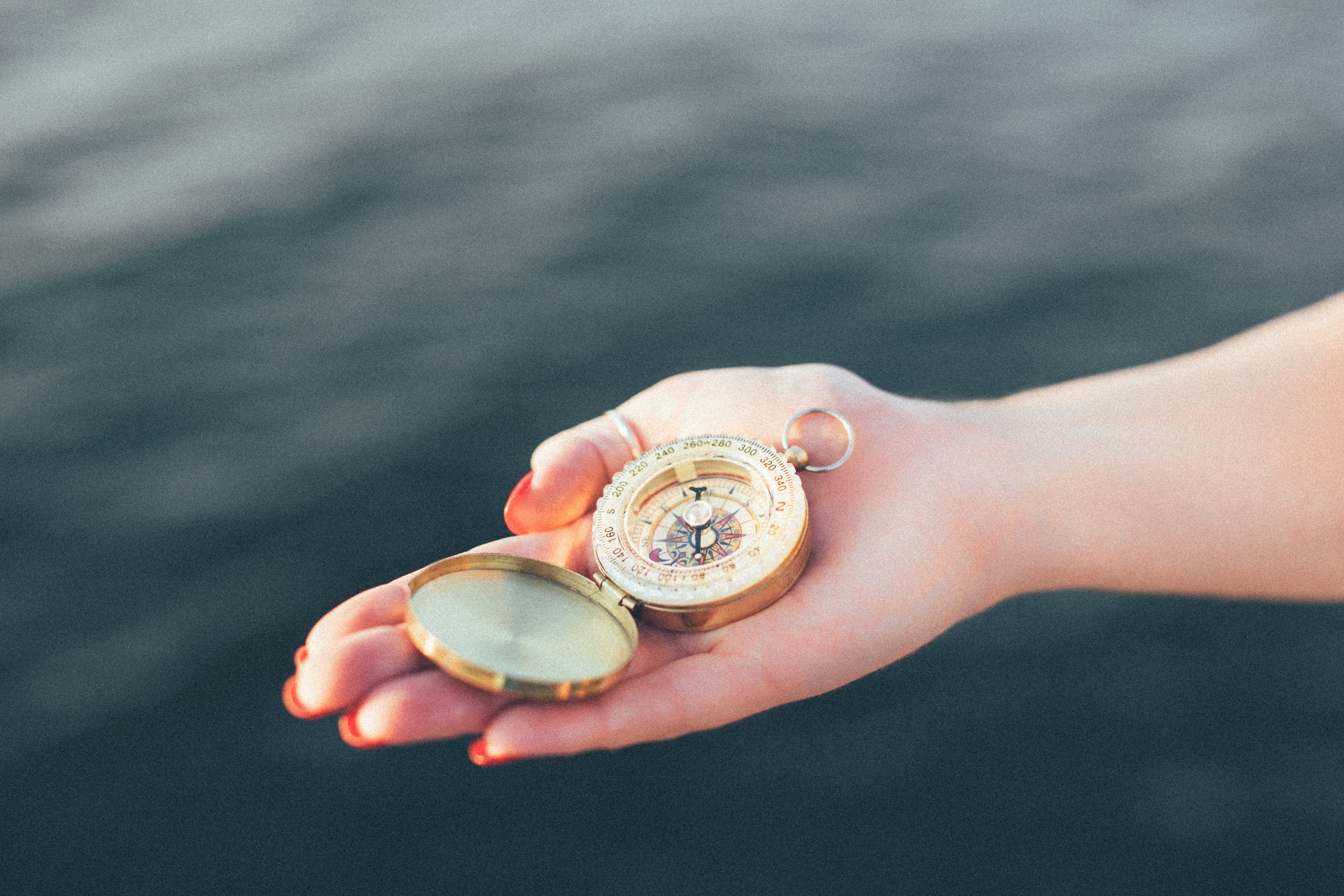 Digital Transformation Types
Typically, there are three standard digital transformation programmes, which I classify as:
Start-up operating model
Bi-modal operating model and
Enterprise operating model
These three types of transformation programmes generally work across different levels of adoption. Primarily because the enterprise model is very mature and difficult to achieve, bi-model is a place you can start to mature if you are not a start-up business.
Selecting a Cloud Provider for Digital Transformation
When evaluating a cloud provider, you must look at the following seven evaluation criteria as a minimum. However, these criteria vary in depth and detail depending on the operating model that you deploy and include:
Cloud Strategy. Developing a strategy requires the realisation of benefits. Having the architecture benefits, costs and risks mapped out against the factors identified will shape your roadmap and business case.
Cloud Migration Planning. With the exception of the start-up model, the migration is really a legacy modernisation programme. Once the cloud provider is selected, the migration from a physical and virtualised stack, to containerisation as a transformation objective is key.
However, it is unfeasible to replace legacy systems where technical knowledge is limited and where changes can be considerable or even prohibitive. This necessitates a SaaS or PaaS model, to decommission legacy systems that cannot be migrated.
Workload Management. Involves identifying capacity peaks and their duration on your technology. Analysing workload and business transaction analysis should be a priority.
Know which workloads and transactions are aligned to a public model. For example, Identity Management (OAuth), or a private and on-premise model, sensitive or high value transactions may need to remain on-premise.
Business Impact. I am a great believer in Conways law, which states that, "organizations which design systems are constrained to produce designs which are copies of the communication structures of these organizations." Moving from where you are today to a multi-sided supply chain proposition or an internet operating model will impact your workforce, your staff and could lead to a leaner workforce. This is a challenge for any sponsor to champion a digital transformation.
The business case must be well established and conscious of market threats. Communication of this strategy and the change management process is key here. As well as an understanding of what it entails for each department/team in how they operate/manage/deliver/change.
Data Management and Security. Organisations now more than ever must understand their data from a regulatory and a security objective. The data must be effectively managed. In recent times, the Norway government banned cloud provider systems that failed to guarantee that customer data was 100% removed from their cloud provider's network, if they were requested to do so as part of privacy laws. However, this is now being lifted.
Uber, a global transportation technology company was recently deemed unfit to operate by the Transport for London. It was refused a license to operate on the basis that it did not report serious criminal offences amongst others regulations required to operate in London. Market disruption is great, but not to the detriment of security. Becoming a multi-sided business, whereby you own little assets other than provide digital connected experiences, doesn't imply that you carry no risk.
Summary
In conclusion, when selecting a cloud partner devoid of a cloud strategy you are highly likely to carry forward complexities you experience internally. This includes vendor driven agendas, rather than ensuring management of your risk exposure. If you do not have a multi-sided market or exist in a monopoly, there really is little demand other than a more cost effective data centre. However, ensure that you have control and the right commercial model to support your business.