'May you live in interesting times,' this expression could be representative of the UK following the outcome of the EU referendum. It was made famous by Robert Kennedy in a speech in 1966 when he elaborated on it by saying, "Like it or not, we live in interesting times. They are times of danger and uncertainty; but they are also more open to the creative energy of men than any other time in history.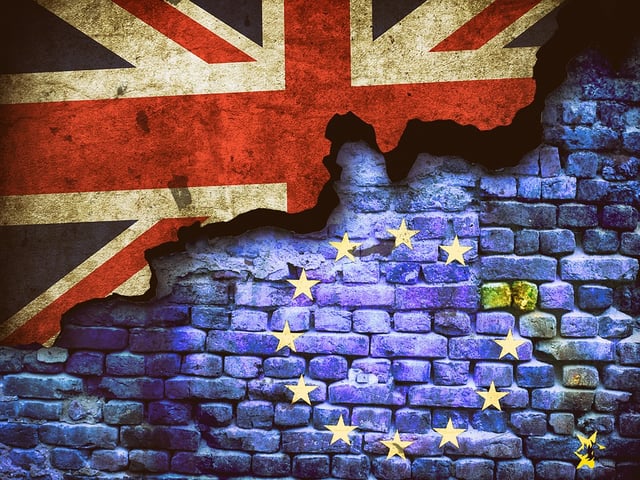 I particularly like the second part of Kennedy's statement and believe that this sentiment applies to the challenges that face our nation with the future uncertainty of Brexit.
Optimism despite Uncertainty
Many in the UK IT industry including myself supported remaining in the EU, fearful that our industry would be severely damaged by Brexit. Now that the dust has settled and with the early appointment of Teresa May as Prime Minister, the markets have stabilised. We are beginning to see an increasingly positive future for the nation and for our industry.
Managing IT Change Processes

While the future is uncertain, significant change on the horizon is definitely a reality. We may see a temporary stall in some public sector and corporate IT projects. However, once the Cabinet Office Brexit team is established, their remit and priorities agreed, we can expect that the policies and strategies they work will generate demand for new IT solutions.
These technologies will help with the management and administration of new government and industry processes, ensuring that we achieve the best possible outcome from Brexit.
Areas of Tech Growth
Many commentators are already forecasting growth in data management, integration and analytics, as well as an increase in digital transformation of government services. These changes will be complex and under time pressure for delivery. Over the coming year, we are likely to see an increased market demand for professional services, application architects and developers, as well as for IT governance and support opportunities.
At Mastek, we are not just waiting to see what happens next. Instead, we are in the process of establishing an 'Office of Brexit' to monitor the impact of new legislation. This will enable us to customise our capabilities to help our clients succeed and thrive in the 'interesting times' ahead of us.
Read more about how Mastek can enable government departments to gear up with digital transformation at http://www.mastek.com/government or connect with Patrick at patrick.king@mastek.com for a FREE consultation.