What is the difference between Training and Coaching?
I find this an invaluable question when interviewing not only coaches and trainers, but Scrum Masters, Project Managers (where the client calls them that) and Programme Managers or Programme Directors. Their response gives me insight into their understanding of how leaders can help to create a Learning Organisation.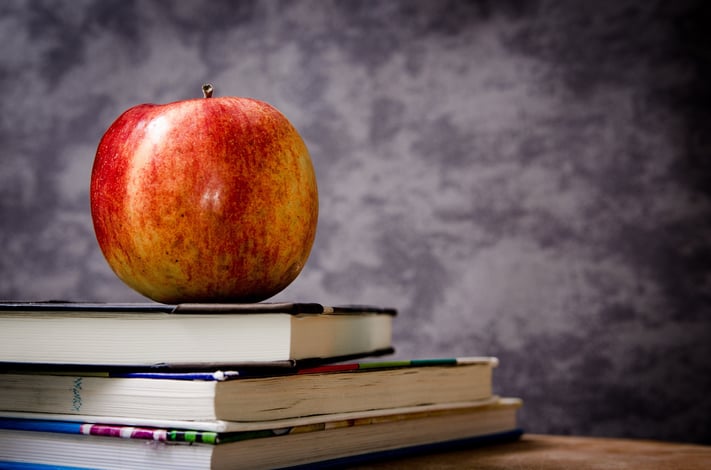 In the digital age, strong leaders need to be strong coaches. Skills and solutions move so fast that we must focus our effort on ensuring that our people are able to find new ways of solving new problems. Rather than judging progress or giving them what we think is the answer, we must remember to describe our end vision and carefully ask questions. Sounds easy!
Leaders who naturally coach will find satisfaction in perfecting a struggling team or helping a teammate to flourish, rather than sighting more traditional on-time, to scope, to-budget metrics. These are still vital, but creating the playing field where they are common, despite your people all being real people, is the greater goal.
Mastek's Agile Consultants have found communities are the key to learning. The Open University's Agile Research Network studied our delivery teams to help us analyse how we learn together. They found that our people love to communicate and to learn. Even more pleasingly, we found that communicating with customers is natural, regular and effective. Learning from teammates is strong and communication flows happily so that our learning naturally evolves. But, teams reaching out to other teams are less evident. We assume that we are all busy ensuring that our customers remain happy with our work.
This gap may limit the maximum speed of learning in some of our teams. We know that some areas enjoy more benefit than others from the facets of a Learning Organisation. So, we are now analysing exactly how our various communities of practice communicate in the hope that those who have found a way to learn from distant colleagues might have some lessons or behaviours that our more isolated teams can observe and emulate.
We have some ideas as to how we think that might look in our teams. But, we are resisting the temptation to tell them!