The term ERP means Enterprise Resource Planning. It is a software suite that helps organizations to adapt and innovate with the ever-changing business landscape of today. ERP consultants are specialists that customize the ERP software as per the client and their business demands.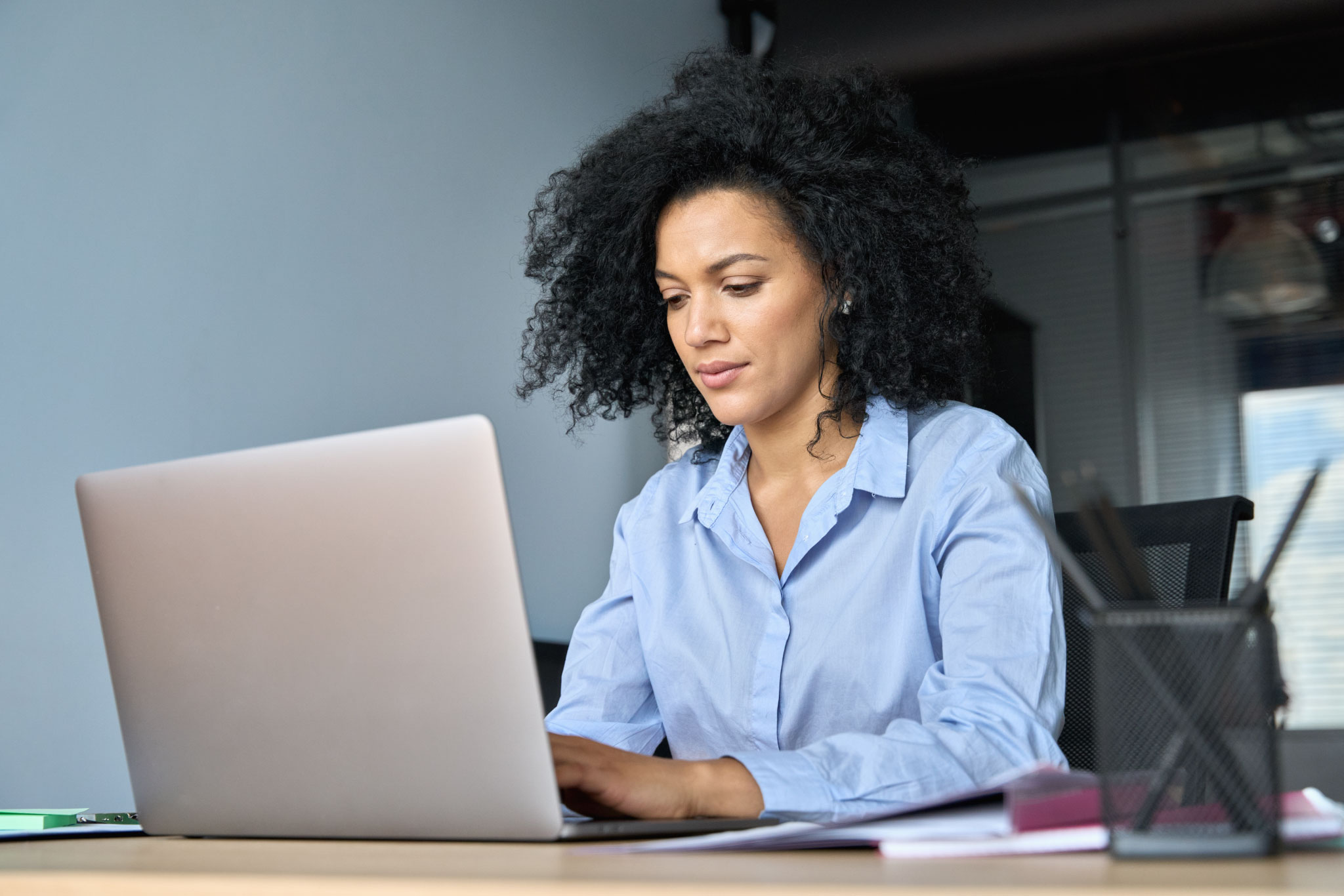 ERP solutions run across different departments of an organization. It streamlines the varied processes and simultaneously ensures data security and data sharing across the right people. Organizations may choose varied verticals like supply chain management, human capital management (HCM), and finance, amongst others to implement ERP. Thus, as an ERP Consultant, you may start as a fresher and end up being an IoT or a Robotic Process Automation expert.
Understanding the Ins and Outs of Being an ERP Consultant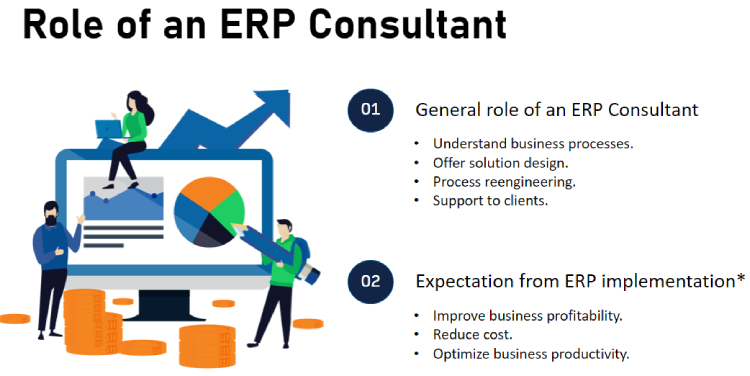 An ERP consultant's role is to take ownership of all aspects of the implementation of an ERP solution, including the business requirements beforehand and support after the implementation. Thus, people coming from varied backgrounds can choose to take up this prolific career option.

For instance: we have had employees that joined us as freshers, and within a few years have gone on to become project heads leading supply chain projects across the globe, or have successfully established and led their teams that build advanced financials, EPM at Mastek.

Their transition from being Java developers to data analytics and AI team leads has been nothing short of phenomenal.
A Cloud ERP Consultants' role is a high-flying one, from day one itself they are required to go and visit client locations and become the face of the company that is executing the project. Thus, ERP consultants are required to always be at their best and give their best.
At the client side, ERP consultants are expected to understand their business, analyze their pain areas, assess the future processes they would want, and their expectations from the solution. ERP Consultants are required to offer them different solutions and then design the requisite customizations. In this process, you tend to gain a lot of knowledge about the particular industry, making you a process consultant as well.
Three to four years down the career line, an ERP consultant is also required to support the clients once their systems are live and running. As this job profile requires so much client-front ending, from day one, it entails a lot of challenges and rewards.
The back-end expectations of a client, from an ERP consultant, are that they would have the appropriate knowledge of a complex system that would give their organization better and well-synchronized processes, with a promise of a better tomorrow. Thus, when a consultant enters their premises, they always look at him/her with a lot of respect.
In short, an ERP Consultant is expected to help businesses improve their profitability in the long term, reduce costs and optimize business productivity.
The job of an ERP Consultant is segregated in terms of business understanding, wherein they are required to take up several roles and responsibilities like consulting, client management, project management, and solution development, to name a few. Also, if you have an inclination to interact with freshers and 'becoming a mentor' features in your future to-do list, an ERP consultant's job profile can offer you the same.

Let us now have a look at some of the roles that an ERP Consultant can choose from:


1. Solution Architect:
Herein you will describe how to solve a particular business problem with a solution that is also easy for people to use. This role does not only include technical knowledge but also business and functional knowledge.
2. Client Management:
It is more about the client and includes intricacies about how we engage with the clients, the protocols or strategies, information about the right stakeholders, client expectations, client-side point-of-contact, etc.

ERP Consultants' job profile has the prowess to bring out the best in you. It entails global exposure, a work profile spanning various business verticals, and opportunities to work across industries (hospitality, retail, healthcare etc.).

As an individual, it also tends to extend an aura of maturity to the person. For instance, working with a healthcare organization in India will be very different from working with a healthcare organization in the US or the UK with different protocols, regulations, etc. Only a few other jobs can offer you such a varied work fabric.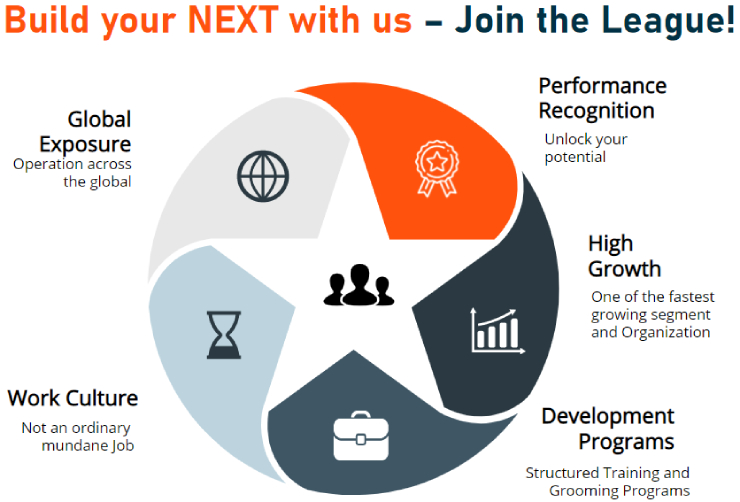 Where does Mastek stand amongst all this?
Mastek is the most coveted Oracle partner worldwide. With more than 1200 customers and a presence in 40+ countries, the organization is a name to reckon with in the cloud technology domain. Therefore, the Oracle ERP consultants at Mastek get exposure to working on cloud ERPs directly.

Mastek provides:
A fertile platform for growth (especially for the freshers)

Excellent work environment

Clean and transparent company structure

Open culture with complete freedom to talk and put forth your mindset

Freedom to explore

Freedom to make mistakes

Ample training programs, development programs, and in-house help

Freedom to choose your career path as per your inclinations
- All this makes Mastek one of the best options to start a career on a good note as an Oracle ERP consultant.
ERP is not run-of-the-mill software. It requires a lot of business process knowledge, and analytical thinking to understand how the whole system works. While there are thousands of ERPs out there, there are only four to five sophisticated global ERP providers. Oracle is one of them. So, getting to work on its software in the training stage itself is a privilege.
- Once you are inducted into Mastek as an Oracle ERP consultant, we take you through a structured program of 3 to 4 months with appropriate guidance and training customized as per your background (technical, functional, or business background).
- For instance, we have a different training plan for MBAs than we have for engineers. As soon as you get out of this training period, you will get the Oracle Cloud application to work on. This structure helps trainees get comfortable with the software and team before they deployed on live projects.
- If you think that you are up for the challenge and are interested in the various perks offered by this job, do visit our careers page and drop your CV.