We recently helped a customer use machine learning concepts to build models for predicting how their customers will shift across channels. It is a significant milestone in our ability to help customers create their digital strategy and specifically, to build the business case for the channels that they should go after. Know more about this engagement here.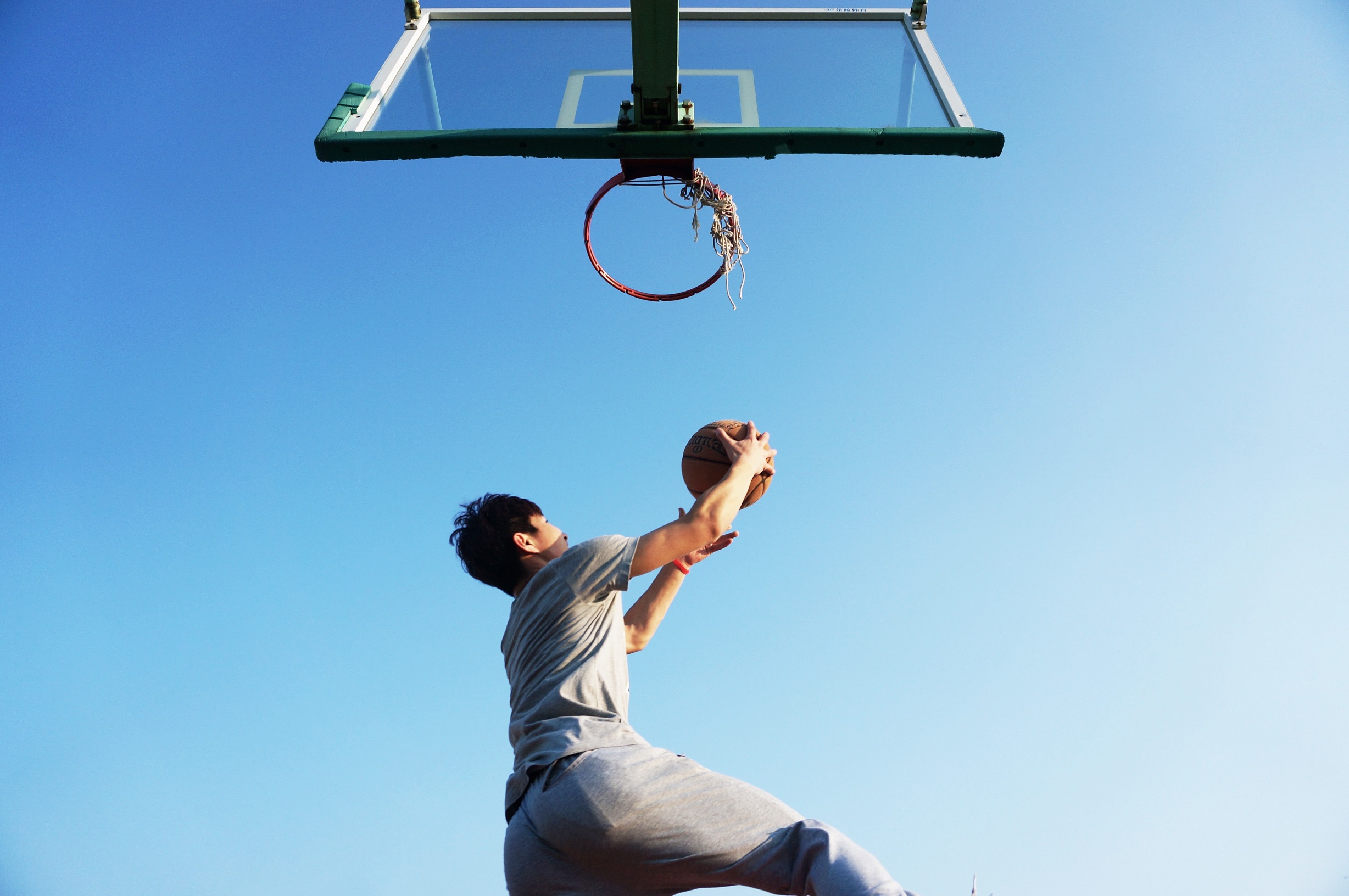 So, how do you gain stakeholder buy-in, as also the confidence that the shift to digital is not a hit or miss event. I've listed below some guidance on what you should and shouldn't do when you're building the case for transition to the digital medium.
Avoid the 'field of dreams' approach to App Dev
'If you build it, they will come,' is a 'field of dreams' approach that you should avoid. This doesn't just apply to operational decisions where the phrase refers to shifting your reliance to analytics and business intelligence. Instead, it also applies to business strategy.
Don't let the HiPPO (Highest Paid Person's Opinion) influence your decision. It's entirely conceivable that a senior executive will decide in a strategy meeting that the company has to build an application. He may assert that it is somehow going to be the business saviour and disrupt the market.
This leaves the rest of the business to get on with the mechanics of going about the transformation programme. They need to create a new digital stack for straight-through processing at presumably, not an insignificant cost. At the end of this exercise, it's quite possible that you'll build it, and 'they won't come.'
Let Data Drive your Strategy
An adage that we at Mastek like to use when consulting with our customers on their information strategy is to 'Let the data drive the decision, not the HiPPO.' Utilise a channel shift prediction, machine learning engine to source data points to help you understand whether investment in a digital channel is a worthwhile investment.
Doing so, will help to reduce risks associated with the programme failing. Success here, is not defined as having the technology or business process changes delivered on time and to budget. Success will be evident when the programme has the material effect on the business that was promised to it.
Want to deliver on your digital strategy? Read our Convert Strategy into Results with a Digital Operating Model whitepaper to overcome roadblocks to digital transformation.