Small to midsize mortgage companies can use CNPs to improve customer acquisition and retention with modern operational strategies and technology infrastructures.
Ashley Sellers, Sales Leader at IES Mortgage, Equifax says, "This is especially important for small to midsized mortgage lenders, which need to remain agile and flexible to keep pace with the changing market, regulatory pressures, and borrower preferences – with limited resources and manpower."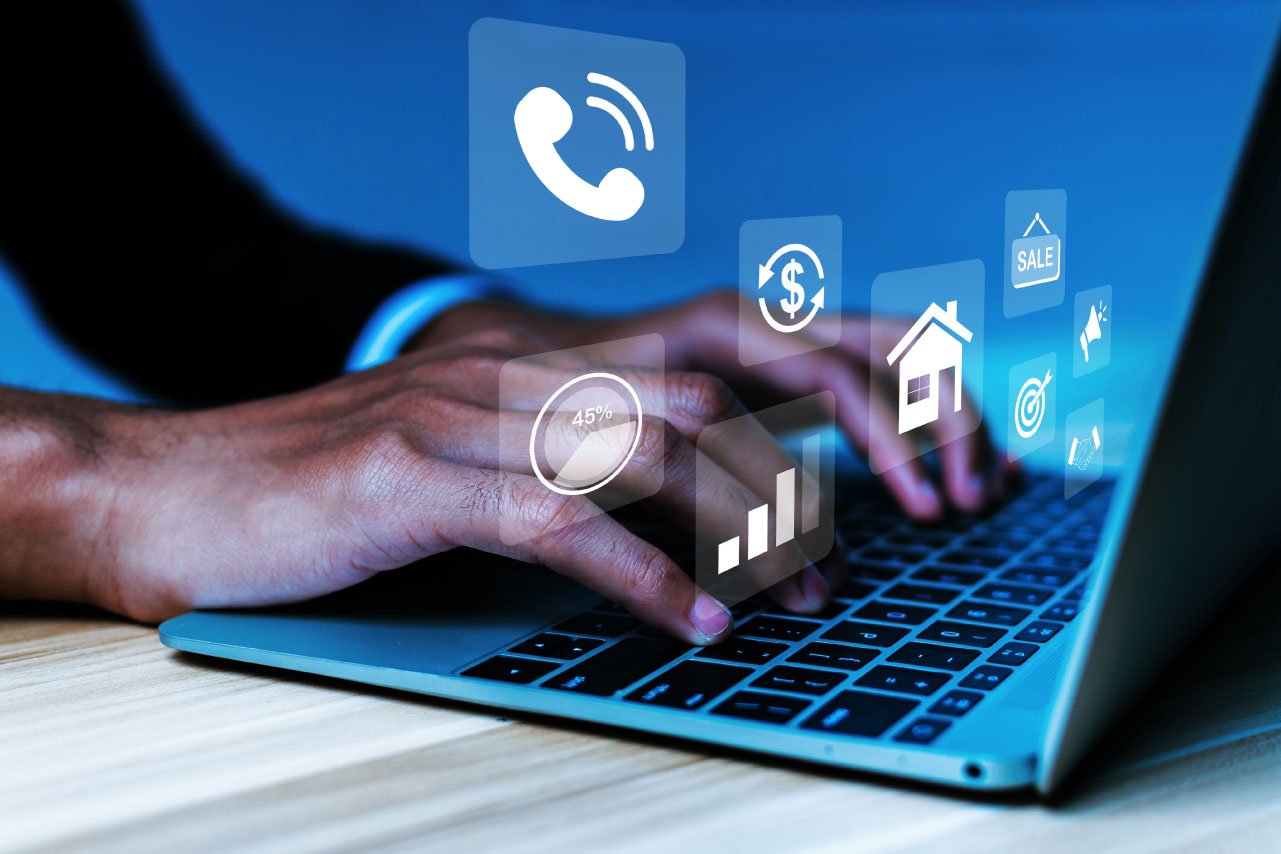 Here are some of the most powerful benefits of Cloud Native Platforms:
A customer journey that meets the demands of Know Your Customer (KYC) compliance whilst also optimizing onboarding 

Positive customer experience

that avoids prospect frustration and brings cost and revenue benefits 

A single platform that captures as many different broker and lender requirements as possible to speed up the customer journey and onboarding

Maintains manual intervention when dealing with complex scenarios whilst also meeting regulatory demands with automation

Meet different customer segments and generational expectations with microservices

A global network of

implementation partners

who can support or enhance the product roadmap in line with your business needs and new technologies
A best-in-class solution delivered by a specialist integrator can enable small to midsize mortgage companies to connect modern capabilities with their own legacy context and organisational goals. This makes sense for companies looking for future-proof infrastructure.
Cut Costs and Increase Revenue with Cloud Native Platforms
Regulatory pressures, high-interest rates and the demand for online lending have shifted the competitive landscape in the mortgage industry. To navigate difficult economic circumstances, small to midsize mortgage companies can leverage CNPs to meet customer demands.
The challenges of economic disruption must be met by lowering operational costs as well as winning new customers through an improved customer journey. As such, small to midsize mortgage companies need to balance business-as-usual with change, design for business value and consider the trade-offs between new technologies and legacy systems. Then, they can use technology to make lending functions faster and improve the customer experience for market resilience and revenue growth.
To learn more about microservices adoption in small and mid-size Mortgage companies and the benefits of Cloud Native Platforms, read our whitepaper.