Many mortgage providers still have reservations about CNPs, specifically around the receptiveness of external stakeholders, such as brokers. Michelle Bradford, Financial Crime Manager at Paragon Bank points out, "There are a lot of brokers that are not technically savvy...there would be a good percentage of their intermediaries that just will not use the tools."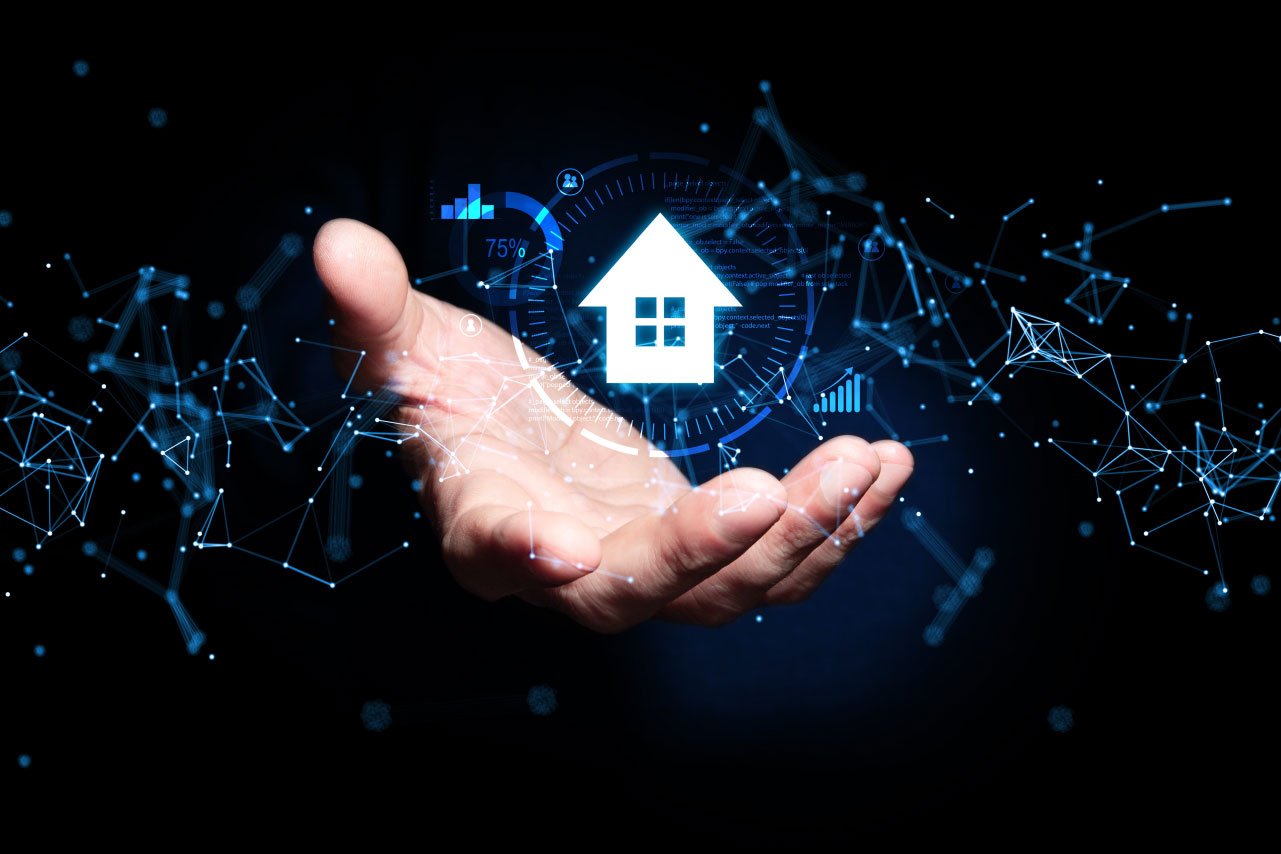 However, incremental migrations provide an opportunity to implement CNPs in line with the pace of generational change. For example, a 2021 report by Fannie Mae showed that first-time homebuyers were more willing to authorize electronic access to their records compared to repeat homebuyers (41% vs. 33%, respectively). The imperative for online lending is, therefore, moderated by a generational shift that can work as a starting point for digital roadmaps.
It is critical that to drive a successful incremental roadmap, mortgage providers take into account the following three factors:
1. The need to balance business-as-usual with change
Mortgage companies must focus on each element of the migration, ensuring that changes will add value to the target architecture without diminishing the immediate or short-term value of the core or adding redundant functionalities.
2. How to design for business value and market risk 
Small to midsize providers should adopt an agile approach with continuous feedback and testing to keep key stakeholders on board, satisfy clients and support target roadmaps. Risk modelling enables prioritising capabilities and functionalities to be added at the pace of market change whilst retiring ineffective products.
3. When to consider the trade-off between new technologies and legacy systems
System stability and consistent development need to be balanced with the full lifecycle application roadmap. Mortgage companies must avoid new architecture or functionality that does not improve their competitive position in the short or long term. The core principle of incremental change is to reach a modern platform that creates a differentiated customer experience in the long term using a low-risk approach.
What an Ideal Solution Looks Like
Cloud Native Platforms are the most significant driver for improved margins and cost savings in an industry where granular innovation drives customer experience in a highly regulated environment. In 2022 an IDC report found that 70% of mid-size banks are looking to revamp or replace their legacy core banking systems to expand their customer base without breaking limited IT budgets.
Here's a list of the essential elements that small to midsize mortgage providers should look for in a CNP:
1. Low-code and no-code:
 Increase your developer productivity and give business units more control over IT solutions with low-code platforms that orchestrate multiple applications and enable complex mortgage applications.
2. Application Programming Interface (API):
Enable interconnected sets of services with API ecosystems that exchange data with internal and external partners and boost product delivery.
3. Resilient architecture:
Increase resilience with automation, self-healing and zero-touch production that enable the platform to recover without human intervention. A monitoring stack allows platforms to track metrics for incident resolution and analysis.
4. Microservices architecture:
Independently run, update and deploy services in response to business needs with separate capabilities that are self-contained. Provide differentiated services to different customer segments, regions or products to increase market competitiveness.
5. Robust security:
Leverage built-in security with an ISO 27001-certified platform that covers infrastructure and applications. The automated integration of new regulations automatically ensures compliance and data analytics detects threats in real-time.
A CNP designed for small to midsize mortgage providers automates the mortgage value chain to increase their competitiveness:
(i) Front office:

Advanced AI/ML can pull together multiple data sources to predict customer conversion rates so that marketing teams can focus on high-probability prospects. The same models can find and flag risks from customer behaviour to combat fraud.

(ii) Middle office: 

AI/ML will calculate credit scores for loan origination, automatically request, report on the status of documentation during post-closing and leverage document templates for closing documentation. It can also capture data from third-party providers for underwriting and determine acceptable customer loan pricing.
(iii) Back office:

Predictive models can suggest which borrowers to call and when to send them reminders, to improve servicing.  CNPs also have a very flexible and configurable product engine that eliminates the need for system changes for improving products to match the digital ambitions of customers.
That means that with the right CNP solution, small to midsize providers will improve efficiency, optimise profits, and increase customer acquisition with flexible and configurable products. 
To learn more about microservices adoption in small and mid-size Mortgage companies, read our whitepaper.