An ancient proverb says, 'Knowledge is like a garden; if it cannot be cultivated, it cannot be harvested.' At Mastek, we firmly believe in knowledge sharing and actively create opportunities to provide Mastekeers and industry professionals with the right platform to interact and initiate dialogues.
We recently hosted the 21st Chapter of the Agile Testing Group in Mumbai. The event provided testing professionals with a platform to interact with test associates and industry experts; enabling them to share experiences, get insights on the latest innovations and trends in software testing as well as a chance to participate in hands-on sessions.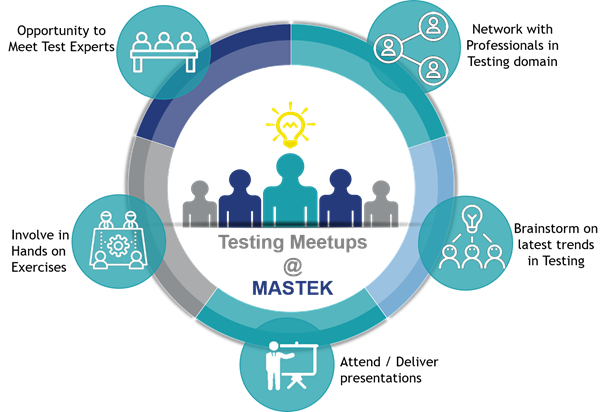 Professionals from the testing community attended the event with great enthusiasm; some key activities included:
Introductory talk delivered by Aditya Garg, Steering Committee member at Agile Testing Alliance (ATA)

Welcome address on 'New Age Testing Trends' by Percy Hilloo

,

Service Line Director at Mastek. He talked about the latest trends in the field of testing, emphasising on the need to adopt a flexible mind-set

Appium and

Mobile Testing

hands-on sessions were conducted by Kaveri Keer, Technical Lead at Quality Kiosk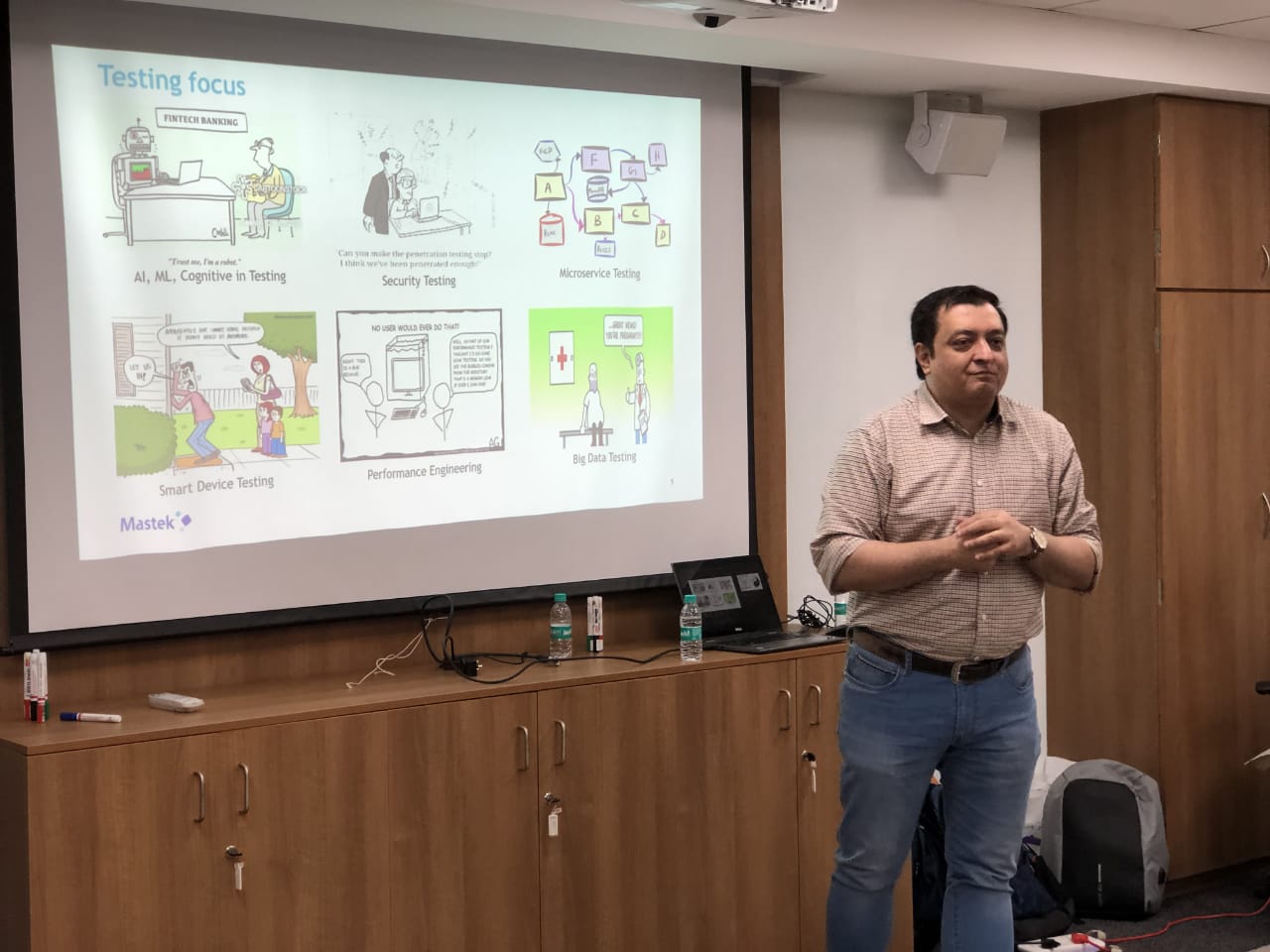 Such events not just provide a great learning experience and inspiration but also some good ideas for problem-solving and implementation. In this context, workshops are especially useful as they provide practical experience. The 21st Mumbai Chapter of the Agile Testing Group observed active exchange of ideas on diverse topics which added to the excitement of testers.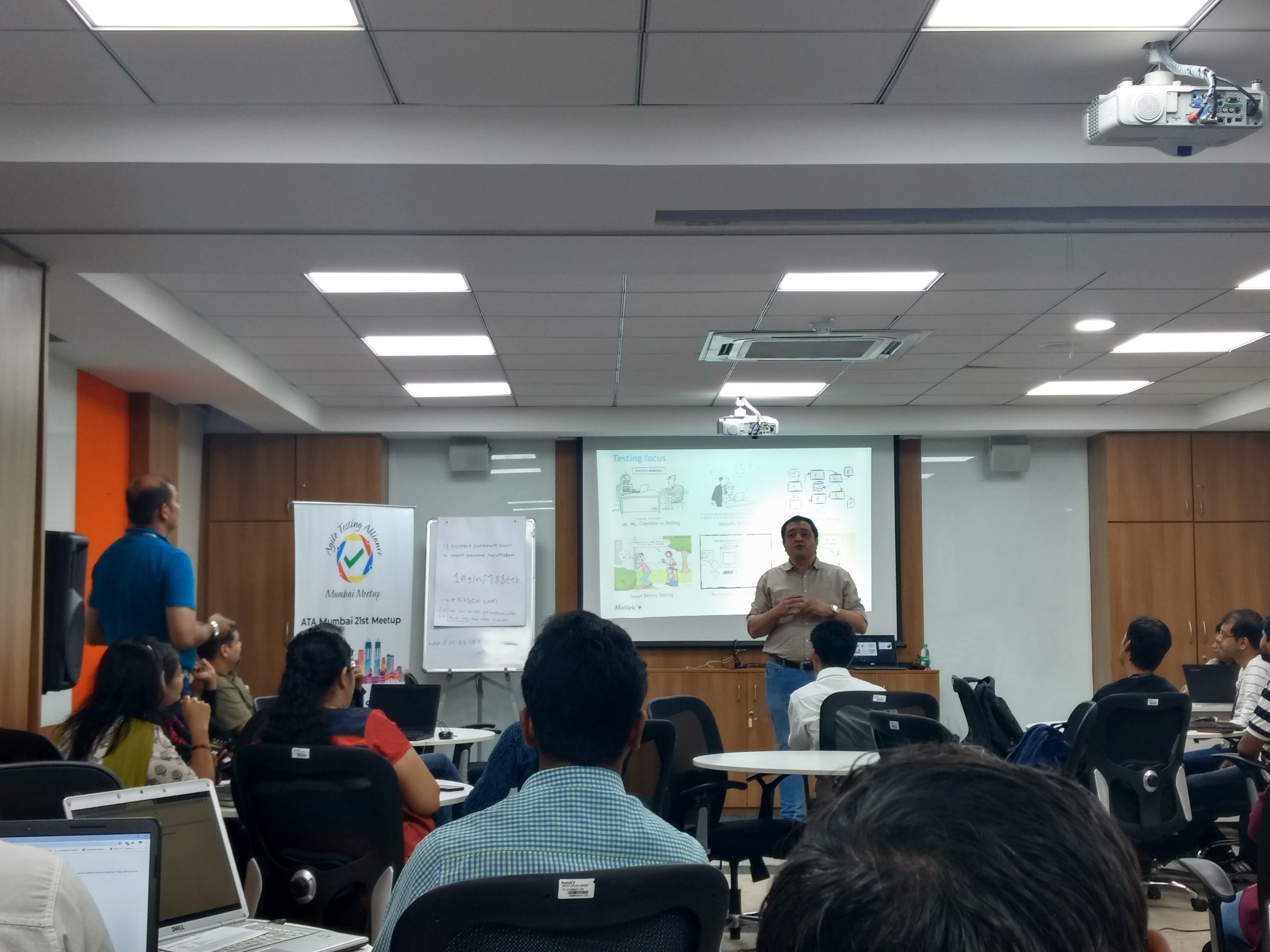 To keep up with the ever changing dynamics of software testing, it is critical for us to be open to new solutions, adopt best practices and continuously strive to stay ahead of the challenges. Open communication and knowledge sharing is vital for the testing community as it helps raise awareness, develop the understanding of best practices, latest trends in technology and enhances acceptance at the ground level.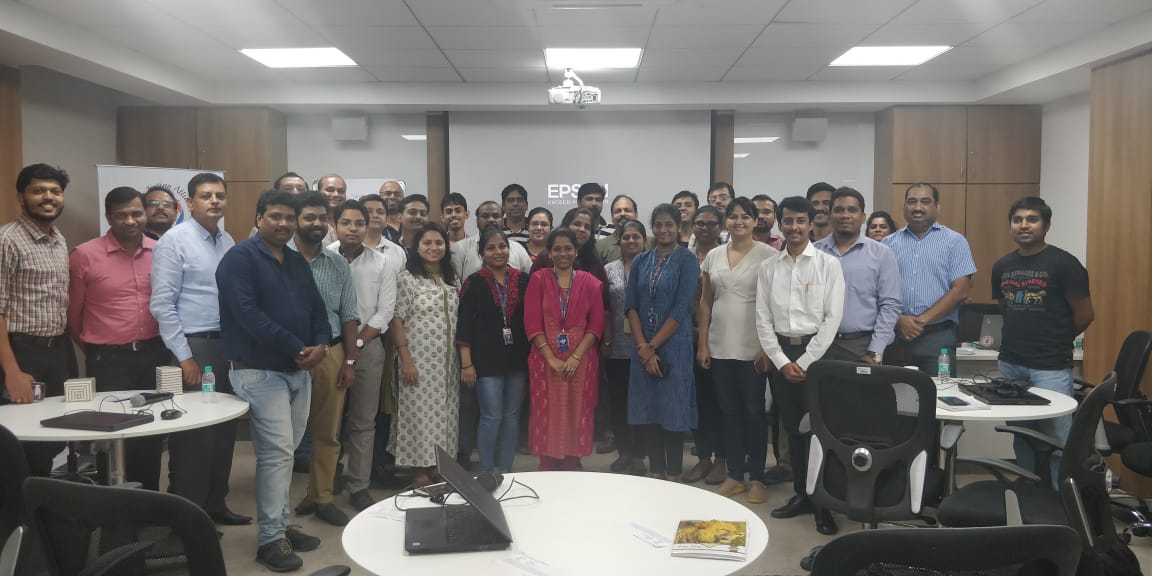 If you are interested in knowing more about agile testing, we would love to hear from you! Please write to us here.