The company that brought us the Kindle, Amazon Prime, and a world of hilarious reviews, will now also sell us products in brick and mortar department stores too.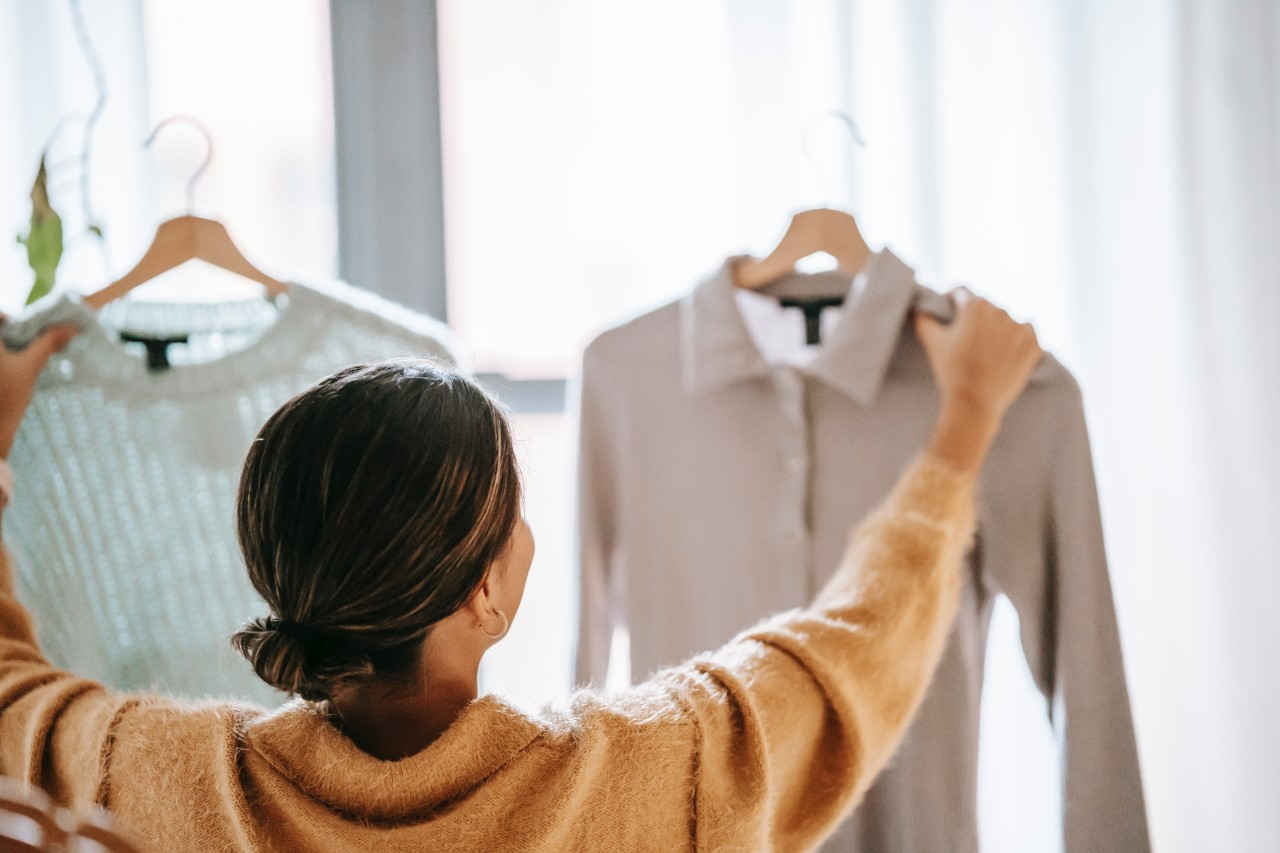 But why has Amazon crossed the divide into physical retailing?
Let's consider what Amazon's thinking might be and find possible implications for other retailers.
Putting the customer first
'Obsessing over customer experience is the only long-term defensible competitive advantage.' Jeff Bezos, Amazon founder.
Did you know that in Amazon company meetings, there is always one empty chair to represent the customer? It's to remind everyone present that every project and product must have the customer in mind.
That same logic is evident in the decision to open physical stores. With the pandemic easing, there's strong evidence that people are eager to get out there and shop in real stores again. Simply put, it's what customers currently want. As an example, Zara bounced back so well that it surpassed the sales it achieved pre-pandemic.
Omnichannel is here
With e-commerce sales accounting for only 13 percent of total retail sales in the US, it's no time to give up on the high street.
Indeed, by moving from e-commerce to brick-and-mortar, it's clear that Amazon believes a complete shift to online selling isn't on the cards. It's also worth considering that the modern shopper loves an omnichannel and personalised experience – one where they can touch and test a product in person before buying it online.
The lesson for retailers is straightforward: push forward both digital and in-person shopping experiences, as both have their place.
Flexibility and adaptability
'They [Amazon] don't know what's going to happen with stores.' Sucharita Kodali, Retail Analyst, Forrester Research
Amazon certainly isn't afraid of forays into new, experimental territories. Their wide-ranging portfolio of services is evidence of this:
Amazon Web Services
Amazon Video
Amazon Prime
Amazon Studios
The move to physical stores is perhaps less surprising in this context. Amazon is like an eclectic inventor, always looking for the next way to serve customers.
So, for other retailers looking to keep pace, it's important to take heed and remain agile too – whether this is opening new product lines, or adopting modern technology to drive productivity.
Keep pace, and move with the times
So, could there be lessons that your company could take from Amazon's shift into brick and mortar retailing?
Having considered their move, we can see some clear implications and possible takeaways. For example, the fact that omnichannel is part of the new normal for retailers. Crucially, Amazon also isn't resting on its laurels – it's modernising its approach to retail all the time.
If you'd like to explore how you can level up your approach to retail with advanced technologies like machine learning and AI, please reach out today.