With the take-up of automation increasing rapidly across industries, AI-driven bots are at the centre of business process improvement, helping to enhance the user's experience -- and customer engagement more generally -- with more intuitive, easy-to-use interfaces.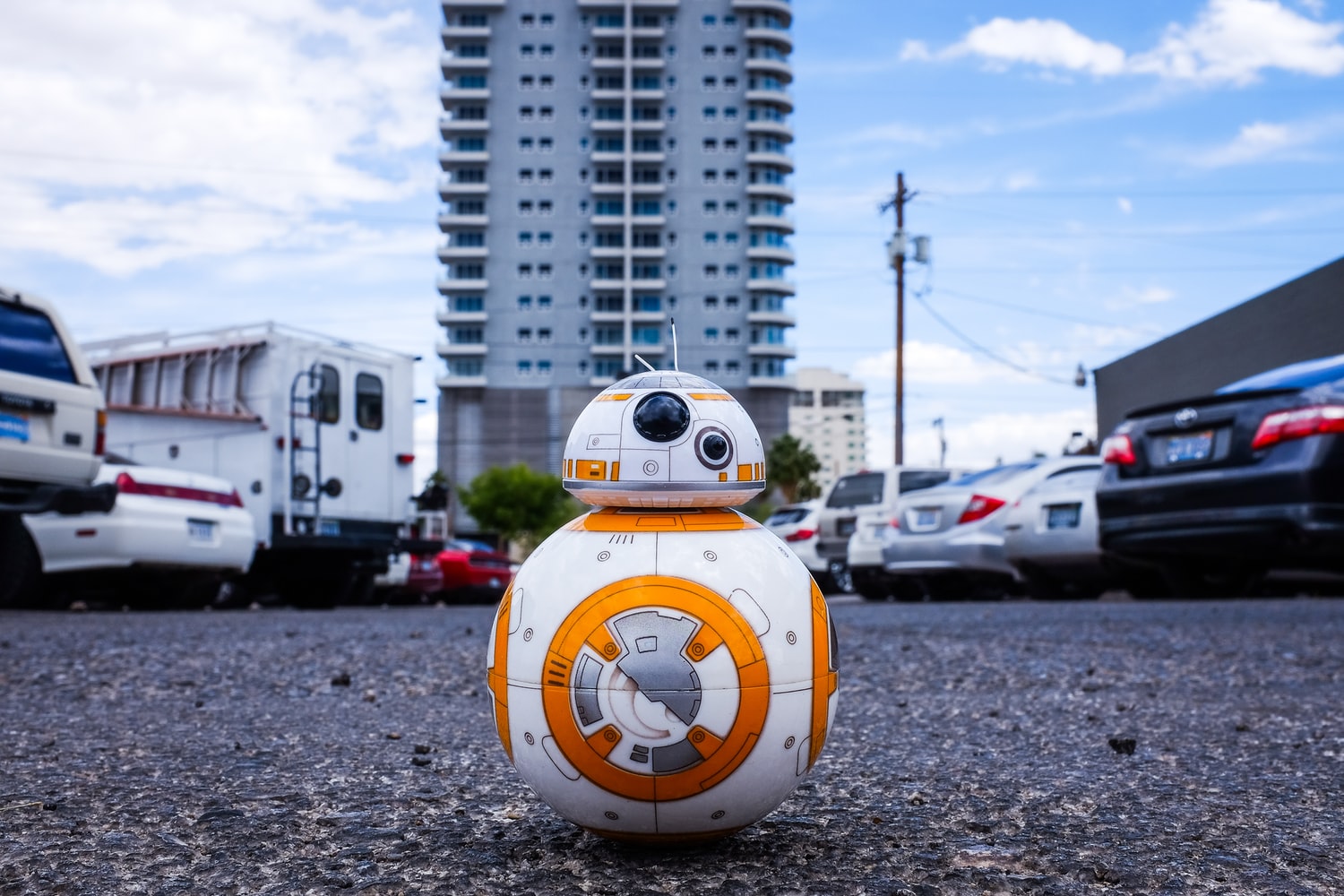 According to MIT Sloan Management Review, we are embarking on a journey where the rules-driven bots will be replaced by Artificial Intelligence or AI-driven bots that have the capability to self-learn and continuously improve their knowledge, just like humans. The technologies that are powering such AI bots are Natural Language Processing (NLP) and Machine Learning (ML). AI bots are well on the way to becoming intelligent personal assistants for consumers across many industries.
AI bots have the potential to enhance customer engagement and user experience in remarkable ways:
Hyper personalisation
AI-driven bots can create a hyper personalised experience for customers, enabling them to place orders on digital platforms easily using one click, their fingerprint, or even voice commands. Harvard Business Review posits that AI bots will help businesses to build more interactive, efficient, engaging customer experiences which are context-aware, situation-based and potentially emotion-based. One example of such an engagement is the dynamic recommendation of additional products that's been exclusively designed for a specific customer based on their shopping behaviour.


Streamlined product offers based on customer reviews
AI bots can employ AI algorithms to scan posts for reviews that include text, emoticons and even ratings. They can even analyse the reviews and distinguish between positive and negative comments. In the future, AI bots will be able to go beyond general sentiments (positive, negative, neutral) and deep dive into specific aspects of product reviews.

Intelligent customer insights
As human beings, we spend a considerable amount of time analysing customer data in order to understand customer behaviours. AI Bots using AI algorithms, on the other hand, can easily work on different data points to analyse such information and provide valuable customer insights. Some of these data points include:


Location-specific events
Purchasing behaviours
Emotional factors
Previous communications
Segmentation factors

Cloud-based AI
In our experience of providing technology-driven digital transformation services to customers in financial services, retail, healthcare and government sectors, we have seen cloud-based AI driven bots technologies, offered by Microsoft, Amazon, and Google, start to edge forward compared to more traditional. Cloud adoption is helping to drive more full-scale AI implementations and, importantly, will drive the democratisation of AI capabilities spreading the benefits beyond the early adopters.
AI-driven bots have started to influence customer engagement strategies in impactful ways across many industries, redefining customer satisfaction, cross selling and up-selling approaches enabling enterprises to achieve higher top-line growth and greater returns on investment.
If you would like to find out more about how Mastek can help you deploy bots to transform your customer engagement, we'd love to talk to you. Please get in touch with us here.