It is clear that intelligent automation can alleviate the pressure on public services in difficult times.

But what about the actual delivery of the project?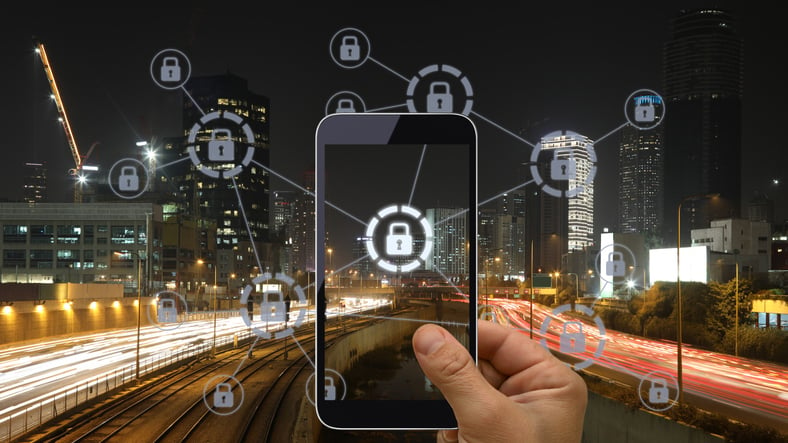 Deloitte have found that 63% of surveyed organisations do not meet delivery deadlines for RPA projects. An EY study established that 30% to 50% of initial RPA projects fail.

The IDC has predicted that spending in Artificial Intelligence will accelerate across the public sector due to social distancing and the impact of Covid-19.

So, to safeguard investments in intelligent automation, government departments need to apply core principles to implementation and delivery. It's critical to recognise that this is a cultural change as much as it is a technological change.


RPA success

You need to make sure that your suppliers don't over promise to win the contract. This can seriously damage stakeholder trust and make it much harder to obtain future buy-in and investment.

Naturally, diving into an organisation wide transformation without planning and collaboration can be a disaster. So, don't do it. Instead, focus on starting with the automation of a few basic processes—not only is the ROI quick, but employees will see the difference first-hand and this will help to drive cultural change.

How will you make sure that your intelligent automation efforts pay off?

We've created a 30 page guide with UiPath to ensure that your RPA delivers agreed outcomes and leaves a lasting impression.