The Retail sector has often been an innovator. Take the digitisation of product data through the use of barcodes. Prosaic little graphics which we all simply take for granted today, Retail barcode usage began in the mid 1970's and revolutionised many aspects of how goods were manufactured, dispatched, tracked and sold.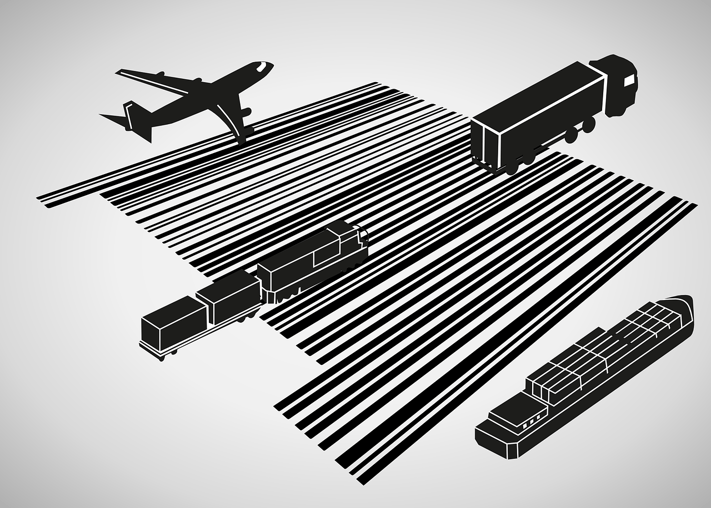 Today, barcodes are ubiquitous, yet all-but invisible because they are simply 'mainstream' devices with which we are all familiar. Many valuable innovations pass into this mainstream world proving their worth time and time again.
So, let's look at one of the hottest trends in Retail currently. Rapidly turning mainstream it relates to the move from DevOps to DataOps with Big Data featuring as a key driver.
Easy Management of Multiple Data Sources
Organisations have been managing data for a long time. However, we've reached a point now where the quantity, velocity and variety of data available to a modern enterprise can no longer be managed without a significant change in the fundamental infrastructure and the conceptual model it uses to govern it. Enter DataOps – to do for a company's data what DevOps does for the software engineering which generates it.
According to Gartner*, "DataOps is the hub for collecting and distributing data with a mandate to provide controlled access to systems of record for customer and marketing performance data, while protecting privacy, usage restrictions and data integrity." The nature of DataOps embraces the need to manage multiple (potentially thousands) data sources and multiple data pipelines with a wide variety of transformations.
Data Science and the scientists who understand it become integral components of Retail operations. As a result, a whole new breed of data warehouses, data types, data uses and the governance of users who access it need a framework to embrace DataOps' potential benefits.
The Real-World Example
Mastek has recently been engaged with a major high-street British optical retail chain, operating globally. It offers optician services along with eyeglasses, contact lenses and hearing aids. This organisation's need to modernise numerous transaction systems across the IT architecture landscape brought with it an opportunity to review and revise how users leverage business intelligence (BI) data to make more insightful decisions.
'Traditional' BI, one of Mastek's key areas of experience and focus, whereby data has tended to be stored in Enterprise Data Warehouses (EDWs) in a structured 'rows and columns' format is being dramatically transformed. This is owing to the emergence of contemporary solutions capable of holding unstructured (NoSQL) data such as video streams, social media content, voice and pictures.
In the case of our optician, it has the potential to hold specialist clinical optometry photography of a customer's retina, for example. Such technologies also lend themselves to Agile-style rapid prototyping and simplify end-user access to data which in business terms can move the decision point closer to the customer.
DataOps acknowledges the interconnected nature of data engineering, data integration, data quality and data security/privacy. It aims to help organisations rapidly deliver data that accelerates analytics and enables previously seemingly-impossible analytics. In other words, it offers the enticing possibility of moving closer to the customer.
The Path to Prescriptive Analytics
In Retail, this technology offers the possibility of engaging directly with customers who have purchased goods and/or services previously instore with a full view of the transaction history. In fact, the current omnichannel purchase trail can provide hugely valuable insight into purchasing patterns, permit personalised campaign offers and as a result, drive growth through improved customer retention.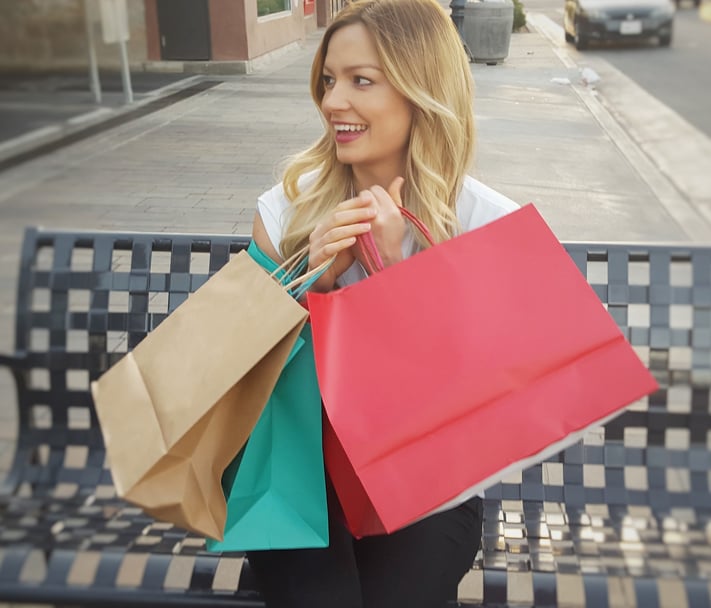 The Holy Grail of Retail is to reach the level of Prescriptive Analytics, which suggests actions to benefit from forecast predictions and shows the implications of each decision option. For a retailer, this makes it feasible to influence customer purchases in line with what a retailer wants them to buy, not necessarily what the customer thinks they want.
With the business challenges and their associated benefits understood, the task at hand involves finding ways to implement a contemporary, future-proof BI solution. Just as the concept of DevOps (a set of practices and tools which has the potential to improve the velocity, quality, predictability and scale of software engineering and its associated deployment) started gaining traction, Retailers are now faced with finding ways to implement DataOps.
This Brave New World of BI is a massive challenge for organisations wishing to exploit the most contemporary BI trends and techniques. Those sufficiently open to exploring how a DataOps model could assist and add further value to the tools and solutions involved with a Big Data programme such as that underway at our optician customer can reap even further benefits.
However, this very real, contemporary dynamic has equally massive implications for companies like Mastek which have to accelerate internal understanding and associated experience and skills involved with the transformation of the BI market.
Traditional BI and EDWs won't disappear anytime soon, but the incremental business value in leveraging both DataOps and the new breed of unstructured Big Data 'lakes' is too enticing to stop its inevitable progress.
Far better to be a thought-leader in this exciting new world than an organisation slavishly harnessed to delivering yesterday's innovations