"People don't care how much you know until they know how much you care." This statement by Theodore Roosevelt several years ago is very relevant in the area of customer experience even today. That brings me to the question, what is customer experience, as opposed to service or putting the customer at the heart of all we do?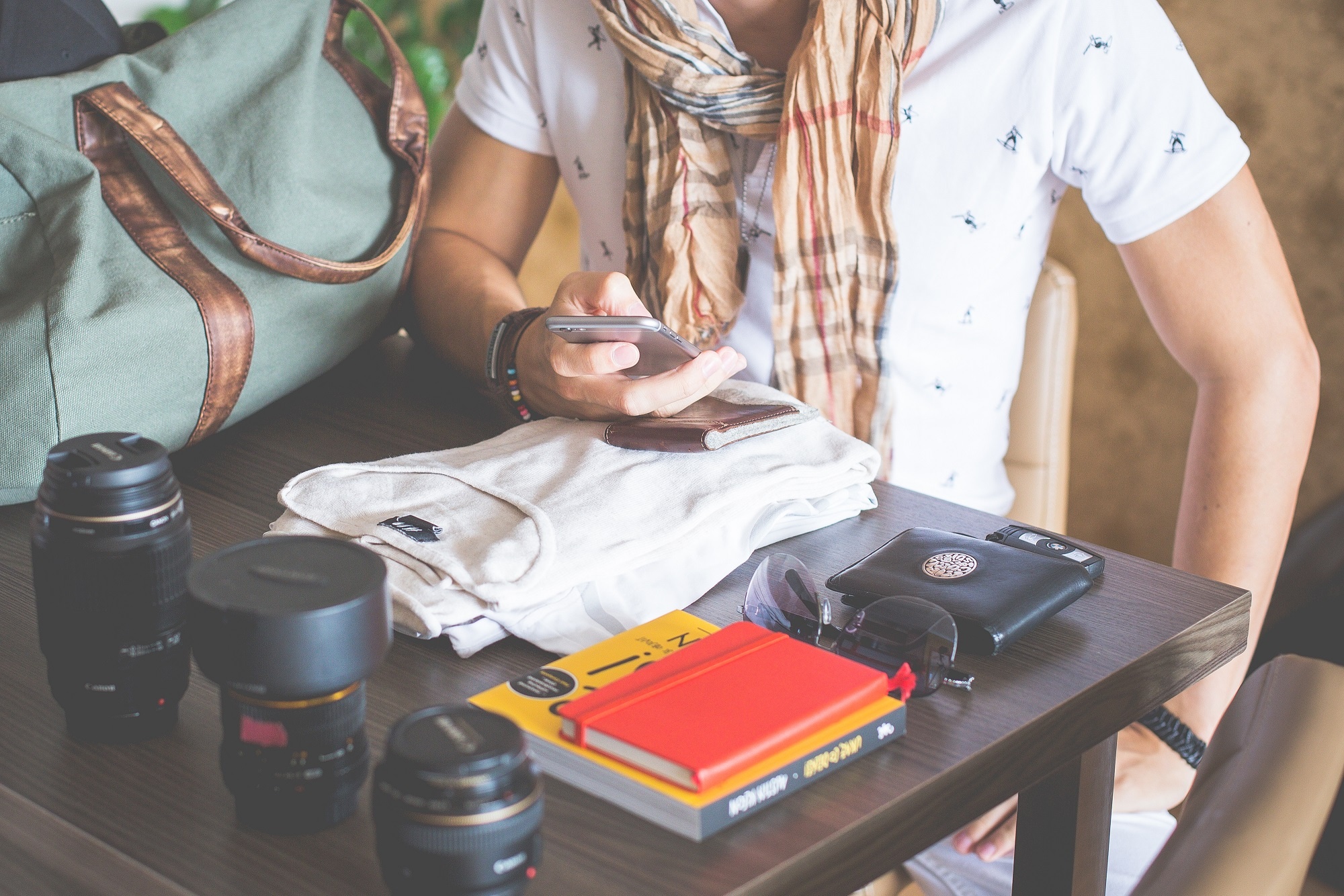 Let's start with the banking relationship. For many, this decision was made by someone else. Either their parents banked there, or it was the bank closest to where they studied. This is changing today - the convenience that banks provide through the multichannel approach appeals greatly to customers. But, how do you create that 'customer delight' considered the holy grail of customer experiences.
It Begins with Customer Interaction
Customer experience is what the customer feels about the organisation it deals with. This could be brought about by the various interactions he/she has over time. It is often dependant on the type of interaction. For instance, is the interaction just a single transaction, or is it based on a longer relationship, maintained by both the client's loyalty and perhaps, the service experience they get?
Take the example of the printer cartridges I order from the same company every time. I do this primarily because the transaction is simple. The website intuitively recognises what I've ordered in the past. As a result, I can easily re-order the same cartridges with a single click. This simplicity in my interaction with the company is what attracts me to buy from them every time I need a refill.
Use Digital to Create Customer Stickiness
In a recent presentation, Derek White, Global Head of Customer Solutions at BBVA delivered at the Financial Services club, he highlighted that on average, a customer now visits a branch for about 90 minutes a year. Yet, the customer spends 45 hours on his mobile app. Therefore, the perception the customer derives from his mobile banking experience is extremely important in driving loyalty. This is especially important in a world where the customer rarely visits the physical branch.
Download your free Mobile Analytics Platform Report now
Deliver Integrated Banking Tech Solutions
The reality is that great customer experience can be built and delivered at the front end. Yet, it can easily be destroyed if the end-to-end experience is not joined up and delivered as second nature.
Take the instance where you can conveniently order a replacement debit card with a minimum number of clicks on your mobile banking app. However, the card takes around 10-15 days to be delivered, during which time you can't get access to cash. What will you remember, the lack of access to cash or the ease of ordering.
A recent white paper produced by Fintech Network highlighted the three stages of Customer experience (see image below). It is these encounters that deliver differentiated experiences, which will win the battle for customer advocacy, loyalty and profitability.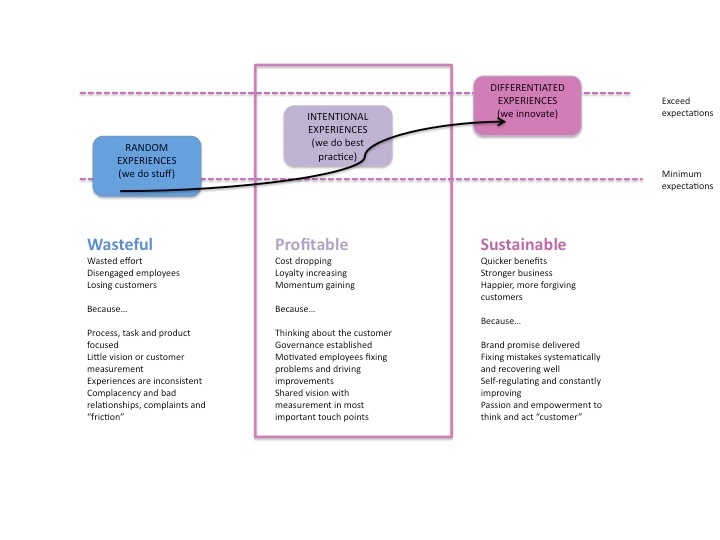 The bar is continually being raised for financial services organisations. They are increasingly focussed on delivering differentiated experience. New entrants to the banking market are making great strides by focusing on delivering end-to-end the customer experiences.
Additionally, technology is playing a major part in delivering this experience, given the lack of face-to-face interaction that banks increasingly have with customers. Core to delivering these customer experiences are Design, Engineering, Data Exploitation and Digital Delivery capabilities.
Connect with us at info@mastek.com to find out how at Mastek, we bring all four to the table, as well accelerators, which enable our clients to deliver a truly integrated customer experience.