Monolithic systems designed for in-person lending must evolve to take into account the role of technology in the competitiveness of small and midsize mortgage companies. Robert Ford, Senior Manager, Mortgage New Business at Principality Building Society says, "Everybody's playing for the same customers, unless you've got a real USP. What you can't afford to do is let yourself get left behind with the challenges that are coming in."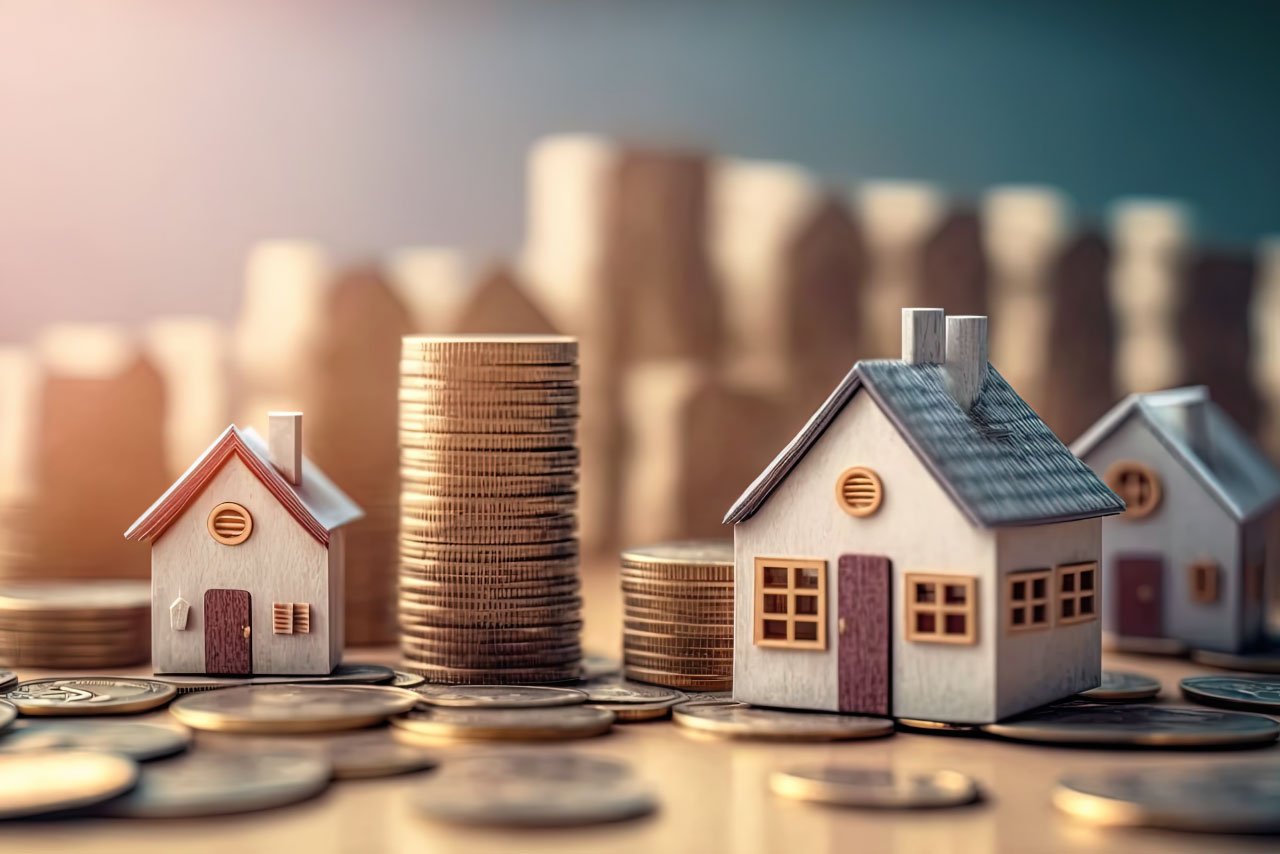 The Limitations of Traditional Mortgage Lending
1) Legacy systems: high costs and operational risks
The problem is that legacy systems constrain agility and innovation, forcing incremental change that is held back by high costs and operational risks across different areas of the business. For example, on-premise software or customized platforms require updates and batch changes, creating functional silos that, are difficult to scale and cannot be easily integrated with new technologies. This holds back lenders, who need to optimise costs to remain competitive.
2) Regulation and compliance: unable to automate processes 
Traditional lending makes it difficult for small to midsize mortgage companies to keep up with regulatory pressures as they are unable to benefit from Artificial Intelligence (AI), Machine Learning (ML) and other financial services technologies designed to prevent fraud, secure data access and meet requirements for the speed at which customers can access funds. 
3) The mortgage ecosystem: poor internal and external collaboration
Because traditional lending relies on manual processes that are connected to external stakeholders such as brokers, solicitors, and local government, there are common pain points and bottlenecks across the customer journey. For example, inconsistent data formats, fragmented data and the absence of a central system. As such, mortgage providers need to evolve their core to work effectively within a complex partner ecosystem.
4)

Customer experience: no personalisation
Traditional lending relies on manual processes that create a poor employee and customer experience. For example, they can lead to inaccurate credit scoring, a lack of transparency, inefficient document management and a fragmented experience across multiple touchpoints. In addition, monolithic systems do not support personalisation; and a mix of offline and online processes increases friction and prevents a single customer view. 
A Dire Need to Innovate
Due to the above-stated hindrances, legacy systems bind down Small and Mid-Sized lending companies, especially, in comparison to tech-powered banks and other large financial institutions. As technology-led solutions are no longer as costly or demanding in terms of learning effort, they help lenders with higher efficiency and easier customer acquisition.
As a matter of fact, Cloud Technology and the value it entails, ensures overall savings for these enterprises with remote access for employees, a better customer experience, a shorter turnaround time (TAT) for personalised loan cycles and much better and practical data usage for ease in decision-making.
It's thus time to reimagine and modernise your business-lending processes and drive business growth with new opportunities with SMEs and capture more of the market development share. To know how, visit our Financial Services page.