It seems like a Catch-22 situation where businesses need data to derive meaningful insight and improve decision-making. However, transforming business dynamics entails that enterprises access information in a variety of formats across numerous business systems. As a result, enterprises are still getting to grips with the data that is supposed to empower them.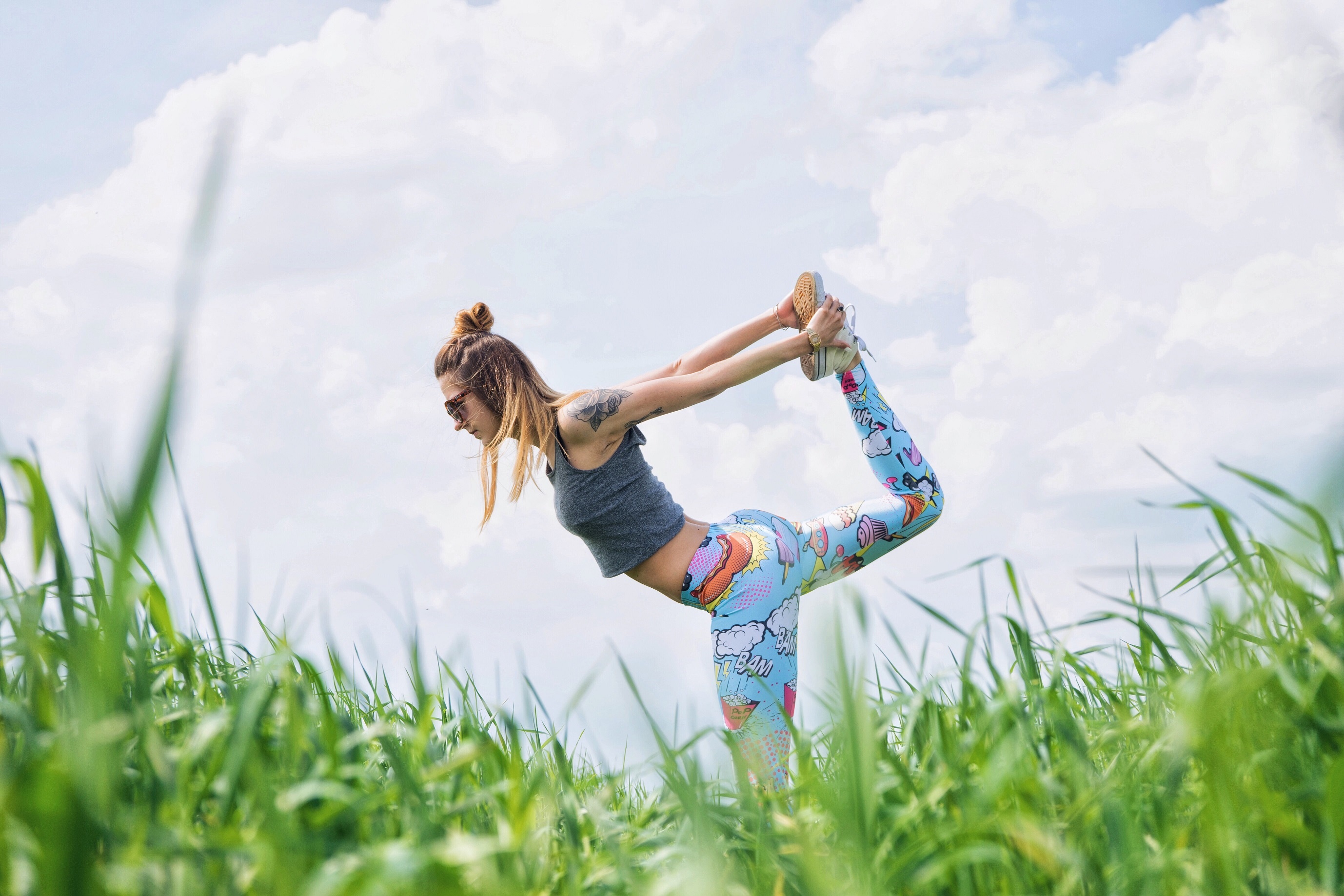 As structured and unstructured information grows exponentially, organisations must capitalise on data to gain the competitive advantage. Their IT departments are surrounded by a plethora of reporting solutions including databases, data marts and data warehouses. All these solutions aim to address the business user's needs, which results in data silos and lack of governance.
Resolve Data Accessibility Issues
Businesses are constantly trying to address disparate data systems by building big data platforms. However, they must first address information accessibility issues across:

1) EDW development timelines

Building an enterprise data warehouse (EDW) or even enhancing an existing one is a laborious and time-consuming process that typically takes between six to twenty four months. And, until that is complete, the business has no way of obtaining an enterprise view of its data.


2) Real-time Insight

Lengthy EDW timescales are a concern for many organisations. Businesses want to improve decision-making today and not at the end of two years. Individual decision-makers need to see their reports and dashboards immediately without waiting for the long EDW development process to complete.

3) Frequently changing requirements


According to Forrester, business intelligence requirements change frequently with 66 percent fluctuating at least monthly. The likelihood is that by the time the EDW is ready, business requirements change and the implemented EDW analytics must be rebuilt. This significantly raises the cost of rework, analysis and maintenance.

4) The need to rationalise disparate data systems

The fact remains that in every organisation information is created and managed by different applications. It is developed by different teams, stored in multiple sources and managed by different technologies. These applications don't seamlessly connect; business rules are repetitive and spread across applications, making it laborious to maintain and change.
Create a virtual database
Data Virtualisation (DV) allows disparate data sources to be combined within a logical layer or 'virtual database'. The data can be accessed by reporting applications, downstream applications, Online Transaction Processing (OLTP) applications, or cloud based applications.

Some of the benefits that DV offers include:

1) Real-time data access

DV technology connects to the source system to enable real-time data access. It supports decision-making without moving data, which significantly reduces long development cycles and lengthy data collation processes.

Click here to download our data virtualisation whitepaper and find out how to achieve business agility.

2) Enterprise data bus

The DV layer integrates various systems by providing a SOA-based solution. The consumer applications access the virtual layer through the web services using SOAP, REST or WSDL.

3) Agile BI approach

Using DV techniques, you can deliver an agile BI approach. This involves creating a virtualised layer that is built without writing much code for smaller functionality, which can be progressively improved.

4) A single version of the truth

DV is a quick and agile way of delivering businesses with an enterprise landscape view, enabling them to make timely decisions. They can build a single version of the truth over which specific logical layers can be progressively added, for specific subject areas.
Will data virtualisation work for you?
The checklist below will help you decide whether DV is a viable solution for your enterprise landscape:
Do you have multiple reporting apps built for specific business requirements using different databases, tools & technology vendors, and difficult to manage data spaghetti?
Is there an ask from business users to build real-time reporting, analytics and self-service BI?
Are regulatory constraints preventing you from replicating data across various applications?
Is there mounting pressure for quick, cost-effective reporting solutions?
Do you need to build an enterprise data bus to exchange data between applications?
Data virtualisation techniques are gaining momentum in today's world of digital transformation. Organisations should use DV to harmonise their existing enterprise data landscape. Rather than replace existing EDWs, which is time-consuming and can result in loss of data, enterprises should utilise the available knowledge and leverage it with other systems, to effectively address and resolve business issues.