'Seeing is believing,' so they say. But what if you cannot see, hear or walk for that matter? Does that diminish your value in society? No. Then why are we as businesses failing to respond to the requirements of the differently abled?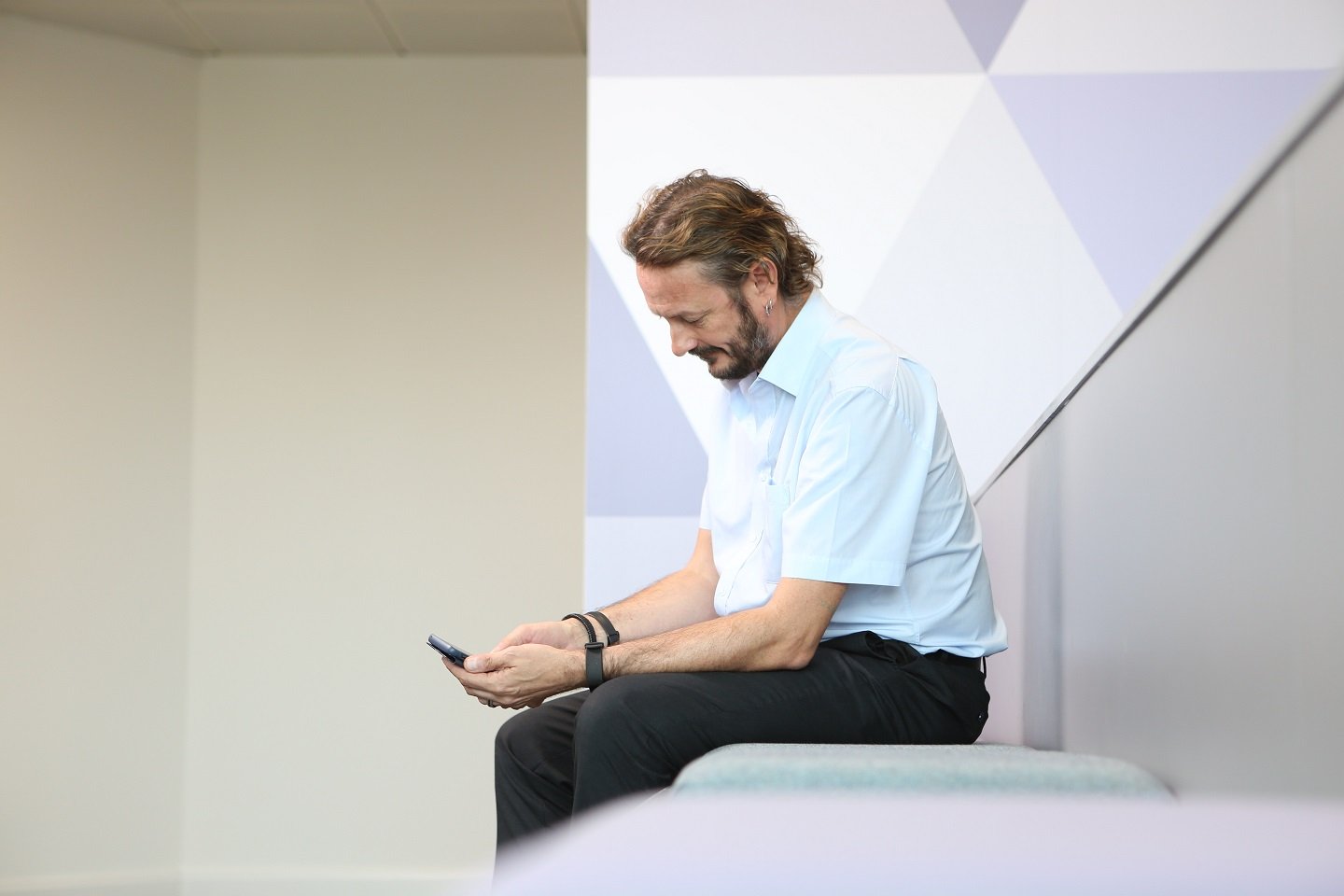 Despite technological breakthroughs, people with visual impairments and other disabilities continue to face barriers when using mobile applications. Interestingly, according to the Journal of Visual Impairment & Blindness the differently abled use mobile apps for a wide range of activities.
Optimising mobile app accessibility
Email, which is a key marketing tool for businesses, is their most frequently used app. People with different disabilities also use mobile apps for assistive needs through screen readers and writers, to access visual identification tools, as well as for social networking and leisure reading.
As Gartner states, 'To enhance the mobile marketing experience, marketers must look beyond pure functionality and consider the emotional reaction of users.' The physical response, especially in the case of differently abled consumers is especially important. This can only be achieved if a mobile application is optimised.
The need for mobile testing
Businesses should make mobile services easily accessible to those with disabilities. Accessibility testing of mobile apps is the best way to ensure that obstacles, which prevent users from correctly accessing the apps functionality are rectified.
By ensuring that mobile testing of mobile apps for the disabled is a priority, businesses benefit on several fronts including:
Fulfilling legal compliance requirements
Ensuring corporate governance
Widening the reach of products and services
Enhancing the brand image of business
Organisations must address the needs of this important segment of society, to gain the numerous business benefits doing so brings.
Not sure what needs to be done to make your mobile app compatible with the accessibility needs of the differently abled? Read our whitepaper on Optimising Mobile App Accessibility for the Disabled.