To deliver value and accelerate growth, enterprises need to change their fundamental approach and add speed and accuracy to the various business processes. New digital technologies present both game-changing opportunities for-and existential threats to-companies whose success was built in the pre-digital economy. Digital transformation is a pre-requisite for sustainable growth and in some cases, survival of enterprises in the current dynamic and pace-driven market.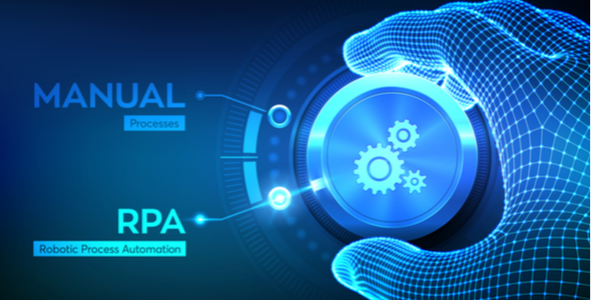 Digital transformation in the IT landscape means doing more with less. Automation of various processes and vital operations results in better adherence to deadlines, reduced chances of errors, faster delivery of work and outcomes. This enhanced efficiency in turn helps enterprises save costs, time and resources as well as provides enough scope to improve the quality of delivery and formulise new strategies to scale up.
A digital transformation project requires an effective digital strategy to successfully navigate and embrace the changes. It requires technology-enabled assets specifically designed to serve business needs such as a digital services platform and a strong operational backbone. Most digital business transformations are business transformations as they are driven by technology innovation, customer behavior, market demand, business requirements and other important external factors. Digitalised solutions can dramatically improve implementation of strategies, customer engagement and overall performance and outcomes.
"Go Digital" is now the basic need across sectors and has proven benefits. Retail Industry has changed post online avatars, education sector has shaped up with use of interactive boards and digital gadgets, and even healthcare is heavily dependent on digital platforms for examination & assessment reports.
Some benefits of digital transformation can be summarised as below:
Faster access to market
Process automation for core business operations
Integrated design and systems enhance customer experience
Reduced cost and time in business operations
The countless benefits, increased revenue, happier customers are influencing enterprises to navigate the digital transformation landscape.
If you would like to know more on how Mastek can help your organization embark on a digital transformation journey, we would love to hear from you!
Please write to us here