From over two decades of its inception, Oracle E-Business Suite has been a proven and highly trusted on-premise ERP system, which has been used worldwide by thousands of customers from medium to large scale enterprises to run their business functions including financials, supply chain operations and human resource management.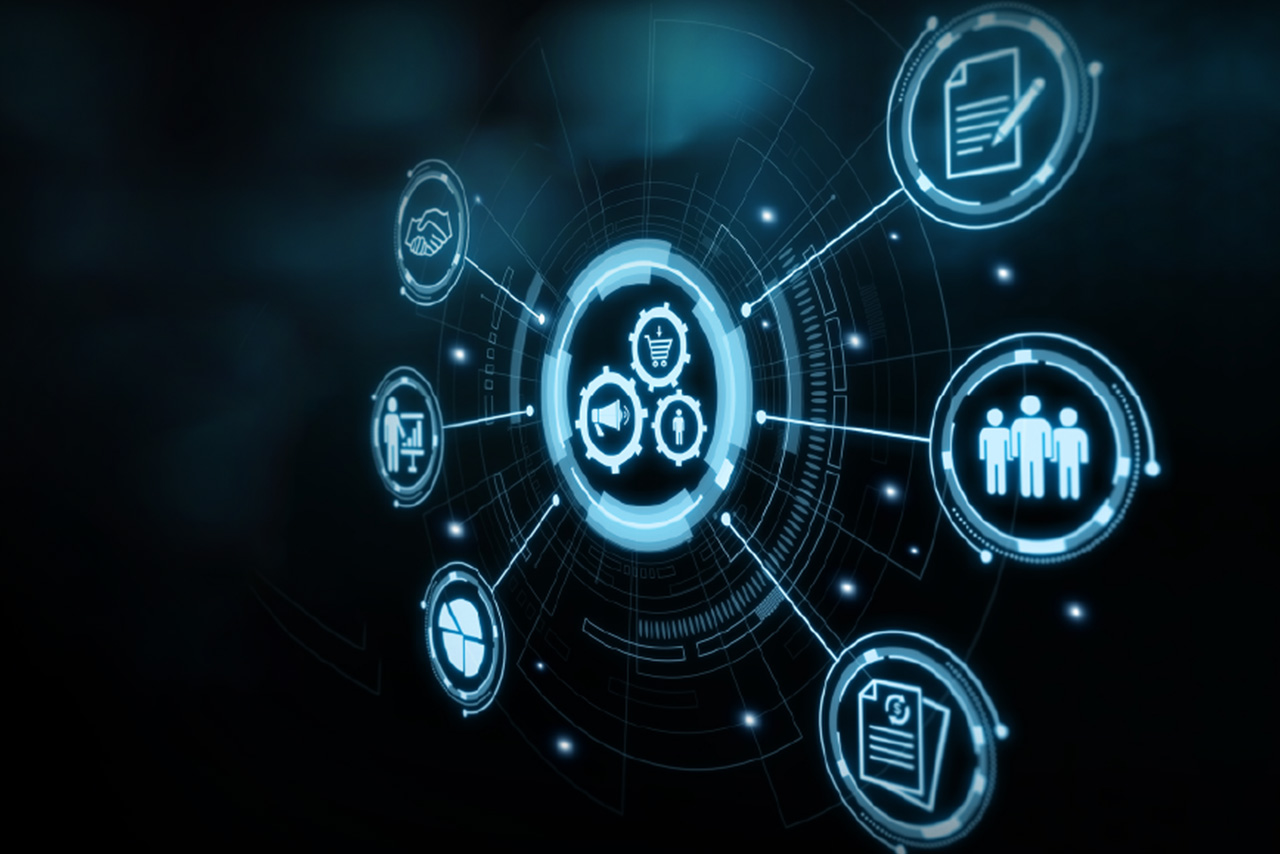 However, considering the shifting reality where customer demand and adoption, as well as IT and R&D, spends on on-premise systems are declining, it is time for businesses to do a reality check. More and more organizations and their CXOs are now looking to replace their on-premise systems with the cloud.
In addition, Oracle is ending its premier support for E-Business Suite R12.1 in Dec 2021. Oracle has also announced that it will follow a 'Continuous Innovation' release model for Oracle E-Business Suite 12.2, which confirms that there will not be a release 12.3. Considering all these facts, it has become necessary for companies who were waiting to make a transition, to rethink their EBS strategy and roadmap moving forward.
In summary, now more than ever is the time to look at your options and resolve the "Should I stay on-premise or should I move to the cloud" dilemma. Let's review the options available:
EBS Options Appraisal
→Do Nothing:
Stay on E-Business Suite and invest in increasing system capabilities or in implementing additional features or carrying out the upgrade as per your business requirements. This isn't the most compelling or effective alternative considering the high long-term Total Cost of Ownership (TCO) associated with an on-premise system, the loss of business value caused by not embracing cutting-edge technologies and the loss against competitors possessing technologically advanced systems.
→Upgrade EBS:
This could be an option for you if you are committed to the direction of Oracle, but are yet not ready to move to the cloud. By upgrading to R12.2.9 (latest release), you can avail a more stable platform for your end-users and reap the benefits of advanced functionalities like Enterprise Command Centres, flexibility and automation in GL and AP, end-to-end process of the lease, etc. with an enhanced user interface.
However, this means you will have to spend extra on the complex upgrade, hardware and OS upgrades while continuing to spend on ongoing maintenance, future upgrades, etc. We have also seen organizations taking a co-existence approach where they start using certain cloud applications while working in sync with their EBS systems.
→Migrate to IaaS:
At first glance, the option of lifting and shifting to Cloud IaaS looks compelling as it helps you reduce the cost and move away from managing a resource-intensive infrastructure. A few years back CXOs did opt for this as the first step to moving to the cloud. However, in recent times we have noticed that instead of a two-step journey of moving from on-premise to IaaS and then moving to SaaS, CXOs are now opting to directly move to SaaS. Lift-and-shift is a technical migration in nature; it doesn't provide you with the real business benefits of the cloud and does not actually utilize the power of innovative cloud applications that enable you to have connected and seamless processes with embedded cutting-edge technology innovations.
→Transform to the Cloud:
Since the announcement, we've observed an upward trend in E-business Suite users' interest in moving to Oracle Cloud, specifically embracing SaaS. The two key reasons why customers love this option are:
Operational benefits like lower Total Cost of Ownership (TCO), moving away from CAPEX to OPEX model, quarterly upgrades with new features, the ability to explore better ways of doing things in order to be agile in these uncertain times.

The ability to embrace emerging technologies as they become more pervasive and critical. For example, what if you could use artificial or adaptive intelligence to make game-changing decisions such as better forecasts? IoT, RPA and machine learning (ML) that are embedded in SaaS offerings are a paradigm shift in the way we see systems and work with them. Your organization stands to gain considerable benefits from these emerging technologies which are rapidly becoming the norm for competing in the business sphere.

The ability to adapt to the changing world and be agile. Consider this, in the wake of the COVID-19 pandemic, companies that were already on the Cloud had their systems in place and were able to adapt to the remote working setup quickly and easily. They didn't have to rely on their on-premise systems for any data, it was all already there on the Cloud for them to readily access and use. They could respond to this unforeseen change much faster than their on-premise counterparts who struggled to bring their operations back on track.
As a closing note, in context to your EBS "Should I stay on-premise or should I move to the cloud" dilemma, be realistic about where you are in your digital transformation journey and make a wise decision before it's too late, as the world is moving to the cloud.
In our next blog from this series, we will discuss the business value that Oracle Cloud can add to your organization followed by a third blog on the ways you can embrace the cloud.