In Salesforce CPQ, there are several ways to discount prices.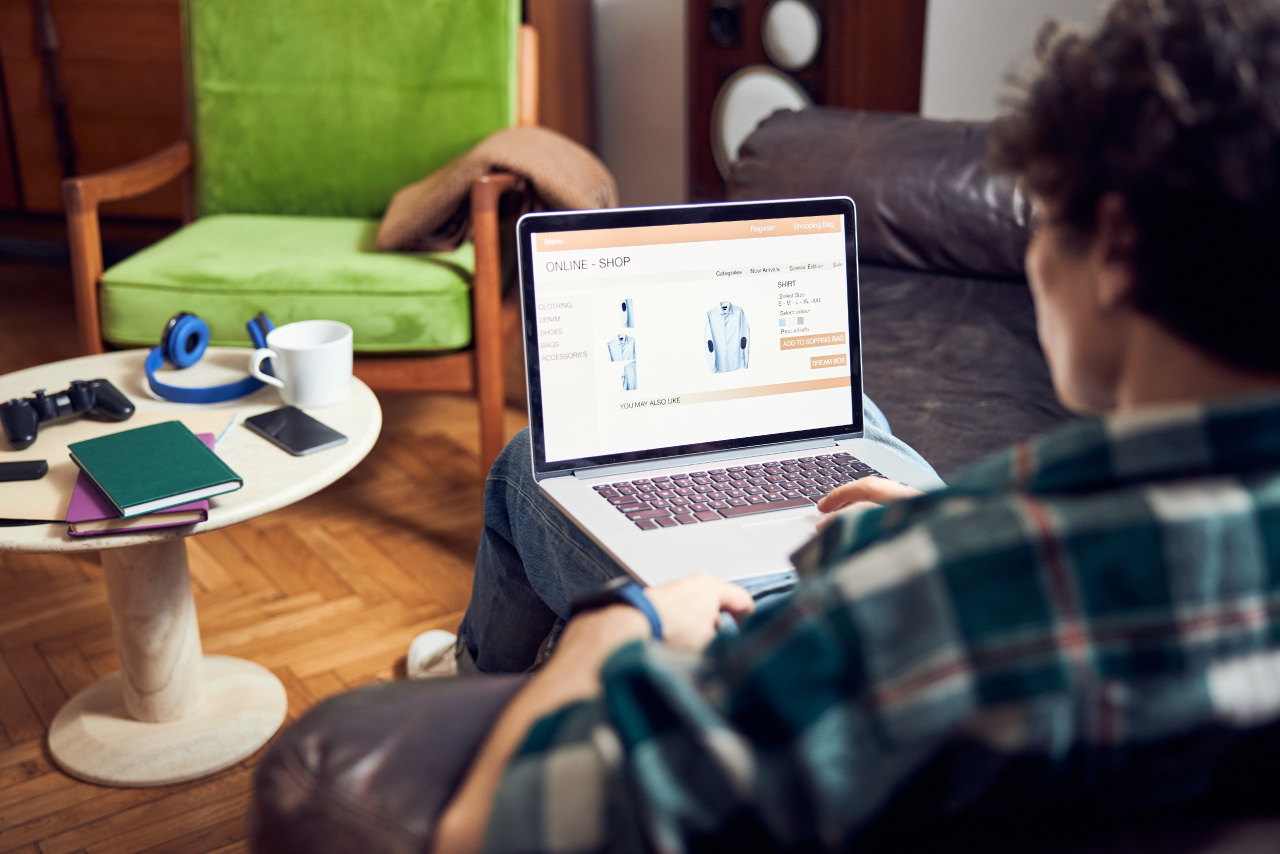 1. Providing Discounts when customers purchase products in a bundle
You can give discounts to customers when they purchase a specific product in a bundle. This can be achieved by adding discount % in the Discount (%) field of Product Option.
For example, you can provide a discount for product CPU 2.2GHz i7 when customers purchase this product in a bundle, by adding a discount in Discount (%).
When you add the product bundle which contains the CPU 2.2GHz i7 product option to the quote, a 10% discount will be applied.
Page Break
2.
Volume-Based Discount
You can give a discount to the customer based on the quantity of purchased products.
For applying discount schedule, complete the following steps.
1. Create a Discount Schedule Record and add Tiers
2. Update the Discount Schedule of the Product record with the created Discount Schedule
Following is the example.
Tiers of Discount Schedule. This Discount Schedule is added in the Discount Schedule look-up of product record LAPTOP15.
When a quote is added to the Laptop with the quantity of 99:
When the quote is added to the Laptop with the quantity of 100:
When a quote is added with the Laptop with the quantity of 200:
3.
Apply Manual Discounts
In Salesforce CPQ, you can apply discounts to the products by adding an additional discount % or amount in the Additional Discount field in quote Lines.
In the screenshot given below, you can see that a 13% discount is applied to a quote line item.
References: