The renowned Greek philosopher, Heraclitus once remarked, 'Only constant in life is change'. Despite this being common knowledge, there is often resistance to change. This also holds true for business processes, where obsolete approaches are sometimes continued even when more efficient alternatives are available. A prime example of this is the spreadsheet.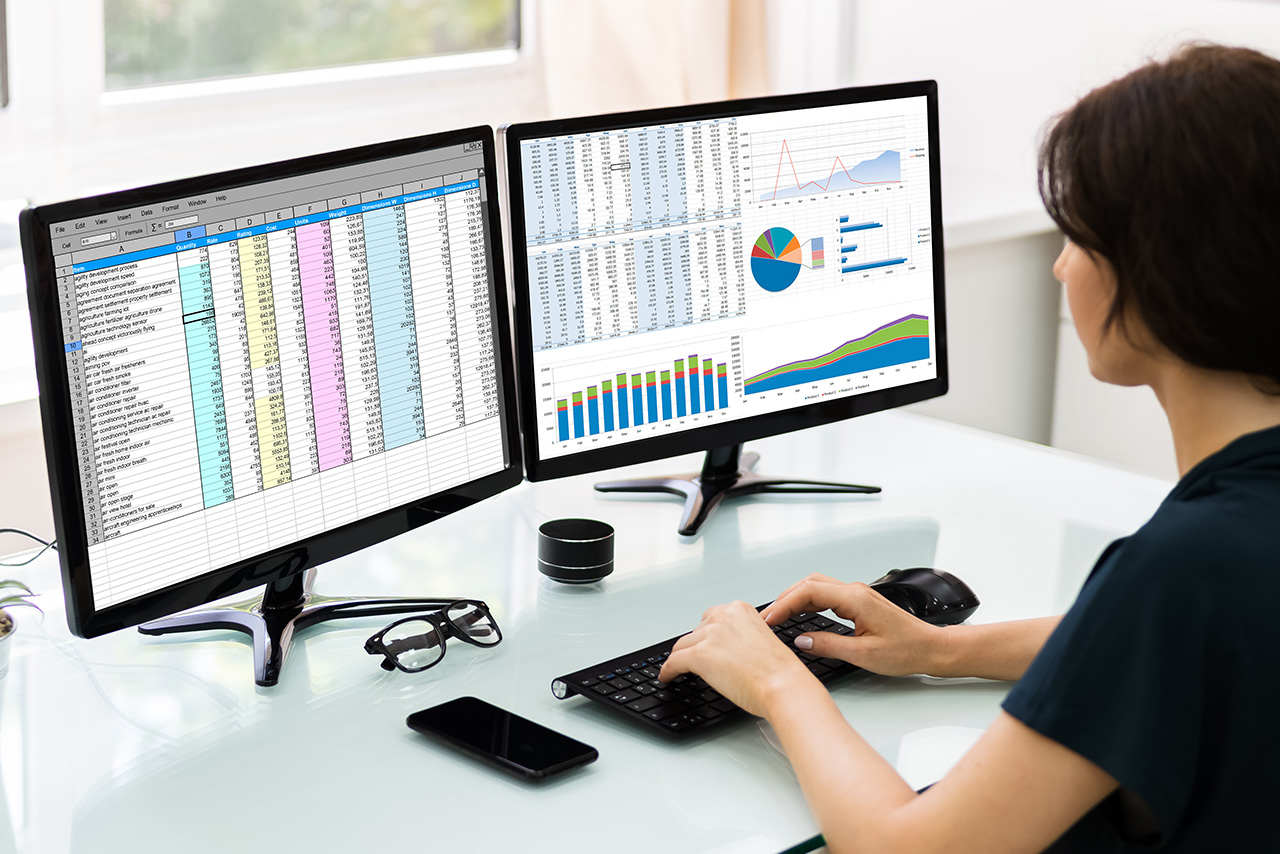 Spreadsheets have served as an integral part of business processes for several years. However, the utilization of spreadsheets in planning and budgeting is fraught with several challenges. Not only is a spreadsheet-based recording of data time-consuming, but it also entails substantial human effort and cost. 
Manual budgeting revolving around spreadsheets takes up almost 20% to 30% of the time at the disposal of an organization's management and results in several challenges, such as inadequate control, excessive manual intervention, difficulty in complying with statutory requirements, low accuracy, and inefficient reporting and analysis. 
It is, therefore, high time that spreadsheets be abandoned, and Oracle Enterprise Planning and Budgeting Cloud Services be adopted.
Switch to

Oracle Enterprise Planning and Budgeting Cloud Service

(

EPBCS

)



The simplest solution to the issues arising out of spreadsheet-based budgeting is switching to Oracle EPBCS. Oracle Cloud has an excellent planning and budgeting system that can be a one-shot solution to your budgeting woes. 
Oracle EPBCS enables the seamless integration of all the facets of planning and budgeting, ranging from budget calculations to the recording of data and variance analysis. With the feature of compartmentalized access, different stakeholders in the planning and budgeting functions can enjoy access to real-time data and make informed decisions.
Major

H

ighlights

of

Oracle EPBCS
With the implementation of Oracle EPBCS, your planning and budgeting functions are completely transformed. The solution has been designed to enable the smooth functioning of the budgeting process.
Here is how your budgeting process would work with Oracle EPBCS:
1. Easy import of actual data
2. Selection of the required component for budgeting, for instance, Manpower or Revenue 
3. Choosing the method of budgeting 
4. Creation and submission of the first draft of the budget 
5. Incorporation of the required changes to the budget 
6. Review and finalization of the budget


Features and Benefits of the Oracle EPBCS


Oracle EPBCS offers an array of excellent features and benefits which can improve your organization's operational efficiency and data visibility.
1. Budgeting: When the budgeting cycle is initiated by the relevant stakeholder/s, there is a notification on the home page of the Oracle EPBCS and an email is sent to the required members. Tasks can be assigned to different team members to ensure that the budgeting process is carried out in an integrated manner. You can easily view the data load and do what-if and variance analysis.

2. Dashboards: The interactive dashboards in the system have been designed to enhance data visibility and enable strategic decision-making based on real-time data. You can check the latest updates on various components through these dashboards, including revenue and workforce. 

3. Reports: One of the most critical features of the Oracle EPBCS is the availability of a variety of reports. It is possible to examine the key financial statements of the organization, including the income statements for various financial years and the corresponding Balance Sheets, Cash flow statements, and Working Capital Reports. These reports can be viewed in several formats, including HTML, Excel, and PDF. 

4. Approvals: In the manual budgeting process, approvals take up a significant amount of time. This is not the case with the Oracle Enterprise Planning and Budgeting Cloud Service. The workflow for approvals is automated and seamless, thereby reducing the duration of the budgeting cycle. Furthermore, the time spent by specific users in the system on tasks can be tracked, and their efficiency can be optimized. 

5. Smart View for Excel: Opting for the Oracle EPBCS does not mean you have to abandon spreadsheets altogether. If you still wish to use Excel for certain tasks, you can do so with the feature named Smart View. This feature can be incorporated as an add-on to Excel, and reports from the Oracle EPBCS database can be imported in spreadsheet form for viewing, analysis, and editing. With the Smart View feature, you can benefit from the efficiency of the EPBCS and keep using Excel wherever necessary.

Choose Mastek as your Oracle Partner for Oracle EPBCS Implementation
With the adoption of the Oracle EPBCS, you can usher in greater efficiency, data visibility, and accountability in your planning and budgeting functions. Moreover, you can utilize several budgeting features with the same license and enjoy real-time reporting. 
With over 1,300 Oracle cloud customers across 40+ nations, Mastek is one of the leading Oracle partners. We can streamline your organization's transition from spreadsheet-based budgeting to the Oracle EPBCS. Reach out to us now and watch your business transform!