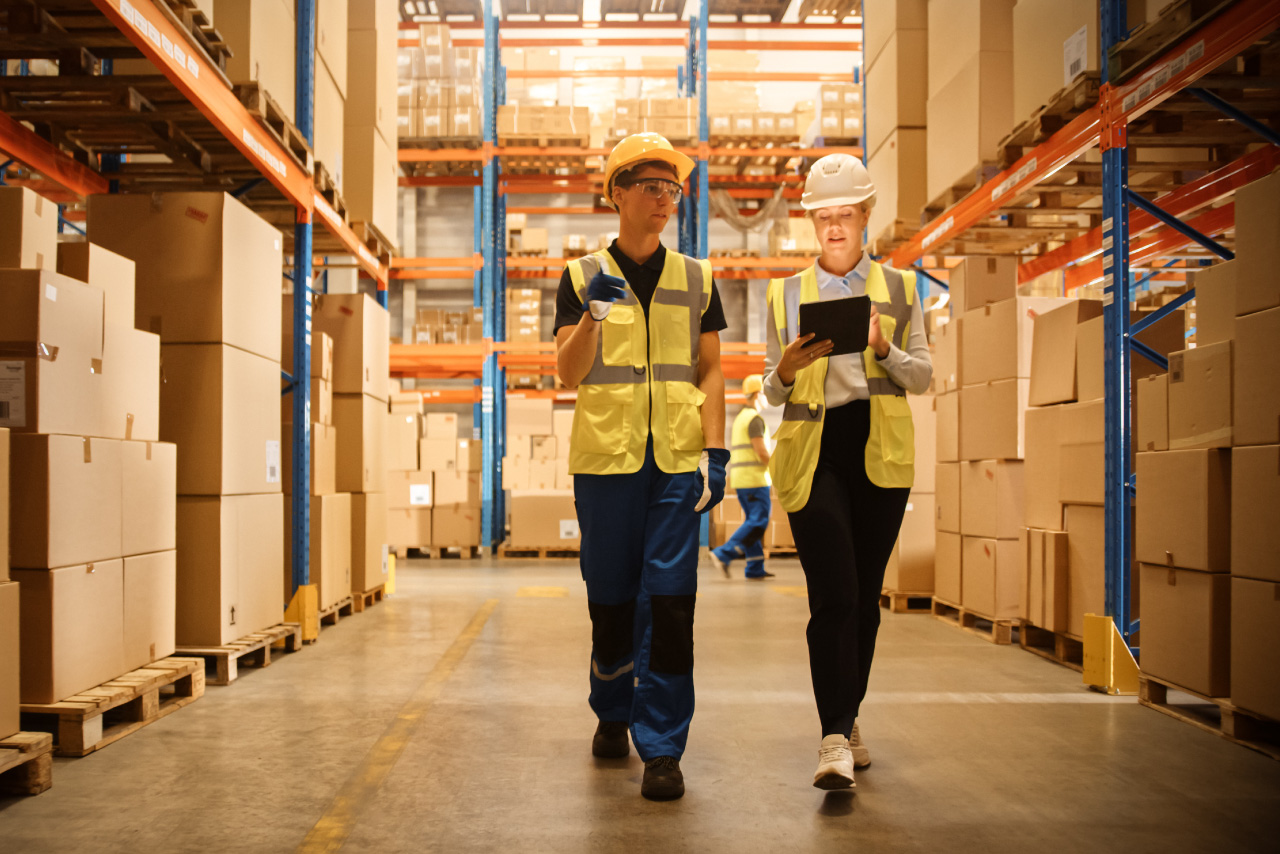 Supply chain visibility, also known as Real-Time Transportation Visibility (RTTVP), is a top priority for retailers. RTTVP gives retailers end-to-end supply chain visibility through real-time insights into their orders and shipments.  
These platforms are crucial because a limited supply chain can severely impact revenue and brand reputation. For example, in 2022, Old Navy (owned by Gap Inc.) reported that shipping delays left the company with excess products that consumers did not want to buy. 
In response, Gap CEO Sonia Syngal said, "Reverting to a longer inventory push model not only diluted economic value but meant we were defining customer trends too early in the process and were unable to chase into the right fashion choices closer in." 
This shows that consumers' purchasing decisions are directly linked to product availability at a specific point in time – retailers cannot ignore the economic consequences of supply chain failure. 
The Limitations of Conventional Supply Chains

But providing a visible supply chain is a significant challenge, especially since legacy solutions prevent the stock visibility and forecasting accuracy that enables retailers to meet customer demands across channels. 
No accounting for customer needs
Traditional supply chains are designed to optimise production and delivery, not consumer needs.  
Alex Baldock, Chief Executive of Currys, explains that "As with everything, we are led by the customer and there are large numbers of customers whose expectations have changed and they're becoming more impatient – they want it and they want it now – we see that in lots of different sectors and ours is no different." 
Non-responsive supply chains contribute to poor customer experience because they cannot: 
- Support predictive analytics for demand across channels 
- Facilitate real-time planning that enables responsiveness to changing requirements 
- Provide end-to-end visibility through the supply chain 
To stay competitive, retailers need to boost efficiency in the supply chain and support better margins. Today's supply chains cannot only focus on production and delivery – they need to actively drive customer retention. 
Complex technology
New technologies, channels and customer expectations have made retail supply chains increasingly complex. Retailers are already negotiating complicated order paths, diverse fulfilment options and multiple delivery methods.  
In 2022, a report by Zebra Technologies found that warehouse associates (84%) and decision-makers (79%) are concerned they will not meet their business objectives unless more technology investments are made to improve operations. 
Traditional supply chains were built to add to existing capabilities with manual data entry, siloed planning processes and human-led warehousing decisions. These systems lack the capabilities to enable real-time order allocation or tracking that drives digital supply chain transparency.

Download our white paper on how retail CIOs can navigate inflation without a high upfront cost.