Every retail CIO faces the same challenge: how to maintain profitability in the face of perpetual disruption. The possible impact of persistent inflation is just the most recent addition to the profitability challenges faced by the retail industry since the start of the pandemic in 2020.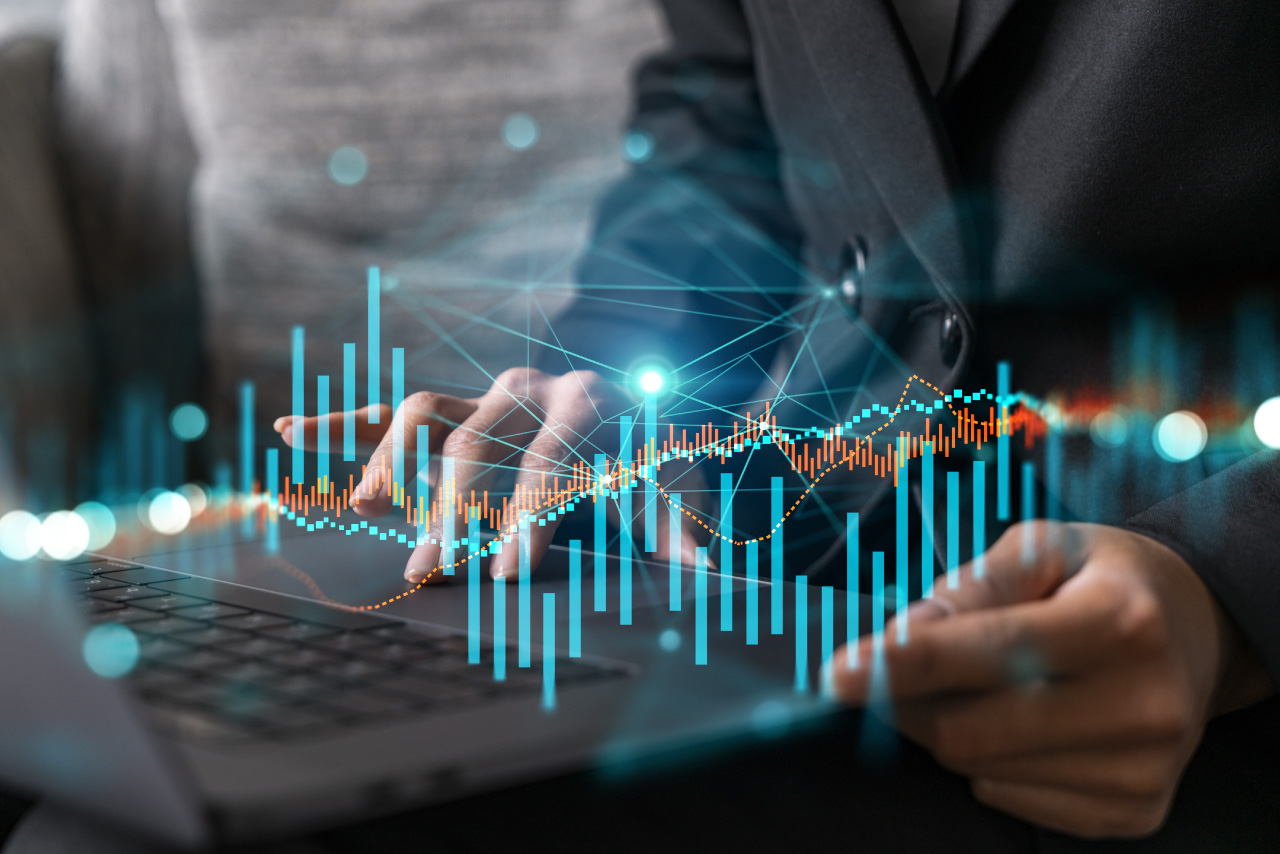 To compound the problem, a 2022 PwC report reported that constant disruption is shifting consumer expectations as inflation, supply chain issues, ESG awareness, and a potential recession affect availability, competition and values. The same report found that rising prices and the lack of stock availability are having a granular impact on purchasing decisions – 40% of consumers use comparison sites to look for availability and 37% shop at multiple retailers to meet their needs. 
Retailers need to support consumers to overcome obstacles to shopping online and in-store so that they can maintain profits. Then, they can invest in the technologies that will help them to win and retain customers. 
So, what does this mean for retail CIOs who need to manage inflation? 
Retail Margins Are Being Squeezed
In the past, inflation has remained low – this has contributed to economic stability, high consumer confidence increased spending and fairly predictable growth. 
The last recession in the UK was 14 years ago, in 2008, when retail CIOs adopted e-commerce as a more resilient alternative to in-store sales. As a result, the UK now has the biggest e-commerce market in Europe, with an annual revenue of €254 billion.  
However, today's retail environment is very different. 
During Covid-19, supply chain disruptions caused a lack of availability, increased delivery times and higher prices. Russia's invasion of Ukraine exacerbated these issues and drove inflation up. In fact, Fitch Ratings recently reported that UK inflation reached a 40-year high of 10% in July 2022. 
The problem is that today's customers are not loyal to a single brand – they switch retailers to find the right product at the right price. In 2022 McKinsey found that, of consumers who have switched, more than a third said they had bought private-brand products. 
Now, retail CIOs need to find ways to extend their revenue reach without exacerbating supply chain issues or tearing down their existing e-commerce platforms. But, even as economic reality demands that retailers enrich their value chains with digital technology, businesses are under huge pressure to control capital investments. 
To meet these pressures without significant cash spend, retailers need to extend their architecture, increase supply chain visibility and reduce in-store energy usage.  
In fact, the modern technologies that underpin these areas improve margins and enable retailers to reposition their business models for long-term resilience and profitability. 
To learn more, download our white paper on How retail CIOs can navigate inflation without high upfront costs.