At
Mastek
, we're fully aware of your affinity towards the
on-premise
PeopleSoft system which has been a successful solution, likely for many years, and we want to help you continue that success into the future. 'Cloud is The Future', screamed many popular headlines years ago (and they still do), and they're right. However, your
organisation
is
u
nique,
and you should weigh all the options available to you to make the choice best suited for your business.
We are here
to help you every step of the way.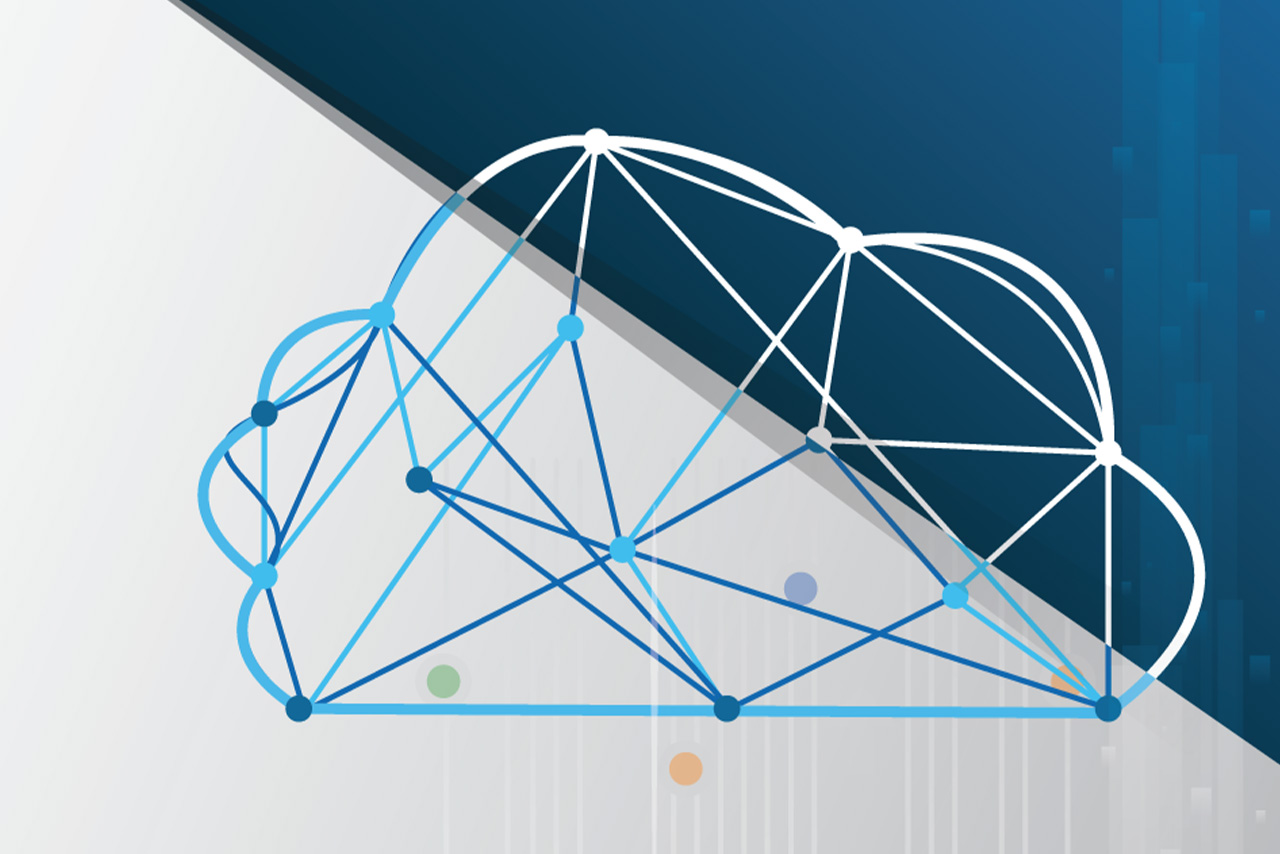 Shifting Reality
Gartner predicts that by 2024, more than 45% of IT spending will shift from on-premise systems to the cloud, and that, "The proportion of IT spending that is being allocated to the cloud will accelerate even further in the aftermath of the COVID-19 crisis".
As per an IDC report, public cloud services and infrastructure will more than double over the 2019-2023 forecast period, growing from $229 billion in 2019 to nearly $500bn in 2023 at a CAGR of 22.3%. Even more compelling reasons for your consideration for a swift move to the cloud.
The Perfect System... of Yesterday
While any issue with your current on-premise system may be manageable today, there will be increasing challenges in the future with costly and time-consuming upgrades, system expert attrition, newer surrounding technologies, hardware investments and more importantly staying relevant with business change. In addition to this, you may have implemented customizations that may no longer be in sync with your business. These outdated customizations may prove to be too challenging or costly to update and may now be holding back your business. In short, the system that was customized to be the perfect system yesterday may be slowing down your business today.
Building a Business Case
Before transforming to the cloud from PeopleSoft, you may want to identify clear, concise reasons to create your business case. Below are the high-level considerations which we suggest, you can also contact us for help on carving out a solid, data-backed business case.
| | |
| --- | --- |
| | |
| On PeopleSoft V9.1 or earlier – upgrade required | Leverage Cloud innovation not easily achieved with PeopleSoft |
| PeopleSoft re-implementation required | PeopleSoft support increasingly difficult to maintain |
| Infrastructure outdated – new investment required | Business asking for improved analytics |
| Current solution landscape includes PeopleSoft, other vendor solutions | Board pressure to stay current |
*Above table interpreted
In speaking with our on-premises customers, what we hear repeatedly is that, while they are looking to drive change across their organisations and better support their business agility, their on-premise HR systems have created several challenges that are holding them back.
For example,
They find that their on-premises HR system is rigid and complex with lots of hardware, middleware, and customizations to maintain, hampering their agility and ability to quickly make changes, while also driving up costs.

They have several siloed systems and third-party integrations in place, resulting in disconnected, disparate data, which limits visibility and slows decision making

For many customers, their on-premises system is extensively customized resulting in IT dependency to make changes

They also find their current system has limited access to modern tools, with infrequent updates and unintuitive experiences, resulting in the need for a costly, time-consuming upgrade process, unlike cloud applications where they get automatic updates

And finally, they find that their on-premise system is actually less secure than the cloud – because it is they [and not the vendor] who are responsible for backup services and penetration testing, which makes them more vulnerable.
It's a well-known fact that though customers may move to the cloud for cost savings, they stay on the cloud for the continuous innovation it offers.
Cloud Adoption Pathways
There are several options available for your journey to the cloud, below is a quick glimpse:

1. Migrate – Oracle Cloud Infrastructure as a Service (IaaS) and Platform as a Service (PaaS) offer PeopleSoft customers many attractive alternatives to streamline activities while reducing administrative overheads. This method can prove to be substantially beneficial for organisations that are still stuck with ageing hardware bought decades ago and want to take the first step in their cloud journey without making a sizeable investment.
2. Optimize – It's quite a possibility that your organisation might not be ready for a complete overhaul of technology and might want to ease into the system by using Software as a Service (SaaS) platform. In such a scenario, you can begin your cloud journey by optimizing your current system using cloud offerings that provide you with additional capabilities. For instance, if your on-premise system does not offer analytics or financial capabilities, then you can opt for Oracle Analytics Cloud and Oracle Cloud Financials that can co-exist with your existing PeopleSoft system.
3. Transform – Most of our customers have opted for a complete move where you turn off your legacy system and turn on your system on Oracle SaaS business applications along with the extensions or integration with a third-party system.
Mastek Glide program to help organisations transform to Oracle Cloud from legacy systems
(E-Business Suite, SAP, PeopleSoft, Unit4)

We're confident that the above options will come in handy when you're at the decision table about to pick the alternative.
It's time to decide what you, as an organisation, want to do with PeopleSoft today and in the future. Mastek would like to partner with you on this journey.
Let us accelerate your journey to the Oracle Cloud with our free cloud readiness assessment report.