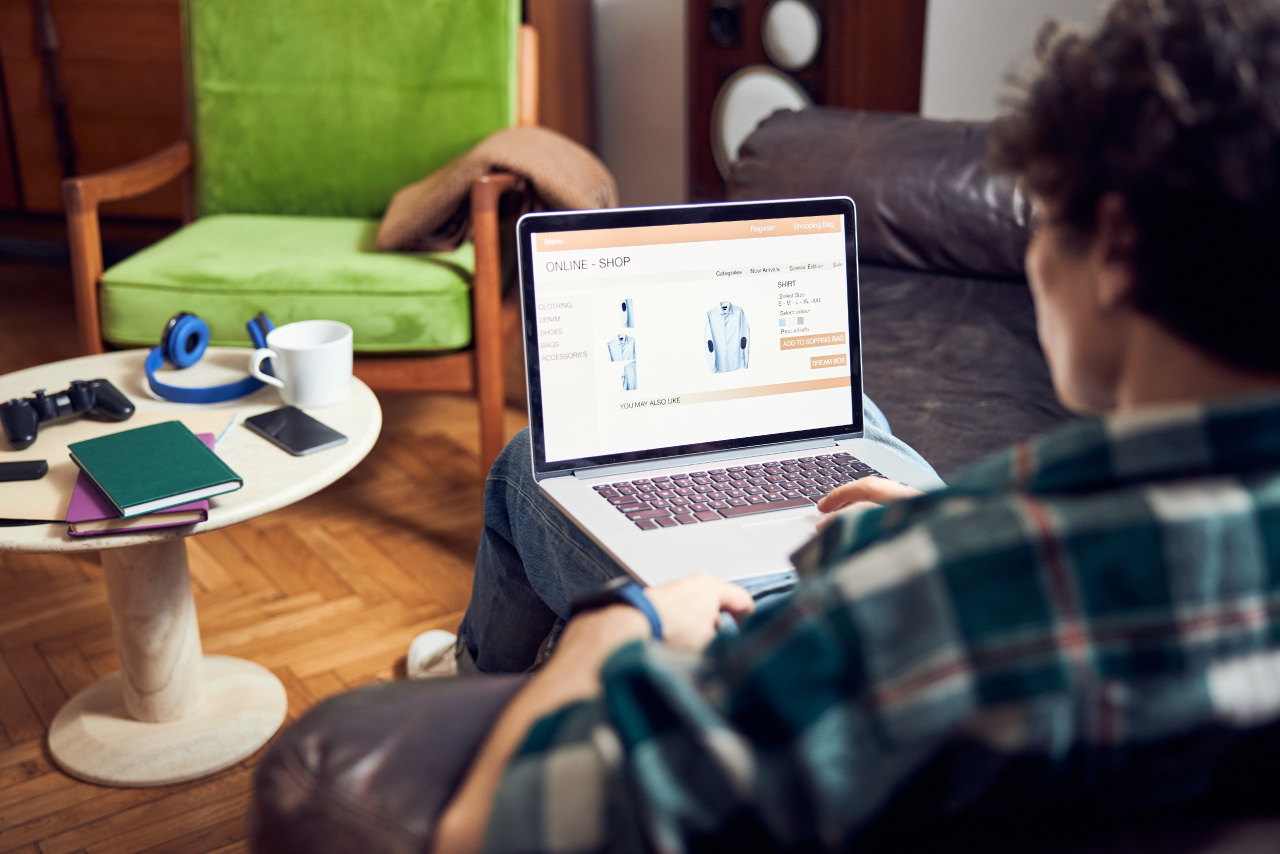 Modular architecture is the most cost-efficient way to add 'plug-and-play' capabilities to your technology stack without committing to high upfront expenditure. Gartner's Top Strategic Trends for 2022 shows that organisations that adopt modular architecture like composable commerce will outpace the competition by 80% in the speed of new feature implementation.  

Many retail businesses still have reservations about modular architecture, particularly around re-engineering a legacy landscape and cultural change. Yet, to move at the speed your customers demand, you need to be able to take a leap of faith that sets you up for success. 

"It's about allowing yourself to think that what got us here is not what's going to take us to tomorrow," says Peter Burggraaf, Partner and Director at Boston Consulting Group. "I strongly believe that you can't wait anymore or others will truly accelerate you out of this business."
The Benefits of Composable Commerce

 
Modular architecture has many high-level benefits. Among these there are three in particular: 
1. More efficient than legacy re-engineering
Because composable commerce architecture is agile, it can be built over time, keeping existing systems while gradually adding value as required. 
This removes the cost and complexity associated with legacy re-engineering in favour of a modular architecture that enables new functionalities with a reduced time to market and less vulnerability to skills shortages. 
2. Better change processes to align on value
Your IT and business operations will not need to change rapidly to enable new technology because capabilities can be added or removed with the adoption of composable commerce. 
This means multidisciplinary 'fusion' teams can be built over time to adjust governance practices, improve business alignment and create enterprise communities. 
3. Improved flexibility for a disruptive market
Composable commerce replaces out-of-the-box solutions with built-in flexibility that supports the addition of new components or products as customer demands change. 
This function provides a responsive solution that enables your technology to quickly adapt to strategic business shifts so that you can scale quickly. 
What an Ideal Solution Looks Like

 

with Composable Commerce
The most important driver for growth in Digital Commerce is B2B marketplaces – Digital Commerce 360's 2022 Global Online Marketplaces Database found that consumer spending through platforms of the big three –Taobao, Tmall and Amazon – alone represented an astonishing 41% of online retail around the world in 2021. To extend their revenue reach, retailers need to develop marketplaces as part of their channel strategy. 
Retail CIOs remain hesitant because marketplaces challenge traditional commerce models and retailers struggle to understand how to make complex implementations successful. Yet, marketplaces give retailers access to new customers without additional inventory risk. Also, they can be extended to add new capabilities such as payments, order management and transaction handling. This lowers the initial cost and enables businesses to generate new revenue streams with higher margins. 
Here's a list of the essential elements that retail CIOs should look for in a marketplace platform: 
Merchants and merchant portal: Allow merchants to define their presence with a highly customisable profile editor. Enable them to create new products and prices, view and manage orders, process returns and offer customer service through a single dashboard. 
Order processing: Enrich ordering capabilities with split ordering and split delivery that allows marketplaces to meet customer preferences whilst also enabling return and reorder management. 
Front-end: Build advanced search capabilities so that customers do not miss out on relevant products from merchants in the marketplace. Modular features such as shared baskets and enhanced role management allow enterprise customers to operate without constraints.  
Product and offers: Leverage built-in product and offer management to tailor your marketplace with product detail pages enhanced with rich media. Add additional services and offerings to improve cross- and up-sell revenue. 
Operator back office: Review merchant submissions and define access restrictions to your marketplace from a single interface and integrate your marketplace into your existing IT infrastructure.  
Improved growth to overcome high inflation
A native commerce platform designed for complex B2B marketplaces

provides the benefits that retail CIOs need to offer in a disruptive economy: 



- Packaged out-of-the-box capabilities

 

- Faster time to market 

- An open platform for scalability 

- Optimised total cost of ownership 

- Technology partners for future capabilities  
That means that an effective solution delivered by a specialist integrator will mitigate the risks of inflation and improve profit margins. This makes sense for CIOs looking to speed up digital transformation so that they can enable strategic business goals.
To learn more, download our white paper on How retail CIOs can navigate inflation without high upfront costs.