Are you spending more time than intended to implement a new feature?
Are you expecting new features to be native to the lightning experience?
Do you want to sell on any channel with one team, one catalog and share data across all touchpoints?
Are you looking to unify your customer experience across multiple Salesforce Cloud products?
Do you want to go directly to the consumer?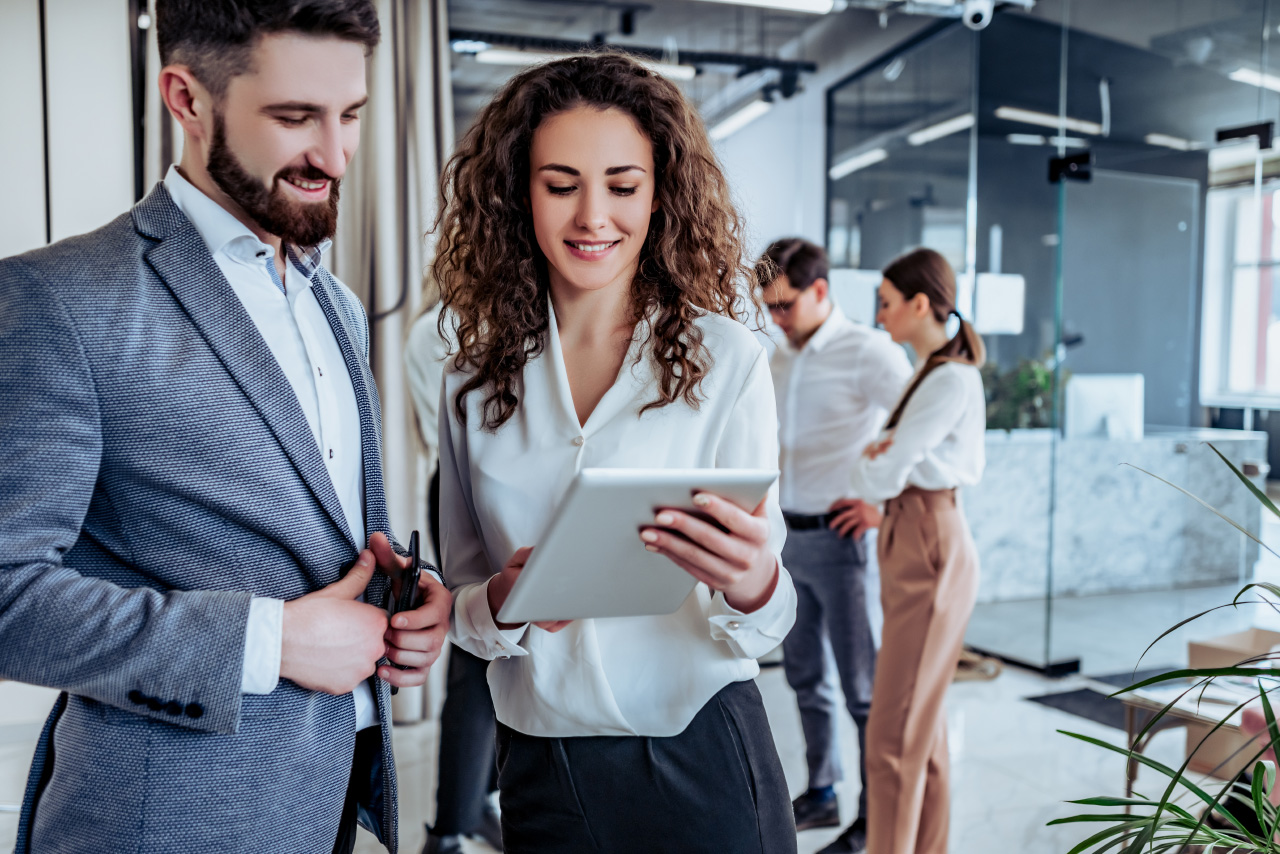 If your organization is using Salesforce B2B Commerce Classic (CloudCraze), and if answer to any of the above questions was "Yes", then probably it's time to evaluate the option of migrating to Salesforce B2B Commerce Lightning.
What is Salesforce B2B Commerce Lightning?
B2B Commerce for Lightning is Salesforce's latest offering built on the core platform. It empowers commerce administrators to redefine customers' buying experiences through the Lightning Experience Builder that is equipped with a user-friendly drag-and-drop interface. B2B Commerce Lightning is one of the best digital commerce solutions for Salesforce customers because it's connected to the customer relationship management (CRM) platform. Account managers and service agents can see commerce, CRM, service and marketing data in one place – across their business or at the contact level.
Some of the features of B2B Commerce Lightning are:
Declarative Experience via Experience Cloud
- Build storefronts faster with drag-and-drop components

- Responsive design to fit every screen size

- Audience segmentation
- Build brand identity

-

Lightning component and modern development framework
- Search products swiftly
- Configurable facets and filters

Autocomplete powered by Einstein



Cart, Checkout, and Order Management
- Configurable checkout experience with Lightning Flows

- Customer specific integrations throughout checkout steps
- Configurable to work seamlessly with Salesforce OMS

- Multiple wish lists



- Build your own reports

- Contact, account, order, and product reports
- Google Tag Manager support

- OOTB dashboards to provide quick visibility into store/commerce health and success



AI-driven Capabilities powered by Einstein
- Einstein Search Suggestions

- Einstein Product Recommendations (API only)
- Storefront activity tracking
- Customer-specific pricing

- Multicurrency
- Tiered pricing

- Promotions: discounts & coupons
How Salesforce B2B Commerce Lightning Helps?
Deliver better experiences with Lightning Experience Builder

Using the drag-and-drop components, you can build interactive storefronts quickly and easily. Also, the maintenance of e-commerce websites becomes hassle-free with Experience Builder as the storefront managers are able to update or build the storefronts with the help of a few clicks and no extensive coding knowledge is required. Experience Builder has several pre-built B2B Commerce Lightning Components along with an option to build custom Lightning Web Components for specific requirements.




Reduce manual efforts with standard objects
As B2B Commerce objects such as cart, product and category remain uniform across the Salesforce, managers or admins can save time and effort and maintain consistency across the entire storefront by creating these objects only once.



Introduce innovations quickly
Due to the declarative implementation approach, it's easier to extend the out-of-the-box features and implement new custom components. It helps reduce the overall implementation timeline and enables businesses to get to the market faster.
Connected Experiences
You can create unified experiences across multiple touchpoints like Commerce, Service, and Marketing as the B2B Commerce is built on the Core Lightning platform and has access to data available across multiple Salesforce systems.
Automatic Upgrades



Quarterly upgrades on the Lightning platforms are automatically available to B2B Commerce as it's native to the core platform and not installed as a managed package.


Migration Strategy
Migration from Salesforce B2B Commerce Classic (CloudCraze) to B2B Commerce Lightning needs careful planning and execution. It requires a design effort to build a thoughtful transition strategy by evaluating the current state of the application. Migration includes identification of the existing processes, features and customizations and implementation of the same following best practices on the Lightning platform.
How Mastek Makes the Process of B2B Commerce Classic to B2B Commerce Lightning Migration Hassle-free?
Designing and implementing the migration process requires a team that has in-depth functional and technical understanding of both the systems – B2B Commerce Classic and B2B Commerce Lightning. If you are planning to migrate from B2B Commerce Classic to Lightning or need help in evaluating your migration strategy, reach out to Mastek.
Our team has experience and expertise of delivering industry specific solutions by using the innate capabilities and functionalities of Salesforce B2B Commerce Lightning.