Merseyside Police serves a population of around 1.5 million people, covering an area of 647 square kilometers across Merseyside and North West England. The quality of the public safety services the force provides to its residents continues to be paramount in everything it does. However, the financial constraints under which it operates led it to look for ways to improve services and value by redirecting cost savings to front-line services.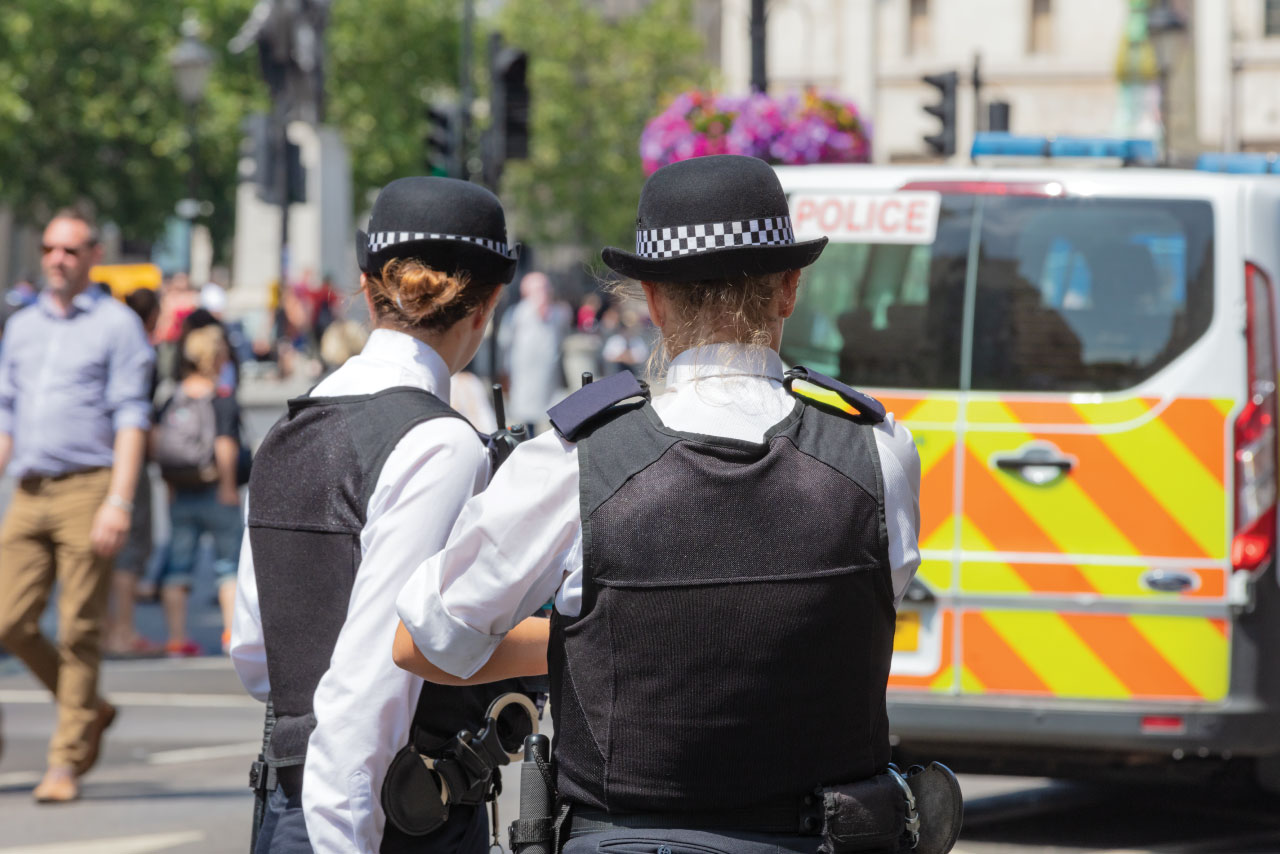 In this pursuit, and working closely with the police force's internal team, Mastek was instrumental in the force's successful digital transformation by moving from disparate on-premise systems to an Oracle ERP Cloud solution as its primary system for HCM, finance, and procurement; fully integrated with the force's new duty management system.
Inefficient and Inconsistent: The Initial Situation
As part of the Government's Comprehensive Spending Review, 2010-2015 Merseyside Police had to accept a significant savings target. The austerity measures resulted in significant programme changes. Following several reviews, the organisation favoured reforms that would provide value for money and increase efficiency and effectiveness.
The force had several IT applications covering its HR and academy, payroll and pensions, finance and procurement-related functions. These had many gaps and limitations that constrained Merseyside Police's ability to operate a streamlined and cost-effective service. There were requirements for regular manual interventions including the re-keying of data, use of multiple systems to complete tasks, disconnected data, use of spreadsheets to store and manipulate core data, and limited management information.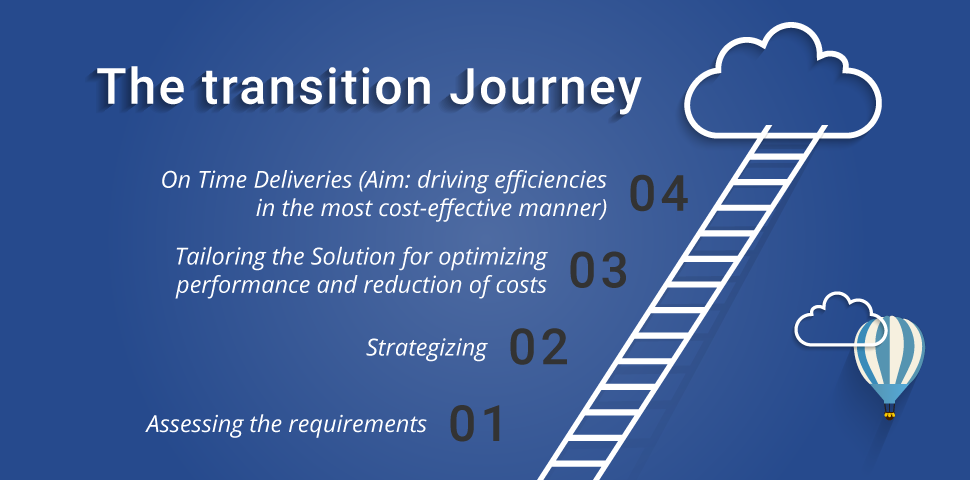 The

Cloud

Transformation Journey
Merseyside Police chose to adopt and deploy a multi-faceted Oracle Cloud system for public safety agencies as part of its digital transformation strategy. It involved the deployment of Oracle ERP Cloud, Oracle HCM Cloud, Oracle Learning Cloud Service, Oracle Procurement Contracts Cloud Service, amongst other police ERP solutions. The goal was to bring HCM and ERP under one umbrella for efficient and integrated work processes.
The implementation project was a multi-phase project to include Oracle Integration Cloud to enable unification between new and existing cloud applications, including their new Crown Duty Management system.
Driving Performance with Oracle Cloud
This cloud transformation is critical to Merseyside Police's plans as it provides a single source of information. The public safety solution will help the force to connect all its critical data across functional business areas to ensure that the data and processes remain accurate and easily accessible across the organisation from a single platform. This has led to a reduction in administrative time previously taken in manually updating data, creating operational efficiencies, and reducing the potential risk caused by delays.
By moving away from an email-based system to a digital supplier portal, Merseyside Police moved to a strategic procurement model. Suppliers are consolidated in one place, improving accessibility and creating streamlined approvals processes allowing the force to deliver critical operational equipment efficiently where it is needed.
The Oracle Cloud infrastructure(OCI) and regime of quarterly software releases is a major change for the force and a true platform for innovation. No longer does the force have to consider how and when to plan and budget for the next upgrade and it can rest assured that it is never more than one release behind the very latest software release.
Never being more than 3 months from the latest software release has two major advantages for the force:
1) It will stay abreast of the latest advances in public safety technology.
2) Regular automated updates mean that high levels of protection against ever-evolving threats are maintained.
Despite the restrictions due to the pandemic, our team of Oracle Cloud experts, managed an effective yet, remote delivery of the police ERP solution. Our proven implementation methodology and the use of innovative tools to de-risk and accelerate the implementation were key to the successful delivery of the project.
Merseyside Police can now

F

ocus on

D

elivering

Public Safety S

ervices
With the cloud transformation completed, the cost savings derived from the increased efficiencies can now be redirected to front-line services.
We, at Mastek, are proud to have contributed to this success story and we are delighted to list Merseyside Police amongst our 1300+ Oracle Cloud customers. The success of this programme proves that forces can adopt standard, proven best business practices removing the need for customisations which has become the (very expensive) norm for many police forces.