Last year, the Government Digital Service (GDS) allocated around £54 million of its £90 million budget to support existing digital platforms. So, it's no wonder it plans to provide joined-up services that span multiple departments come 2024.
That said, this strategy isn't just about reducing costs. It's about improving the user experience for those who require assistance from multiple government bodies, as well as consolidating data too.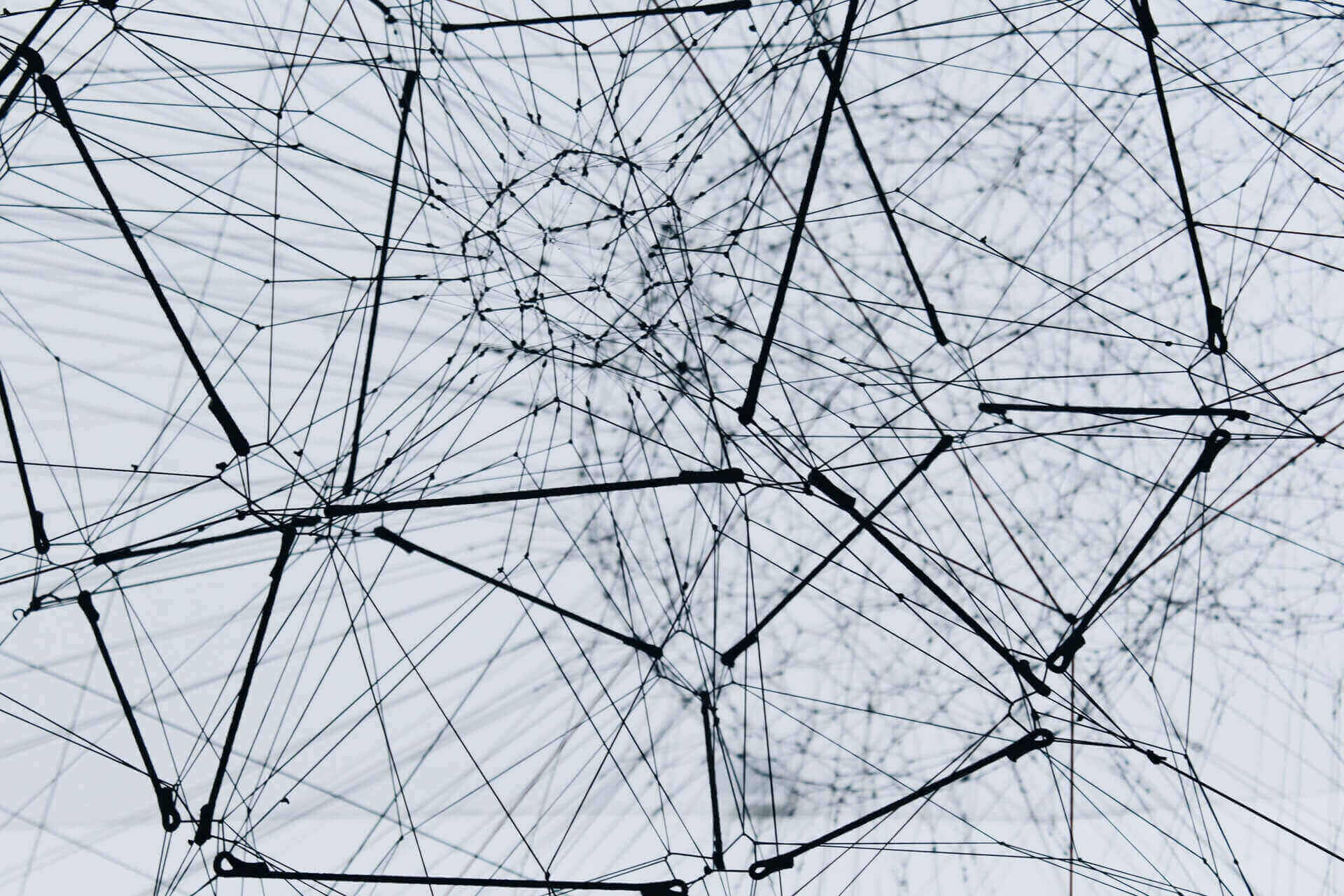 Why does this matter? Well, the more useful information government bodies have, the more informed their decisions are. This helps them make better choices regarding policies, as well as the allocation of services and funds. In fact, the GDS states that joined-up data is at the heart of its strategic approach for the next three years.
To achieve this, it will need to work closely with other departments toward a shared goal of digital transformation. It will also need to implement applications for common use across the government.
Joined-up digital government for better user journeys
Some of the 415 agencies or public bodies within the UK government are region-specific. Others don't require the input of personal information. But, many are UK-wide departments that could benefit each other and their users by sharing the data they collect.
As an example, a business owner—over the lifecycle of starting and sustaining their business—might interact with ten different government departments.
The GDS knows it needs to create a better 'whole user journey' and is building a prototype for setting up a new business as a result. To do this, it needs to provide digital, data and technology (DDaT) capability. The good news is that joined-up applications will enable this.
Joined-up digital government for better insights
There's no doubt that data sharing across the government is challenging. The main issues are data security and the rights of UK citizens.
While government departments recognise the importance of securing data, there isn't a unified approach on how to do it. The Office for National Statistics, for instance, requires that data acquisition and use follows the Code of Practice (CoP) under the Digital Economy Act (DEA). The UK Data Service, meanwhile, recommends following the Five Safes Framework.
In 2020, Health Data Research-UK created its gateway to UK health datasets. Access to this kind of information is crucial for new discoveries in medical science. And thanks to the 'Five Safes', the data remains confidential, accessed only for approved projects by authorised individuals.
This, however, is just one section of government. Imagine the implications of a cross-government reference architecture and standardised data registers. Imagine implementing access policies within digital systems, so the data is easy to share while remaining secure, too.
It's easier than you think.
Improved digital government with Mastek
While joined-up applications across all government departments are still some way off, Mastek's IPT (Immigration Platform Technologies) Programme has made inroads when it comes to data sharing.
Our SSB (Shared Service Bus) supports communication between immigration and law enforcement systems. And, with our CDP (Common Data Platform), we've provided a single data platform for data sharing between the Home Office and other government departments.
The resulting data accuracy enables the Home Office to make quicker and better decisions about immigration. It also helps them fast-track work permits and residency visas, improving the user's experience while still adhering to data regulations.
To find out how joined-up digital government could enhance your agency, contact us today.