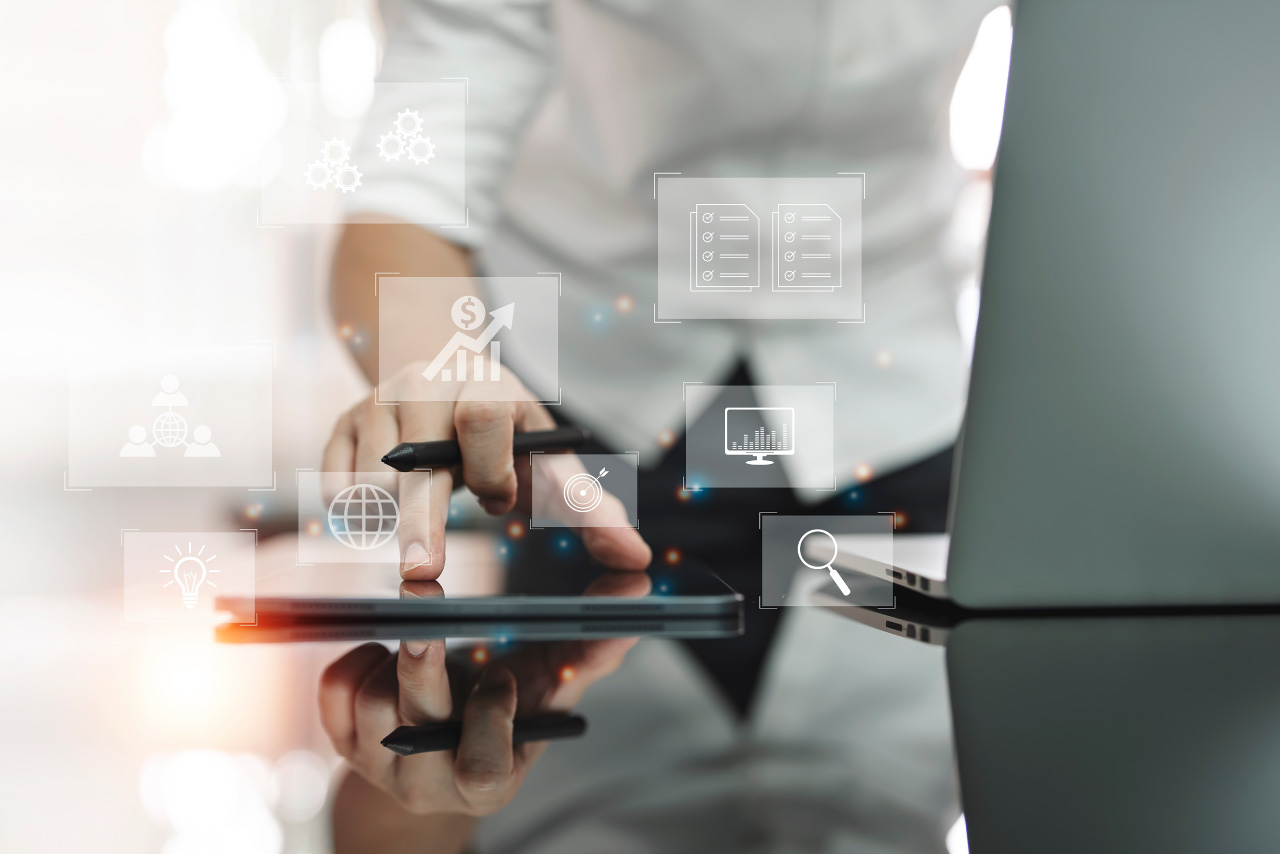 Retail margins are under pressure from all directions – labour costs, supply chain challenges, inflation, and digital budgets that need to meet customer expectations – yet retailers are missing opportunities to automate store management. 
In fact, IoT and edge computing are often held back by funding challenges and workforce concerns. However, the opportunities for reduced energy waste, increased facility efficiency and predictive maintenance make IoT an essential part of margin improvement. 
In 2020, the Building Energy Efficiency Survey found that even when commercial buildings remain unoccupied, most continue to consume energy, for maintenance of heating, ventilation and air conditioning (HVAC) systems, for example. Amid growing fears of recession, it is critical to use innovations in technology to drive spend-reduction measures in stores. 
The Benefits of Edge Computing 
Digital store management and automation are a quick way to increase margins without the need for large capital investments: 
1) Improving refrigeration efficiency
Effective refrigeration monitoring, using IoT, enables retailers to access real-time and predictive data on product temperatures and maintenance issues. 
This means that they can minimise product deterioration, repair equipment and correct errors before they impact their bottom line. 
2) Monitoring cleaning schedules
Sensors can be used to capture data on in-store usage and cleanliness levels to establish which areas should be prioritised for cleaning schedules.  
Then, retailers can replenish restroom products, minimise complaints and save labour hours to retain customers and increase margins. 
3) Automating maintenance checks
Predictive maintenance solutions give store managers visibility on maintenance issues before they become a problem, removing the risk of unexpected downtime.  
This reduces equipment maintenance costs, extends asset life, drives optimum usage and ensures full compliance.

What an Ideal Solution Looks Like
A 2021 survey by McKinsey reported that retail profit structures, manual value chains, operating cost structures and connected products were very vulnerable to digital disruption. This means that, as e-commerce continues to grow, retailers must leverage edge platforms to gather, process and analyse IoT data for artificial intelligence. 
Retail CIOs are reluctant to jump into edge projects because smart devices and interconnected networks can be vulnerable to cyberattacks and data loss. Bernard Marr, a thought leader in business and technology, adds that "important data could end up being overlooked and discarded in the quest to save bandwidth and reduce latency."  
However, edge computing has better security than retailers' existing IoT systems, and centralised cybersecurity provides visibility to threats. Not only do the benefits outweigh the challenges, but  
edge computing is a baseline requirement for retailers looking to navigate inflationary pressures by reducing in-store costs.  
Here's a list of the essential elements to look for in a retail edge platform: 

- Warehouse/backroom: Detect and correct delivery errors as they occur, remove the need to close stores for inventory reconciliations and find assets automatically. 

- Production: Save employee labour costs by detecting and correcting production errors before they happen, predict equipment failures and monitor compliance. 

- Public restrooms: Automate supply and maintenance and identify conflicts and issues in real-time. 

- Customer relations: Address safety needs, monitor compliance and resolve issues as they occur. 

- Retail floor: Improve Point of Sale (PoS) experience by using real-time data to support faster transactions and reduce abandoned purchases. Use cold chain monitoring to reduce food wastage and ensure compliance.

- Cafeteria/breakroom: Keep operations moving by making sure that consumables do not run out, delivery errors are identified and corrected in real-time, staffing is driven by demand and resources are available and in working order. 

- Distribution network: Ensure product availability, monitor delivery errors and reduce manual inventory reconciliations.
 
- Facilities / physical plant/telecom closet: Make sure that facilities operations are always running, key assets continue to work and the right technicians are sent to issues with the equipment that they need.


Improved efficiency to overcome high inflation
An edge platform brings benefits for retail CIOs in a disruptive economy: 
1) Improved total cost of ownership 
2) Lower demand on data centre bandwidth 
3) Reduced latency and downtime 
4) Enhanced security and privacy 
5) Faster scaling across networks 
Edge platforms delivered by a specialist integrator will enable retailers to quickly streamline in-store operations from the warehouse to the retail floor. This makes sense for CIOs looking to enable connectivity and improve in-store margins.
Download our white paper on how retail CIOs can navigate inflation without a high upfront cost.