One of the most valuable benefits of having access to cloud managed services is that they allow companies to provide a continuous focus on value so that they can be more responsive to market conditions. It's no surprise, then, Gartner's 2022 'cloud shift' research found that 65.9% of spending on application software will be directed toward cloud technologies in 2025, up from 57.7% in 2022.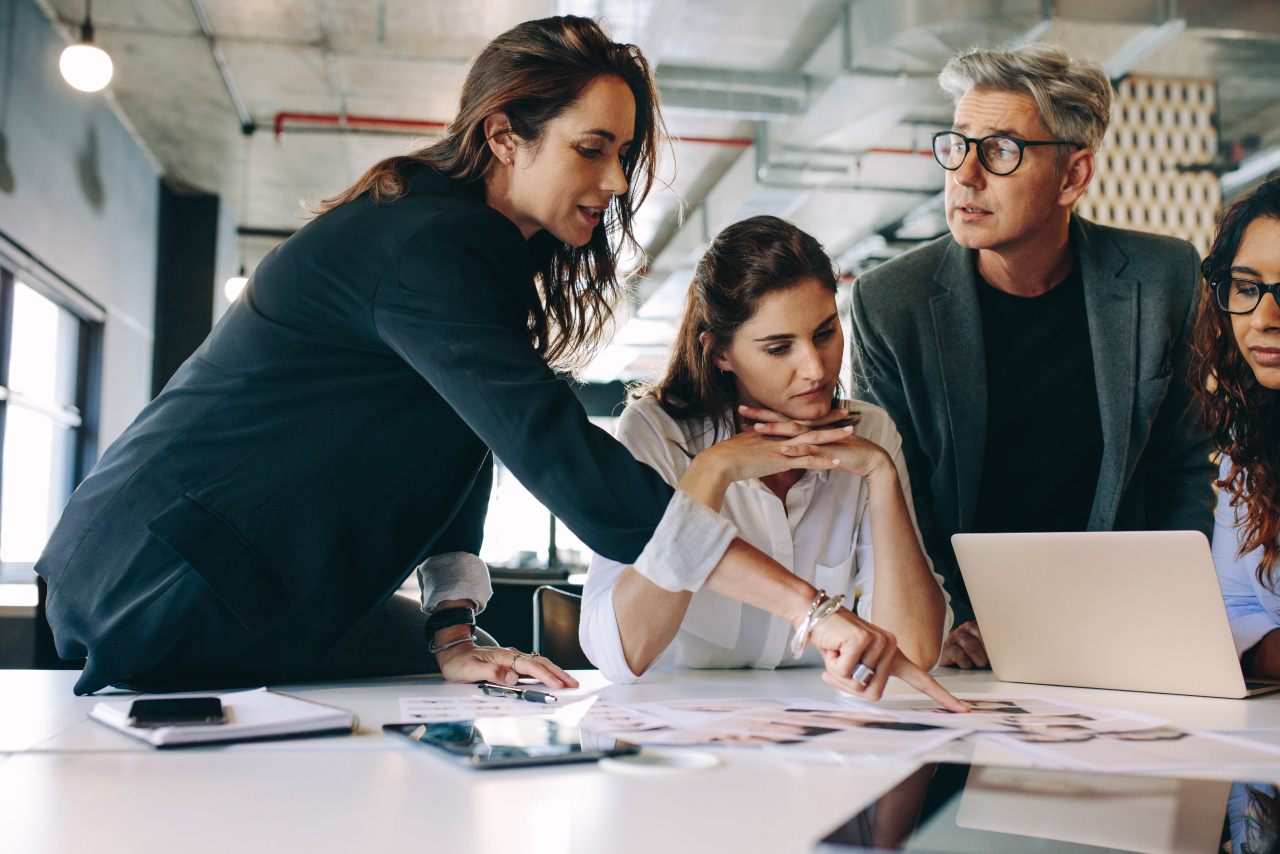 The continuous evolution available with cloud managed services can be a game-changing alternative to the traditional ways of supporting and maintaining digital services.
Many companies don't have access to the full potential of the cloud because of concerns about the complexity of SaaS environments, skills shortages and the risk of disrupting operations with the transfer to a new service provider. The answer is to choose reliable cloud service providers that take on the responsibility of driving an ongoing shift towards new capabilities in a rapidly changing market.
Figure 1 compares the two traditional classes of managed services with a cloud based approach that offers constant validation of business value, as discussed in the following sections. 

Figure 1: Comparing the three different models of cloud managed services
The cloud managed services model enables businesses to increase their agility and navigate the challenges of disruptive markets. Michael Warrilow, Research Vice President at Gartner insists on the need to keep up with the pace of change: "Organisations aren't investing in the higher value skills and capabilities needed to go to the next level, particularly in areas such as artificial intelligence, machine learning and DevOps." 
Here are a few of the ways that leaders can take advantage of cloud managed services to maintain alignment between business demands and systems:
6 ways cloud managed services can maintain alignment between business demands and systems
1. Evaluate updates for business value
An important step towards business outcomes is to enable a constant impact of regular cloud application updates with automated regression testing and analysis validation of business value in a multi-cloud environment. Work closely with an MSP that can evaluate changes in functionality. This enables them to produce recommendations on the potential impact on business processes and to identify new opportunities for business value.
This maintains the alignment of your services with both the original cloud adoption business case and the ongoing changes in the organisational landscape.
2. Invest in service automation
Most businesses are unlikely to have the technical skills to integrate automation capabilities that can work across hybrid and multi-cloud environments, but these are essential to process performance. For example, Remote Monitoring and Management (RMM) is able to track your critical business processes such as alerts and monitoring to automatically detect issues.
Working with a skilled Managed Service Provider that has access to a strong partner network helps you to align automation with your business goals, improve outcomes and reduce the need for skilled in-house resources. 
3. Enable self-service and data democratisation
It's increasingly important to start with the improvement areas that you need to focus on and then implement measurable changes. For example, if you want to reduce cycle time, increase user adoption, check compliance or monitor low performers, analytics dashboards can support visibility into actionable data. 
Comprehensive analytics ensure the delivery of business value by capturing, storing and leveraging data to identify future opportunities to improve your business.
4. Prioritise change management
As part of your implementation, you need to manage change with respect to upscaling of labour, compliance and business goals to ensure that the target operating model aligns with and delivers on the business requirements. This is an ongoing need, not a one-off exercise, as the cloud environment regularly changes and businesses must keep on top of these in order to extract the most value.
Related Content: Business Value is a Priority for Managed Services
5. Improve manual processes
It's important to provide end-to-end business process improvement. Successful process engineering depends on a closer working relationship with end users so that you can generate new value for them by refining manual processes. For example, if they have to go through 10 steps to complete a process, look at how it could be made more efficient whilst providing the same outcome.
The shift towards business outcomes is more effective when processes are efficient and resources can deliver results more quickly or work on activities that have greater value.
6. Support digital transformation
Running your applications in the cloud with an innovation-led Managed Service Provider helps you to accelerate plans to build new digital products, reduce costs in IT maintenance, and deliver more value for customers. With a particular focus on knowledge transfer, you can make sure that your internal team develops their technical, functional and administrative knowledge for service continuity and improvements.
Experts at Mastek have developed a whitepaper, closely examining how the continuous evolution available with cloud managed services can be a game-changing alternative to the traditional ways of supporting and maintaining digital services.
Download this whitepaper and explore how enterprises can access the full potential of the cloud with a Managed Service Provider that takes on the responsibility of driving an ongoing shift towards new capabilities in a rapidly changing market.