From telehealth to online vehicle registration, users can continue to benefit from crucial services, no matter where they are.
While this makes life more convenient, especially in this time of great uncertainty, it's not without its risks.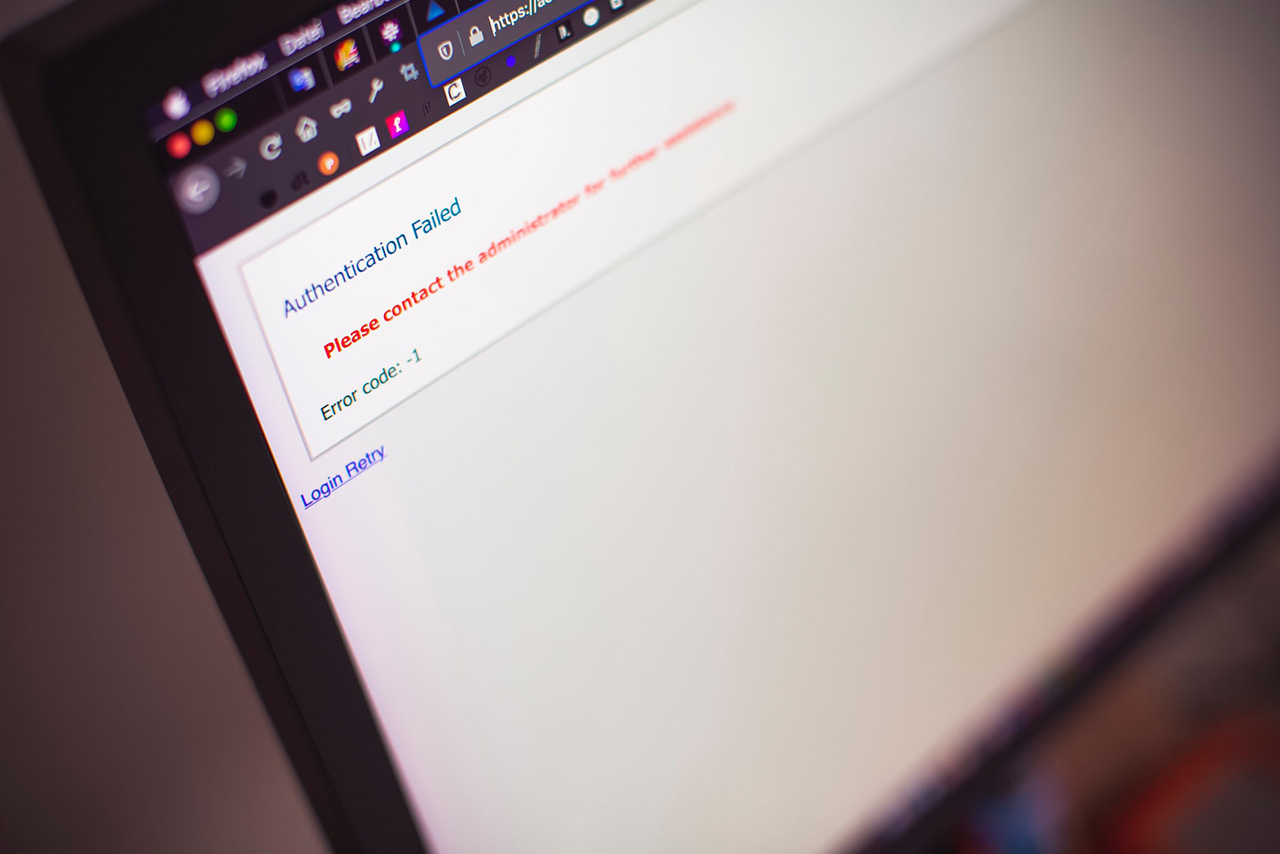 After all, government agencies usually require a slew of information for registration. Your National Insurance number, your date of birth, your postcode—in the wrong hands, they could open doors to malicious actors committing fraud and even identity theft.
Some agencies combat this by asking for a high level of authentication for every login. While this is great for security, it's not so good for the user experience.
That's why we're going to look at Identity and Access Management (IAM) in digital government, and how you can build it in from the ground up.
IAM in digital government today
While the 2017 attack on the NHS might not have compromised any data, it still shows how vulnerable sensitive information can be.
Identity Access Management (IAM) manages the access privileges of users. It's a framework of policies that every organisation should create to ensure only authorised users get access to certain sites, apps, and files.
This is especially important in digital government, as they regularly use personal information.
Let's take a look at a couple of examples of IAM at work within government agencies online.
NHS Login
With just one set of login details, NHS Login allows patients to access multiple digital health and care services.
But, in order to ensure access is secure, it demands authentication. There are three levels of proof for users to meet, from low to high, depending on the sensitivity of the information.
The problem lies at the high level, where users need to do one of the following for access to their medical records:
Use a fast-track ID check
Submit a photo ID and a face scan
Submit a photo ID and a video
Use registration details from your GP surgery's online services
While this ensures only those with the right credentials get access to more sensitive information, this kind of authentication is challenging for less technically-able users.
Gov UK Verify
Gov UK Verify has replaced the Government Gateway User ID for easier access to agencies such as the HMRC and the DVLA, among others.
No longer do users need a 12-digit password every time they sign in. By comparison, Gov UK Verify is simple to use, requiring only an email and password once the fifteen-minute registration is complete.
And, because users choose an independent company to verify their personal information, sensitive data isn't shared unnecessarily. Nor is it stored in one place.
This is a step in the right direction towards more user-friendly and robust secure IAM policies. But is there a way it could be better?
The simple answer is 'yes'.
Build a better digital government with IAM
Digital government provides citizens with much-needed services, no matter where they are. In this time of great uncertainty, this kind of access is invaluable.
But to make sure that users can get the access they need without compromising sensitive information within your network, IAM is a must. Authentication like Gov UK Verify is a step in the right direction. But with the help of experts, you can go further.
To make your Identity and Access Management policies more secure, more user-friendly, and better all-round, contact us.