If you are a finance professional or a CA, and you wish to go over and beyond the limited scope of paperwork, audits, etc., ERP consultancy could be your next go-to career choice.
ERP Consultants customize and support ERP solution implementation for businesses as per their requirements and processes. Let us understand its details.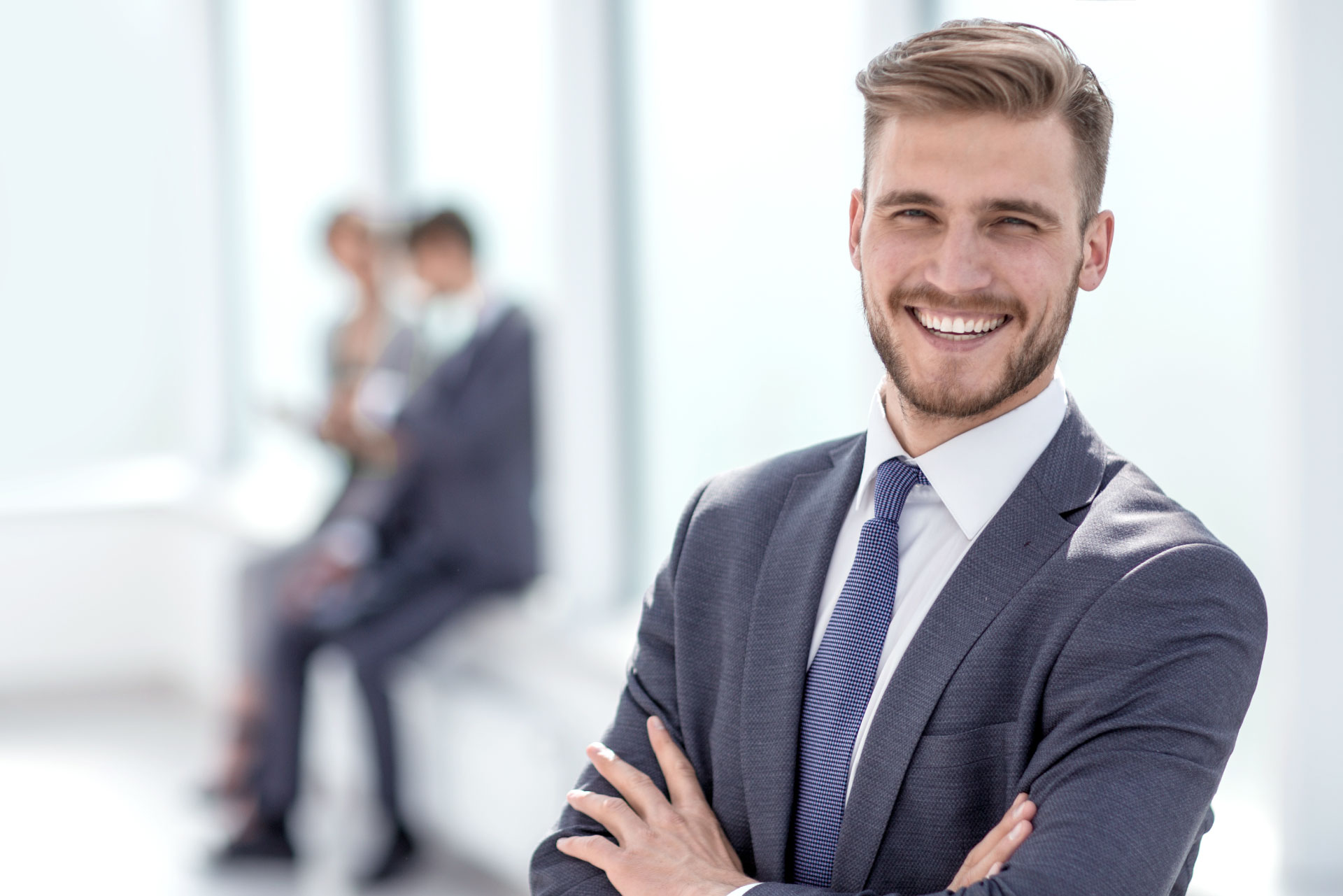 Where do Finance Consultants fit in the ERP domain?
In terms of finance, the ERP solution helps businesses manage and collect data from all their transactions across departments and processes.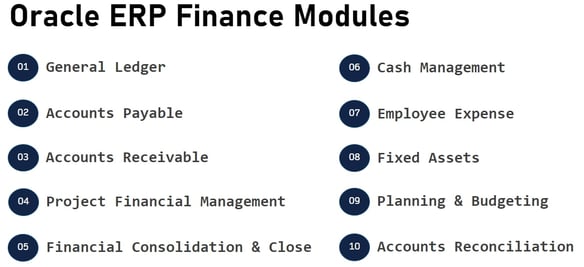 The core modules of the finance section of ERP solutions that you would be required to master include:
General Ledger is at the heart of all finance-related functionalities in an ERP solution. It provides a central repository of all transactional data, helping to reconcile all the entries in terms of receivables, payables, etc.
Accounts Payable encompasses all the functionalities of the procure-to-pay process in an ERP solution. So, when a business intends to buy or procure goods, raw materials, or services, they utilize this module.
Accounts Receivable include all the functionalities of the order-to-cash (OTC) process. So, when a business makes a sale of its services or manufactured goods, they utilize this module. It includes everything from receiving an order to its shipping and delivery.
Project Financial Management solution helps control the finances of various projects in a business. Project Financial Management helps handle their processes like budgeting, overall costs, resources, etc. and thus manage these projects independently.
Financial Consolidation and Close module help businesses to manage and reconcile all their legal entities with agility and precision.
The Cash Management module deals with all treasury functions like cash reconciliations, receipts, payments, etc.
Employee Expense module helps to deal with various expenses and their reimbursement, which is initially paid by employees, from their own pockets.
Fixed Assets module deals with all processes and transactions of a fixed asset during its life cycle within the business.
Please remember that this list of modules is not exhaustive. Several other modules might be included in an Oracle ERP solution that a finance consultant might require to understand and master before being deployed to a project.
Your day at work as an Oracle ERP Consultant
Let us now take a look at all the functions that an Oracle ERP consultant at Mastek undertakes:
1. Requirement Gathering:
Since ERP Consultants are trained business experts, they are required to utilize their knowledge and experiences to understand and analyze the unique business functionalities and list down the exact requirements of customers (generally communicated by CFO-level executives). The solution is configured as per this collected data.
2. Configuration:
Oracle ERP Consultants are required to configure pre-existing modules and functionalities of the requisite Oracle solution to meet the requirements of the clients (as per the data gathered). At times, when there is no module to carry out certain required functionalities, ERP Consultants are required to get the functionalities customized and developed through the coders in their teams.
3. Demonstrate and Document:
You are now aware that ERP is a complex solution. As a business expert, an Oracle ERP consultant is required to showcase its functionalities and implementation details to the clients at different intervals.
For instance: You would be showcasing how the Oracle solution would be generating the invoices for the goods shipped or receipts for goods received from the client. Since customization and implementation of an Oracle ERP solution tend to take some time, you would also be required to document all the requirements, changes made, user manuals, minutes of meetings, etc. for transparency. These could be formal or informal or structured or non-structured.
4. Support and Training:
Oracle ERP Consultants are required to act as 'support' for the clients as well. For instance, if a particular balance sheet report is not functioning well. Using the service tickets, clients will be raising their issues with regards to the implemented solution and you will be required to resolve them. Oracle ERP consultants are also required to train the client and their employees in the usability of the implemented Oracle Cloud solution.
These are the basic functionalities. The scope of your work might go above and beyond these options to ensure that the client's business requirements are met as per expectations.
Core CA (Chartered Accountant) or Finance Career Vs ERP Consultancy

First and foremost, we would like to bust the myth that Chartered Accountants (CAs) are only meant for office-limited jobs, and are unsuitable for becoming ERP Consultants.
There are currently more than 25,000 CAs employed within corporates like ours who are doing exemplary jobs as ERP financial experts. Let us try and analyze the difference between the two job profiles:
As with traditional CAs you are expected to analyze only the internal control and financial statements. On the other hand, an ERP consultant is engaged in creating internal reports that help business leaders make decisions. You would help develop the business processes at the core.

As traditional CAs, you would be bothered with only Indian laws and Indian ways of doing things like the GST, etc. ERP consultants, rather, are required to cater to a global clientele. They are thus required to learn or at least know the accounting details and laws of the countries wherein their project is located.

ERP consultants are required to acquire knowledge of ERP solutions. This might involve some technicalities, to make the necessary configurations. Traditional CAs are not required to do so.

ERP consultancy is for those who like to constantly learn and evolve as the varied projects are sure to take you to varied places with varied challenges.
Expectations from an Oracle ERP Consultant
Ready to be out of your comfort zone with constant learning

Crystal-clear accounting basics and concepts

Good communication

Logical thought process

Long-term career alignment
Mastek business and solutions primarily include 8 Oracle Cloud pillar specializations of HCM, Finance, EPM, SCM, BI, CRM, IaaS, and PaaS. Our ERP consultants utilize innovative technologies like Artificial Intelligence, IoT, etc., to cater to our clients from varied industries like the public sector, healthcare, engineering & construction, retail, financial services, and manufacturing to name a few.
If you think that you are up for the challenges and global exposure and are interested in the various options and opportunities offered with this job, do visit our careers page and drop your CV.