An encouraging rise in adopting new technologies was a rare silver lining of the pandemic that has disrupted the global economy for over two years. With technology evolving at a breakneck speed, it is more important than ever for governments to embrace and leverage emerging public sector technology.
Public sector digitisation and cloud solutions can help governments achieve long-term goals regarding policymaking, service delivery, and citizen welfare.
There is tangible evidence of technology-enabled benefits, but it will be some time before meaningful change reaches the bottom of the pyramid.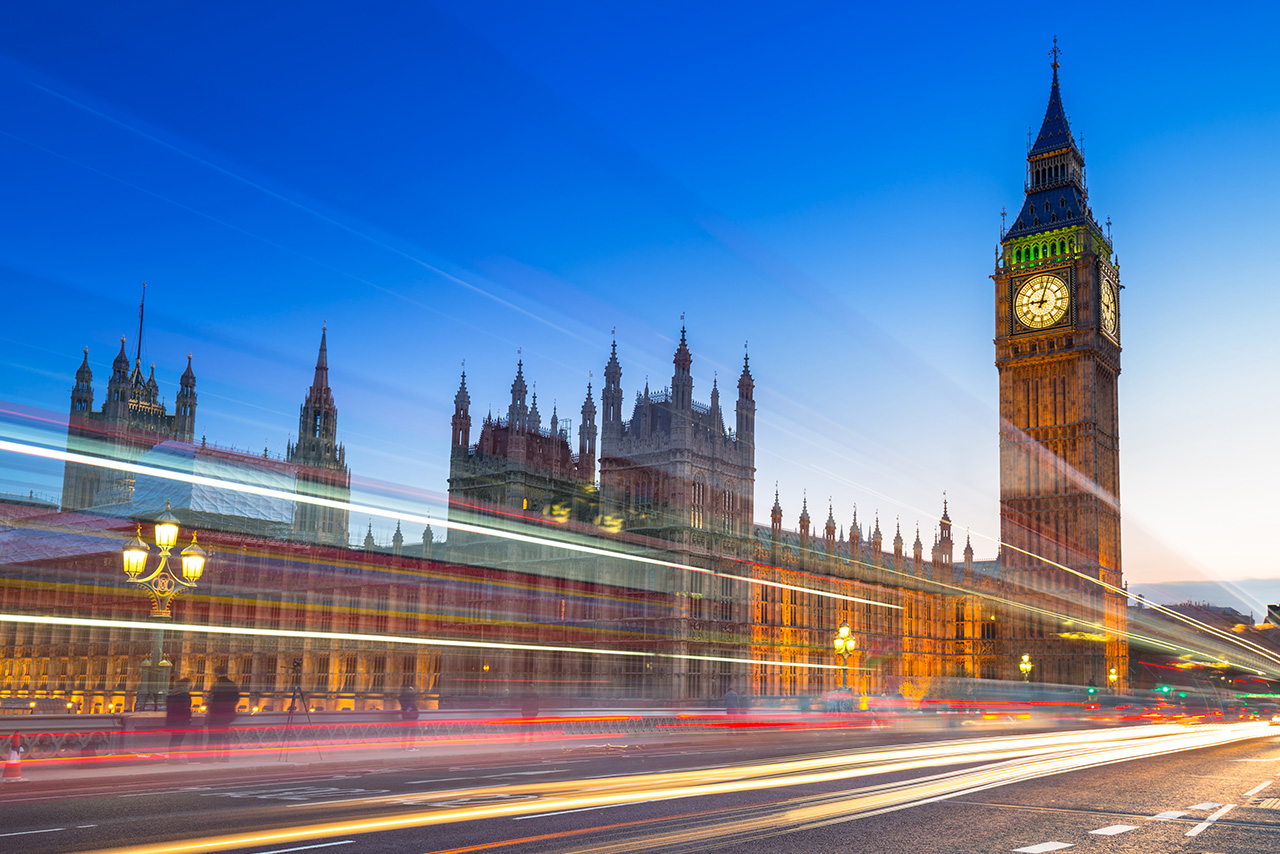 Governments have been dubbed as "the dinosaurs of the digital era" by the World Economic Forum (WEF) in a study conducted way back in 2016. There isn't much data to prove that there has been much change since. But Covid -19 caused an increased reliance on technology, thereby making recognizable social, economic, and political changes that will have a lasting impact on our planet.
Let's Take a Closer Look

at

Some

of

t

he Recent Transformations

i

n Government Technology
The Growing Need for Legacy Modernization
Legacy Modernisation is the ongoing transformation of legacy systems to cloud-based platforms to decrease complexity, reduce costs, enhance data integrity, promote cross-platform collaboration, and boost process flexibility.
This can significantly affect how citizens interact with government bodies to pay taxes, register complaints about public services, and access essential services. Public sector digitisation can also streamline tedious, repetitive processes that otherwise serve as nothing more than bottlenecks.
For instance, the London Borough of Lambeth, serving a demographic population of approximately 320,000, understood the need of implementing a modern enterprise solution. So, they recently embarked on a transformation program across all its service areas to maximize the skills of an agile, flexible, and digitally enabled workforce.
The citizens' growing need for personalized services at their fingertips has forced administrations to be more agile. Industries like BFSI, education, and pharmaceuticals, are already using emerging technologies like cloud computing and composable architecture to provide accessible financial and healthcare services to millions of citizens. 
Artificial Intelligence and Automation of Public Services
Governments have access to vast data lakes that, if leveraged meaningfully using AI, can transform several aspects of modern civic structures. AI technology is already helping officials in a broad spectrum of functions, like making welfare payments and immigration decisions, detecting fraud, prioritizing infrastructure spending, and triaging health care cases.
Many of these tasks are made possible by new government technology powered by deep learning, machine learning, and other artificial intelligence techniques. Machines are explicitly programmed to process data, expedite processes and detect anomalies. In the future, governments must invest in upgrading existing IT Infrastructure and improving interoperability.
The Atlanta Fire Rescue Department used AI to develop an algorithm to predict buildings at risk of fire. The algorithm can leverage available data to forecast fire-risk scores for older buildings and identify new properties to inspect. It accurately predicted 71% of fire incidents.
Cyber Resilience in the Public Sector
As per recent reports, cybercriminals can penetrate 93 percent of company networks. Therefore, investing in cyber security is vital since it aids in protecting citizens and influences the success rate of almost all other policy efforts.
While governments have made notable progress in recent years, there is a significant deficit in cyber resilience levels. As government leaders explore more effective solutions to a growing issue, a large portion of their budget is now devoted to foiling cyber-attacks.
Conclusion
Governments around the globe must take a holistic approach to modernization and cyber security using novel technologies that can reimagine the global economy and how we live. Public sector technology is rapidly approaching a future where elected representatives will be held accountable to higher transparency and accountability.
As we move towards a more sustainable and digitized future, governments should look at how other markets are harnessing, implementing, and utilising such technologies.
Be it a public sector organization looking to level up or a private firm keen to leverage the latest technology, Mastek can help bridge the gap. We cater to clients in a wide range of industries like the public sector, healthcare, retail, financial services, manufacturing, etc. To learn more about our solutions get in touch with us today.