Businesses can evolve their use of managed services to support business requirements by regularly assessing their internal knowledge and capabilities, operating model, applications and emerging technologies.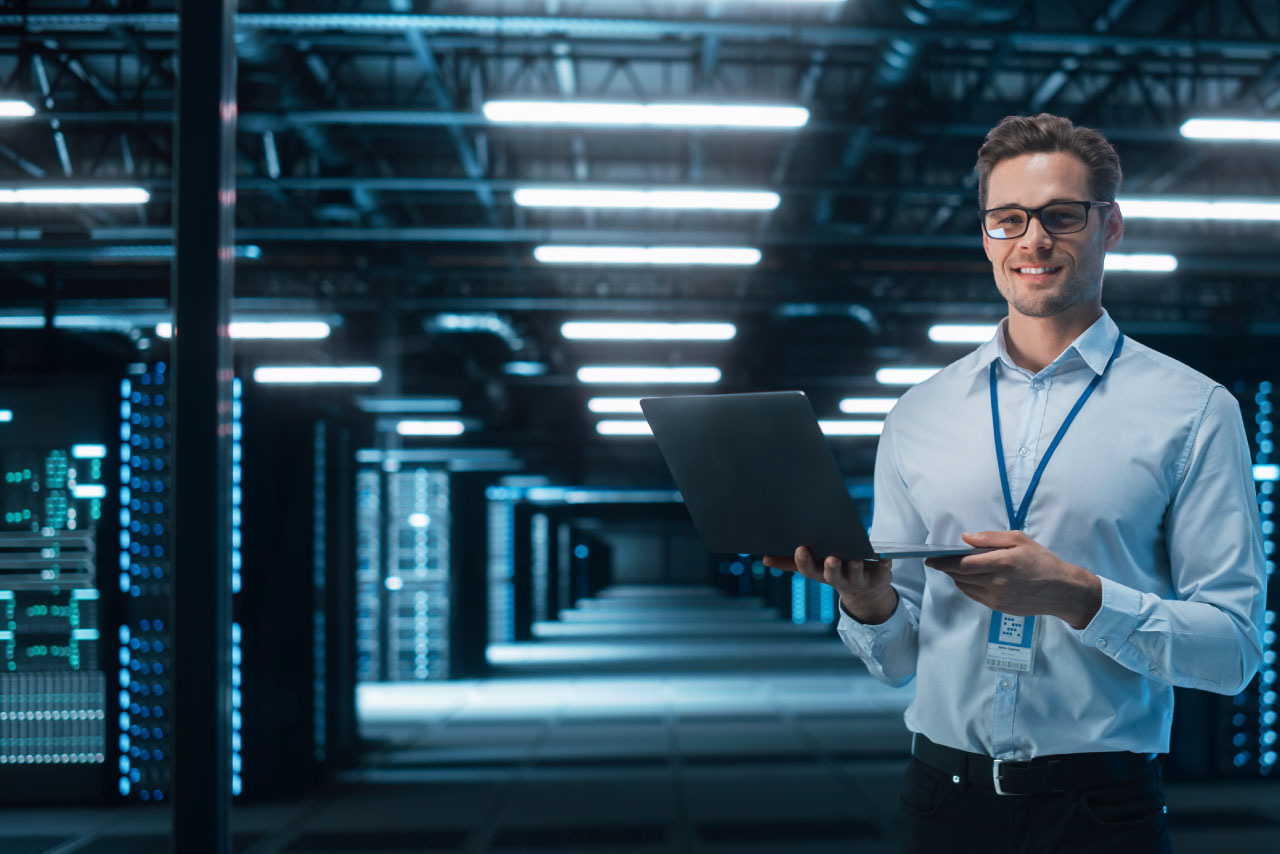 "While MSPs come at a cost to companies – often through subscriptions – demand is accelerating because businesses can rely on them as a turnkey option to implement automation technologies," says Jason Warrelmann, VP of Global Services and Process Industries at UiPath.
Here are some of the solution features that you should consider when selecting a Managed Services Provider:
Clear strategy and roadmap which then moves to stabilisation and value improvement

The ability to meet you where you are whilst still taking a forward-looking approach

Standard models for delivery, service transition and performance improvement across multi-cloud environments 

Aligns services to business outcomes using analytics platforms 

Integrates automation capabilities in multi-cloud cloud environments

Strategic vendor partnerships that use processes to add business value and prioritise user experience

Flexible commercial models that facilitate your business objectives
MGroup Services Uses Cloud-Managed Services to Measure Business Value
MGroup Services (MGS) delivers engineering, infrastructure transport and telecoms services. Their mission is to improve how essential services are delivered.
The organisation implemented Oracle Cloud Managed Services to create a single view of enterprise information and remove data redundancy from heavy customisation.
Using value based analytics to plan and evolve their services, MGS has:
Reduced purchasing cycle time by 50%

Reduced technical debt from customisation by 80%

Accelerated Mergers and Acquistions processes by 200%
"Mastek's value-based analytics meant that they prioritised measurement for continuous improvement so that we can now align our business vision with identified KPIs, normalised benchmarks and quarterly reviews. This is why we have achieved solid business outcomes such as optimised catalogue spend and reduced technical debt," said Martin Beesley, CFO at MGS.
Conquer Business

Challenges

with

Cloud

Managed Services
There's no mystery as to why companies are moving to cloud managed services to achieve improved business value. With no end to the economic challenges facing businesses, the need to align services to outcomes has never been more urgent. Beyond this, however, companies are realising that Managed Services can give them access to a highly skilled workforce that can drive their digital transformation forward.
Cloud managed services have become valued, not for being a low-cost way of shifting technical effort to an outsourced model, but rather as a strategic initiative to remove skills constraints and drive user experience, accountability and continuous service improvement.
Experts at Mastek have developed a whitepaper, closely examining how the continuous evolution available with cloud managed services can be a game-changing alternative to the traditional ways of supporting and maintaining digital services.
Download this whitepaper and explore how enterprises can access the full potential of the cloud with an MSP that takes on the responsibility of driving an ongoing shift towards new capabilities in a rapidly changing market.