NHS and social care organisations can safely locate health and care data, including confidential patient information, in the public cloud including solutions that make use of data off-shoring. - NHS and social care data: off-shoring and the use of public cloud services.
When it comes to data migration to the cloud for healthcare providers, it's about the 'when' and not the 'if'.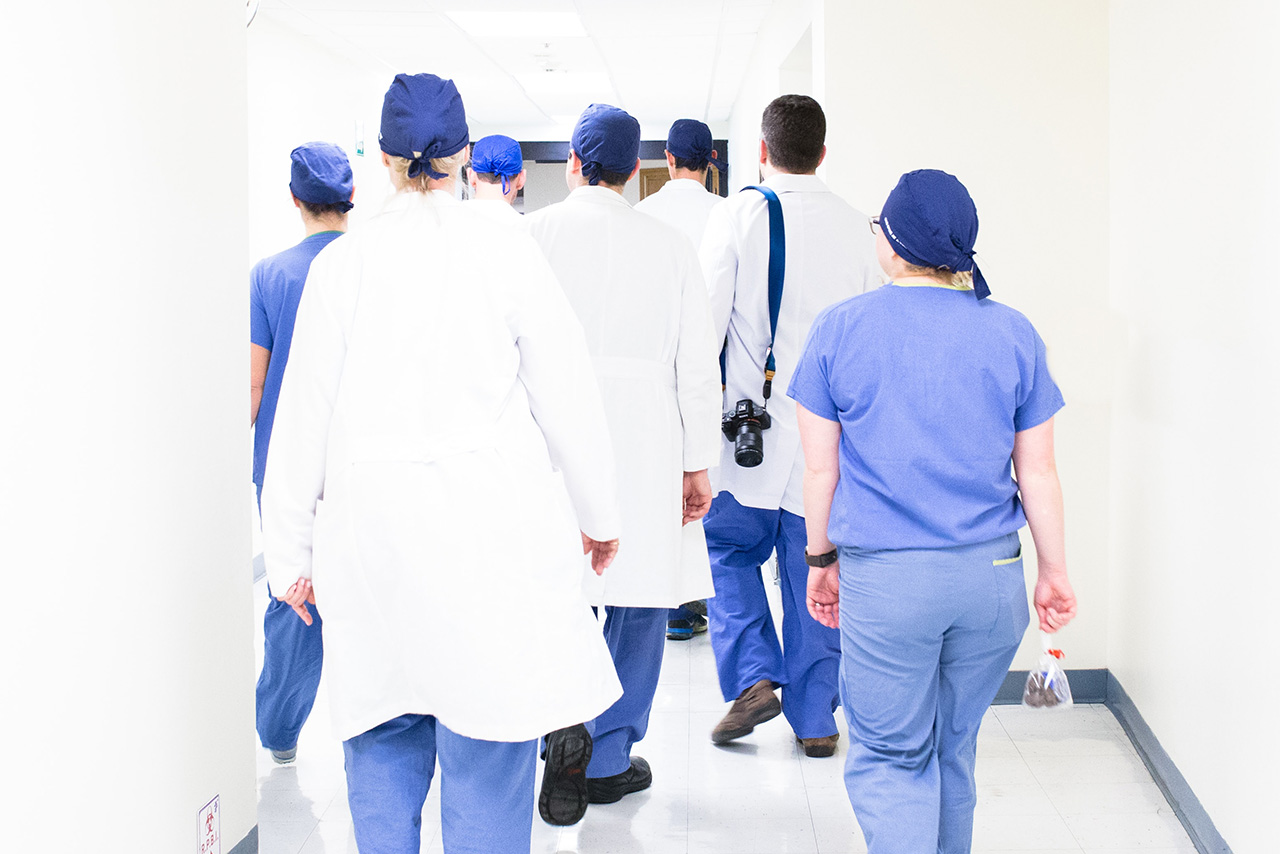 With the National Audit Office estimating that £8.1 billion will go towards the NHS's updated digital transformation strategy, it's clear that healthcare IT is moving away from legacy systems.
Cloud infrastructure and Software-as-a-Service (SaaS) solutions are high on the list of priorities. This is because these technologies help the NHS by delivering actionable data analytics and insights. Harnessing the power of this data is key to improving patient care, as it reduces medical errors and better identifies at-risk individuals.
However, to achieve these insights and reach the NHS's digital transformation goals, your organisation needs a dependable data strategy.
NHS data migration: Benefits of the cloud
First, let's look at why your organisation should move to the cloud. The NHS strongly encourages the use of cloud environments because they help you to:
Improve cost efficiency

. With the cost of power rising sharply due to the global crisis, the NHS are facing excessive running costs. Leeds Teaching Hospitals NHS Trust for example is expecting to pay an extra

£2 million

a month for energy. Cloud environments have no upfront hardware costs to consider, and flexible billing options mean you will only pay for what you use—but only if your service is managed well.

Gain a consolidated data view

. Having greater data visibility helps you monitor your data and establish data quality rules.

Increase resilience

. With a cloud provider, you'll be able to provide appropriate disaster recovery to suit your service.

Reduce your carbon footprint

. Bulky legacy systems use a dirtier power mix than the typical cloud provider. This helps you reduce your emissions and hit green targets.

Reduce time to deploy infrastructure

.

Cloud environments offer

more computing power and machines,

which speeds up deployment time for digital services.
Embracing the cloud is the first step to improved operating efficiency. But, to harness the potential, you'll need forward-thinking and planning.
4 steps for a successful data migration
1. Formulate your data strategy. It's rare that you'll only have one source of data to deal with. A data strategy helps you understand the data you have and how it can realistically map into a cloud environment. A solid strategy also helps you reassure your stakeholders that you've fully understood the NHS's approach to data, the security standards and their needs for data modelling.
2. Migrate efficiently. Before you migrate, ask yourself, 'Are our migration tools ready for the job?' If your out-of-the-box subscription doesn't have what you need, you may need new tools.
3. Integrate governance. Data governance ensures that data is consistent and that you don't lose any data during migration. It's particularly important for healthcare organisations as they primarily deal with sensitive personal information. You need to have a governance model to track each of the application service areas that you're migrating.
4. Interpret. Data may be the 'new oil' according to mathematician Clive Humby, but simple data collection shouldn't be your priority. Reports aren't useful if no one reads them. A well-executed migration, including data strategy, analytics tooling and the right skills will result in new insights that can change your organisation for the better.
Enhance your organisation with the cloud
By 2024, more than half of NHS technology spend will be on new digital projects. Cloud technology is high on the list, with the promise of increased resilience and powerful data insights. But, these insights aren't always within reach.
To migrate your data effectively, you'll need an expert partner with a breadth of experience in your industry. At Mastek, our expertise in Public Sector cloud data migrations, including in NHS organisations, harnesses the potential of their insights. Get in contact to find out how we can help your organisation.