Composable commerce is when retail businesses create modular architecture that can be made from interchangeable building blocks so that functionality can be added when it is needed. Retail CIOs can plug in new capabilities using APIs, microservices and other modular elements, or cluster existing services to create a new one.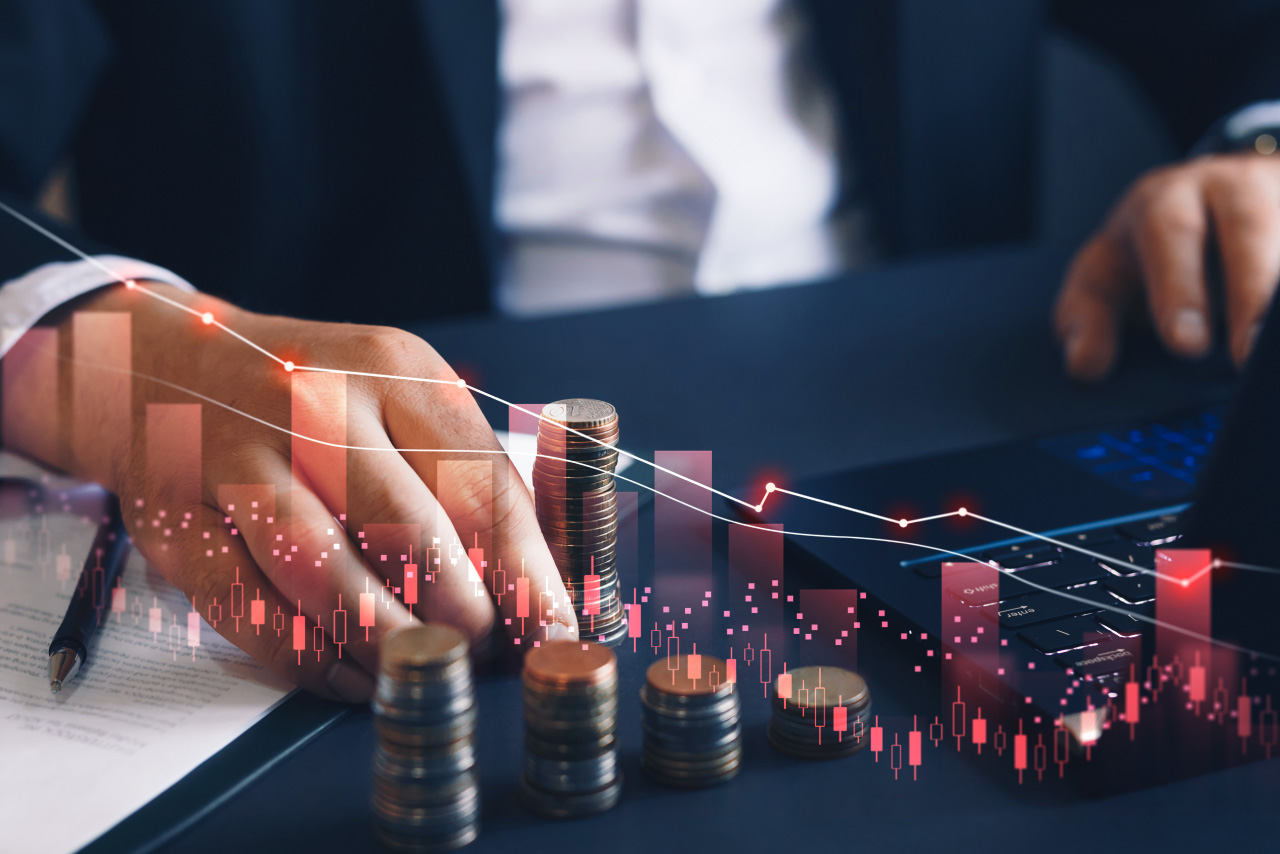 Monika Sinha, Research Vice President at Gartner, recommends that CIOs shift to centralised composable commerce platforms that connect all systems, channels and customer touchpoints. She says, "In 2022, CIOs and technology executives at high-composability enterprises expect their revenue and IT budgets to grow, on average, by 7.7% and 4.2%, respectively, while low-composability enterprises only expect both to increase by 3.4% and 3.1%, respectively."  
However, faced with the realities of legacy retail systems and inflationary pressures, many retail CIOs see the associated risks of high upfront costs, complex IT solutions and failed projects as being too high. So, composable architecture never makes it to the boardroom and businesses cannot implement modern platforms like composable commerce that enable rapid alignment with business goals. 
The Limitations of Conventional Architecture
Yet the problem remains – retailers need agile IT solutions that respond to market conditions, not failed ideas, to build long-term competitive advantage.
Legacy system replacement: not futureproof enough
In the past, the solution was to replace old systems with new infrastructure. A stable economy removes legacy challenges and ensures a smooth transition to more modern architectures.  
However, the pandemic unexpectedly increased the pace of change. Tina Nunno, Distinguished CP Analyst at Gartner, says "Sixty-nine per cent of corporate directors want to accelerate enterprise digital strategies and implementations to help deal with the ongoing disruption." 
Significant one-off investments or 'big bang' infrastructure replacements put huge pressure on resources and budgets. They're based on the idea that long- and short-term challenges can be solved without closing existing gaps between business and digital strategies. 
Disparate systems: not customer focused
Nearly every retailer has separate systems that don't support real-time responsiveness and flexibility. These usually follow traditional IT architectures that connect a single service with the data it generates. But such systems were designed to fulfil the needs of complex business processes, not the demands of perpetual disruption. 
Evan Kohn, Chief Business Officer at Pypestream, says "legacy tech can create a jungle of disparate systems; however, today's advanced technologies depend on integrations for data to flow seamlessly." As such, integrated IT architecture is a crucial way to prevent the ongoing introduction of disparate systems and technologies. 
Download our white paper on how retail CIOs can navigate inflation without a high upfront cost.